Sony has already put Xperia Z2 and Xperia Z2 Tablet for pre-order via official Sony Mobile online stores in Europe and following the same now Sony SmartBand SWR10 is also available from the same store again at a split price range across many regions just like the different price tags of Xperia Z2 and Xperia Z2 Tablet.
Sony SmartBand has a SmartBand Wrist Strap SWR110 which will be available in 9 different colors, it has a Sony signature button with LED lights. Sony SmartBand SWR10 is a 24×7 wearable band which is water resistant and it will keep track of all your activities, notification alerts are also included.
Sony has listed Sony SmartBand SWR10 for £79.99 in UK, 899 kr in Sweden, €99 in Spain, Netherlands, Germany, France, 299 zł in Poland and €89 in Italy. If you Pre-Order Sony SmartBand SWR10 today, shipping for the same will start in early April 2014.
Check below the Pre-Order listing of Sony SmartBand SWR10 .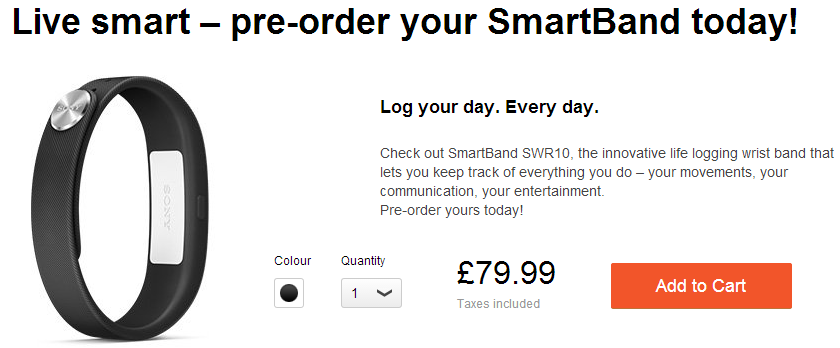 LifeLog app associated with this Sony SmartBand SWR10 will be soon available in Play Store.
Official Photo Gallery of Sony SmartBand SWR10
Will go great with Xperia Z2.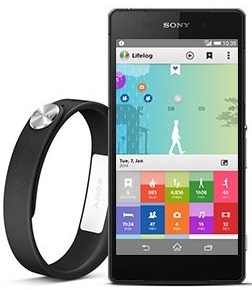 9 Multi-colors.

Sony SmartBand SWR10 Official Video promo
Are you thinking of buying Sony SmartBand SWR10, let us know. Drop your comments below.