Xperia Home app has got a new beta 10.2.A.3.0 app update which brings wallpaper picker and transition settingswith "what you see is what you get" feature in the app and many other smaller bugs are fixed.
Sony Xperia Home Beta 10.2.A.3.0 app update brings extensive bugs fixing, suspended apps support, Instagram badges. You will see blur effect in app drawer background now.
Xperia Home Beta App
Download Xperia Home Beta 10.2.A.3.0 apk from the below mentioned link.
Download xperia-home-10-2-3-0.apk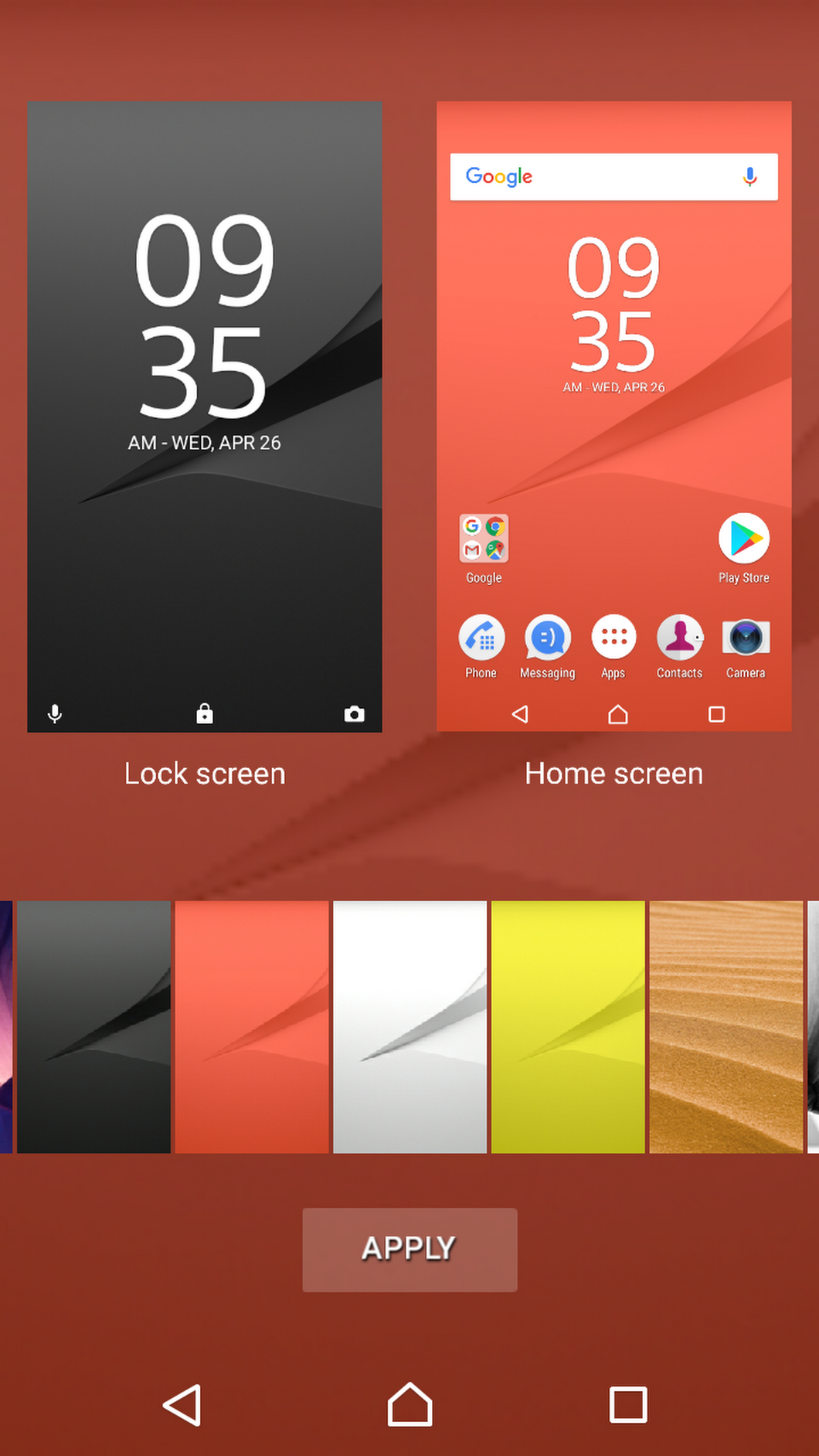 Check out recent Xperia App updates here.
Like the new features on Xperia Home Launcher, let us know. Drop your comments below.