A very good news for Xperia M2 series users came today from Sony that official Android 5.1 Lollipop update will be arriving soon. Sony officially mentioned that whole Xperia M2 series (Xperia M2, Xperia M2 Dual, Xperia M2 Aqua) will get directly Android 5.1 Lollipop update, skipping Android 5.0.2 Lollipop update.
Sony mentioned that first they will update entire Xperia "Z" series on Android 5.1 Lollipop update starting from July this year and then update will hit Xperia T2 Ultra and Xperia C3 and then Xperia M2 series users can expect the update to arrive.
Xperia M2 series Android 5.1 Lollipop update
Check out the statement made by Sony today on their blog.
"We've also seen a fevered raft of feedback and requests for us to extend our Android Lollipop rollout to other products in the portfolio – so, we're happy to announce that we'll be bumping Xperia M2 and Xperia M2 Aqua directly to Android 5.1. The upgrade will start a little after we've made the update available for the Xperia Z Series, but stay tuned as we'll share more on timings soon"
Devices officially confirmed getting Android 5.1 Lollipop from Sony till now: Xperia Z4, Xperia Z4 Tablet, Xperia Z3+, Xperia Z3+ Dual, Xperia Z3 (Z3 Dual), Xperia Z3 Compact, Xperia Z3 Compact Tablet, Xperia Z2, Xperia Z2 Tablet, Xperia Z1, Xperia Z1 Compact, Xperia Z Ultra, Xperia Z, Xperia ZL, Xperia ZR, Xperia Tablet Z, Xperia T2 Ultra (T2 Ultra Dual), Xperia C3 (Xperia C3 Dual), Xperia M2, Xperia M2 Dual, Xperia M2 Aqua.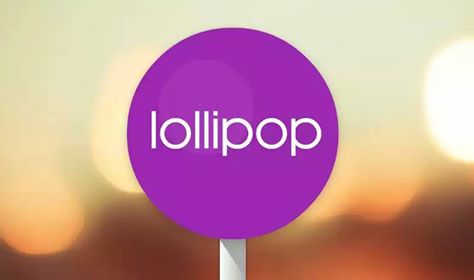 Check out here what Sony holds for Android 5.1, as a video running Android 5.1 on Xperia Z3 was leaked a few days back.
Sony still has not mentioned Xperia T3 and Xperia E3 for Lollipop update and it will be very bad from user's point of view if Sony skips Lollipop update for them.
If we take that whole July month Sony spends in rolling Android 5.1 Lollipop update on Xperia "Z" series then it might only come in August on Xperia M2 series but it is better to be later than never come.
Are you happy Xperia M2 series users? Drop your comments below.
Source – Sony Mobile