Sony Mobile has officially launched the SmartBand 2 SWR12 app on Play Store today which confirms that SmartBand 2 SWR12 is going to launch soon. It is confirmed now that SmartBand 2 SWR12 will have built-in heart rate sensor.
Sony says "SmartBand 2 SWR12 App is an interactive wristband which tracks your body effort though pulse and HRV, keep track of your movements and your sleep".
SmartBand 2 SWR12 App
Sony SmartBand 2 SWR12 has a smart wake up function (might be vibrating alarm). It's notification function will let users know when someone is calling, notification message on social networks or if you left your phone behind. You will need Sony Lifelog app to see all recorded details.
Knowingly or unknowing Sony has outed the official picture of Sony SmartBand 2 SWR12 also.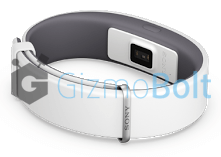 Download SmartBand 2 SWR12 App from Play store, version 1.0.129. It works with Android device running on Android 4.4 KitKat.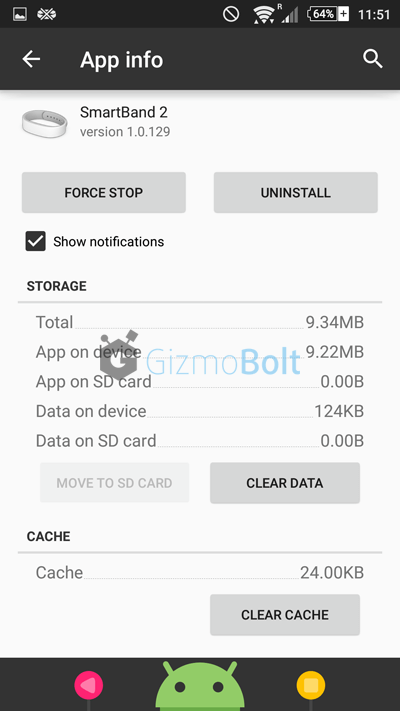 Download the direct apk from below link, if you are unable to download it from Play Store.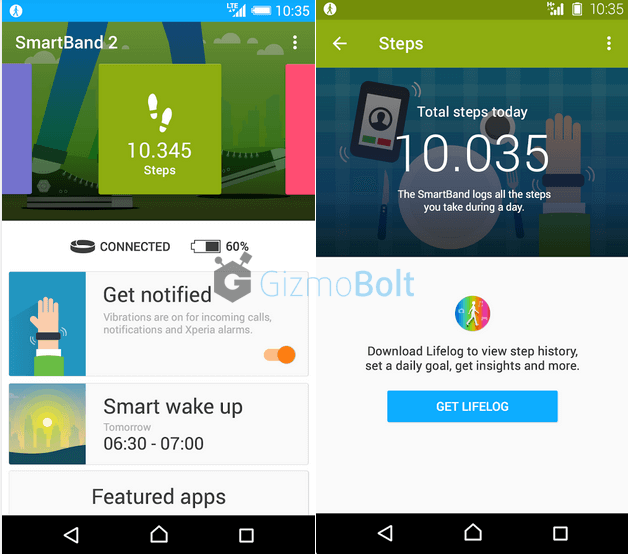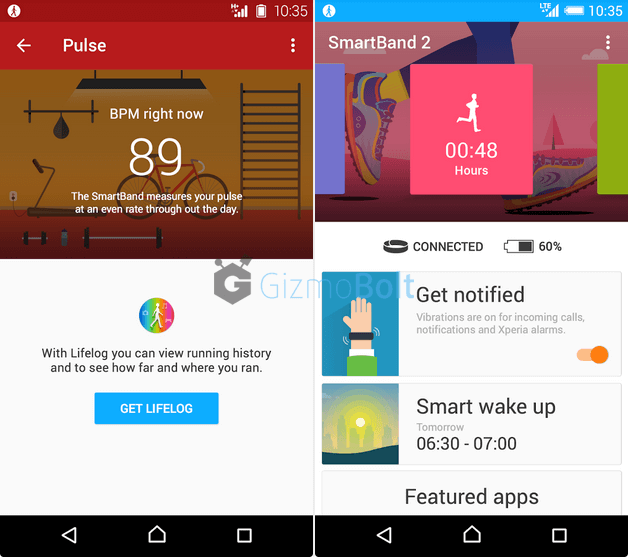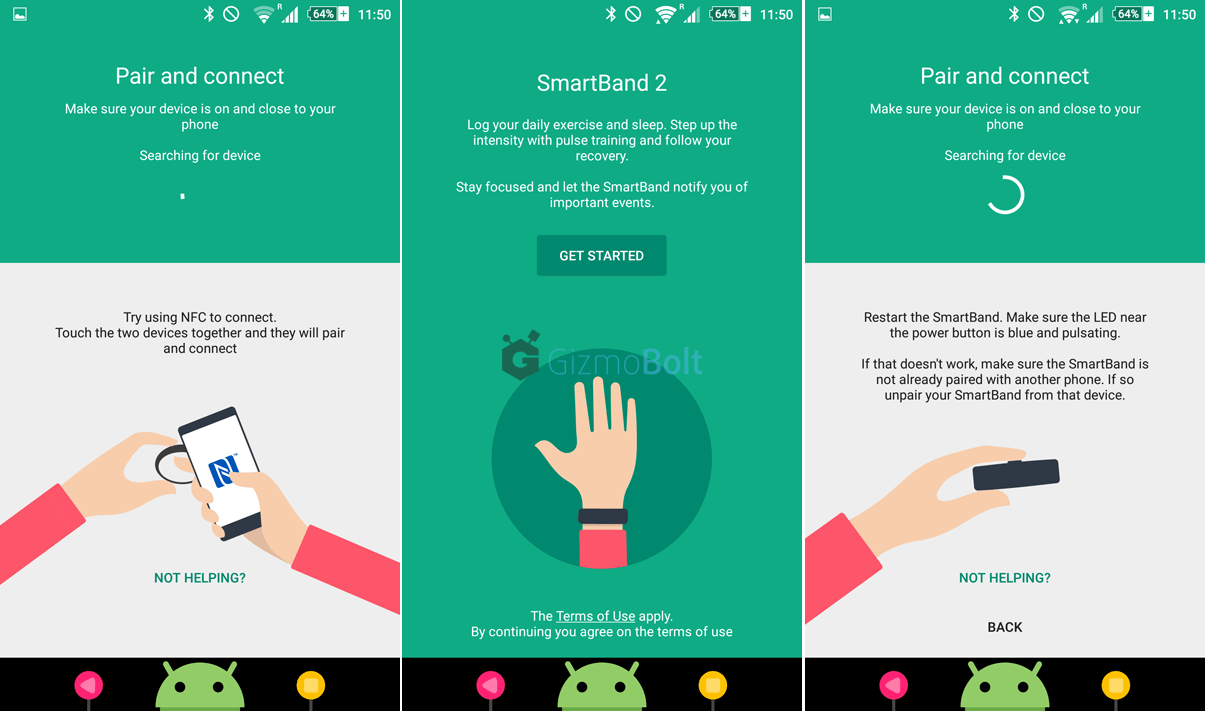 No other official info has come on the release date of SmartBand 2 SWR12 yet. We will keep you updated.
Drop your comments below.