In recent times, Samsung has struggled with falling demand, declining profits and poor reviews. It remains a giant of the smartphone and technology market, however, and one that has enjoyed a huge renaissance over the course of the last 12 months as it re-emerges as Apple's primary rival. Further momentum has been built by the design and the release of the S7 and S7 Edge, with the former a high-end smartphone that is threatening to dominate the market in 2016.
In basic terms, the standard S7 is an effective and well-designed model that has been built on traditional Samsung values. It is therefore similar in some respects to the S6 that was released in 2015, boasting a large 5.1-inch display with quad hi-definition and Super AMOLED.
There is also a noticeable absence of plastic in the design, as metal is fused with glass to create a typically sleek, smooth and ultimately stylish aesthetic.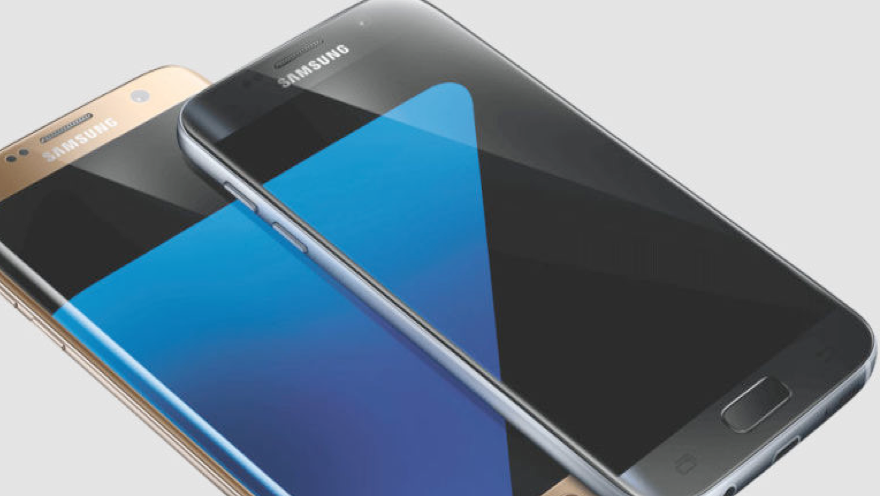 Along with a curved glass back, the new S7 boasts a familiar Samsung design and a seamless user experience.
The question that remains is whether or not this handset is suitable for gamers? It certainly has an adequately sized screen for gaming, while the high-resolution nature of the screen is also ideal for detailed and modern titles. This combination of attributes is also conducive to more immersive gaming, especially the type of titles typically found when players opt for mobile casino from viplcubcasino and other virtual casinos. Given that there are now 3.4 million online bingo players active in the UK, this is now an important market for smartphone designers and manufacturers to target in 2016.
Should you buy the Samsung S7 as a gamer?
In this respect, Samsung's S7 is an excellent smartphone option for gamers. There has been a distinct move to tablets in this market, however, with the sale of dedicated devices set to double by the end of 2018 and options such as the Nvidia Shield available to players. In this respect, it may be better to select Samsung's Galaxy S7 Edge device, which has a far larger display and is ideal for more complex or detailed games.