Cryptocurrency is far more a novel concept in the fintech market. Its high volatility rate is only attracting more and more people to invest in coins. More crypto trading apps are coming forth to make digital currency accessible to the masses with this increase in interest.
While many traders prefer using brokers to assist them in trading, a significant chunk is shifting to using cryptocurrency exchange apps to do the deed themselves.
This article is a one-stop guide to help you shortlist the best app for trading crypto in 2021. 
Cryptocurrency Exchange App
Cryptocurrency exchange apps enable quick and easy access to several coins available for trading. The apps facilitate people in buying, selling or trading currencies on the go without the hassle of mining cryptos on laptops. Cryptocurrency exchange apps enable an easy transition to the world of digital money.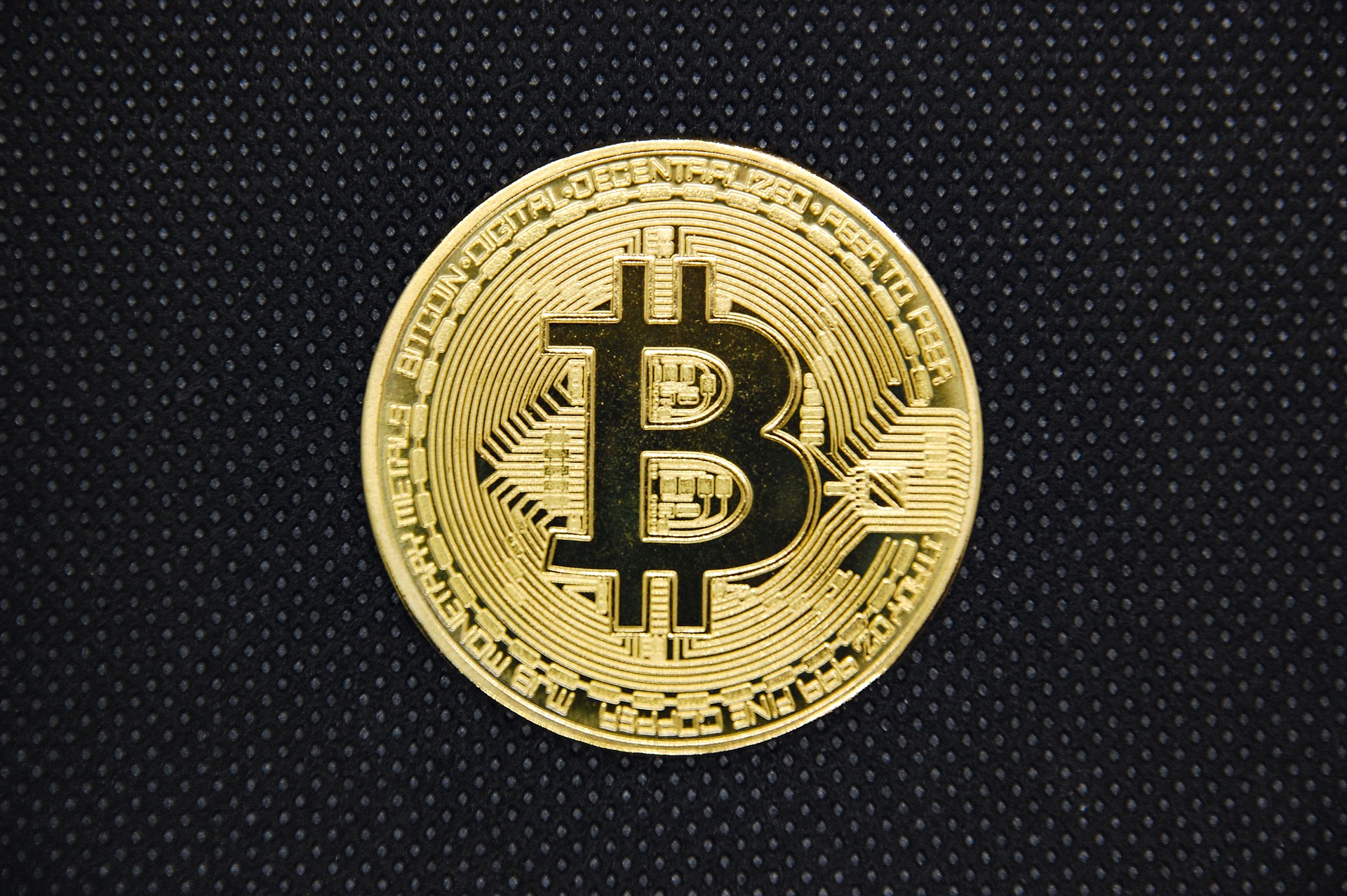 Best Apps for Trading Cryptocurrencies in 2021
Coinbase
Coinbase is one of the best apps for trading cryptocurrencies. Its advanced trading platform, diverse range of products to facilitate trading, and straightforward user-interface offer premium services for new and seasoned traders. 
You can trade almost as many as 25 cryptocurrencies on Coinbase.
Binance
Binance offers as many as 59 currencies to trade with a nominal transaction fee. It is one of the popular choices among investors because of the large variety of coins available for investing and trading pairs. Its unique commission structure and volume-based pricing model attracts a lot of budding traders to the platform. It also allows crypto-to-crypto trading that simplifies exchange for those who would not want to cash out before investing in another coin. Besides having an integrated online wallet, Binance is also one of the best apps to deal with Altcoins.
Robinhood
Robinhood has been one of the exchange apps in the market for a while now. It gained popularity among traders for providing free stock, options and ETF. It also offers free cryptocurrency trades. One of the perks of using Robinhood is that there is no account minimum, and the app provides a streamlined interface for straightforward use. You can also customise alters, and news feeds to stay on top of the changing market trends.
eToro
eToro boasts over 17 million users all over the globe. It offers a graphics-intensive platform to trade in cryptocurrency with ease. eToro is also one of the best apps to discover emerging cryptocurrencies and have a chance to invest in them at an early stage. It also offers an excellent community for cryptocurrency investors. On eToro, users can see what others are doing on the platform and get a chance to replicate their trusted moves or trades to yield better profits. 
Yuan Pay Group
For traders who don't wish to gather extensive knowledge before getting into the game of cryptocurrencies, the Yuan Pay Group software offers users a robust and automated trading tool. The software uses an advanced algorithm that conducts thorough market analysis to offer potentially lucrative investment opportunities. The Yuan Pay Group users can also select how much autonomy they wish to give the software and adapt it to fit their skill set.
In Conclusion
As the buzz of cryptocurrency only gets more robust, more and more user-friendly apps are emerging to give a flawless and straightforward trading experience.
Such exchange apps also attract more people to join the network and experience the world of digital money without worrying about transaction rates or governments centralising the currency.