What is a landing page?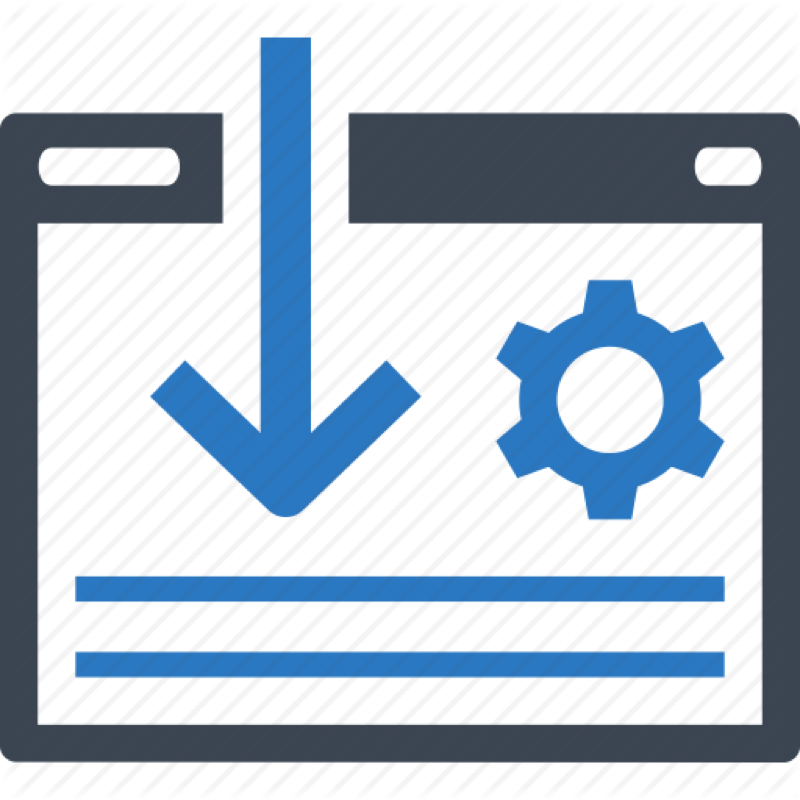 All companies that use email marketing softwares have created their own landing pages. Landing pages allow companies to make their own webpages in a unique and attractive way so that users who stumble upon it get intrigued enough to stay there and look for a product or service that caters to their needs, and with luck, purchase it.
You can subscribe to any marketing software and generate a website that displays more detailed information on a specific product. This is commonly beneficial for certain customers who have a more exquisite taste. Today we are going to discuss and compare two companies – GetResponse and Lander that are offering landing page creator.
GetResponse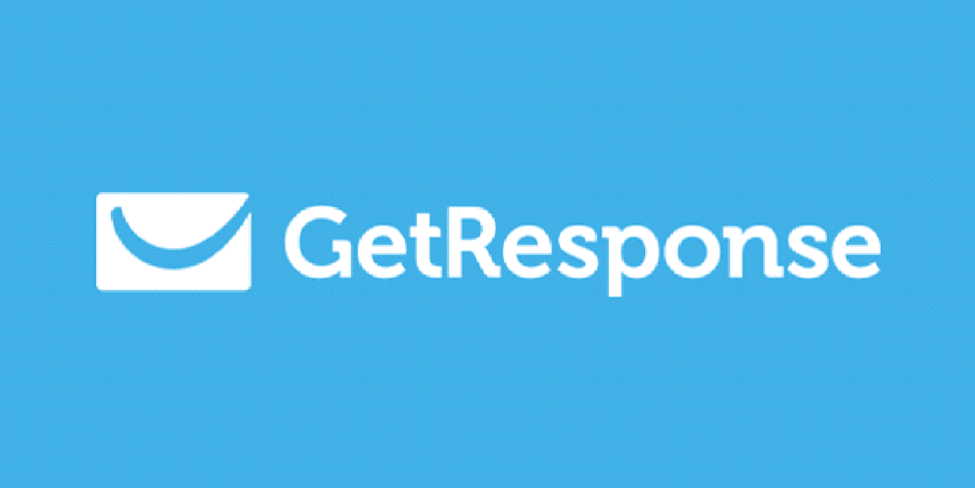 GetResponse is currently one of the most widely known sources for email marketing and landing pages that is used by successful companies throughout the globe. What makes it slightly more extravagant than the other marketing tools is the fact that it offers advanced features, templates and subscription conditions at a considerably reasonable price. GetResponse has been able to form alliance with several successful organizations, such as, Marriott, Amgen, and PayLane etc.
Some of its Features:-
Email Creator: This feature lets you create emails, online catalogues and newsletters in an attractive way. It lets you choose from its innumerable design templates, fonts and mage editors. If you're not satisfied with the template designs presented to you, you can create your own by entering the html code.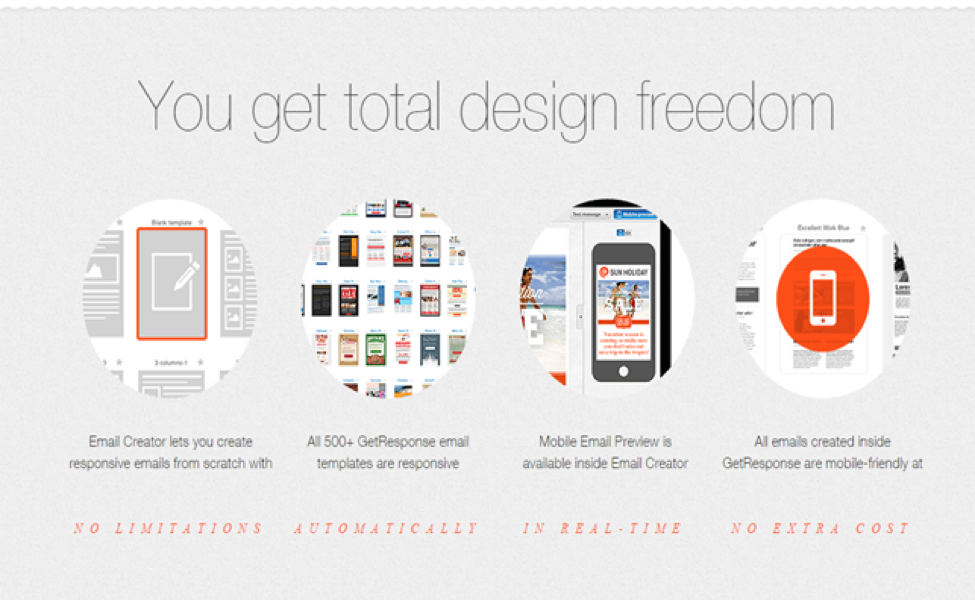 Auto responders: This is a key feature of GetResponse. The auto responder lets you send your created newsletter to thousands of customers at once. All you have to do is create a mailing list of the customer you believe are more likely to purchase your product. It lets you send details about your product to several people with zero time consumption for both parties.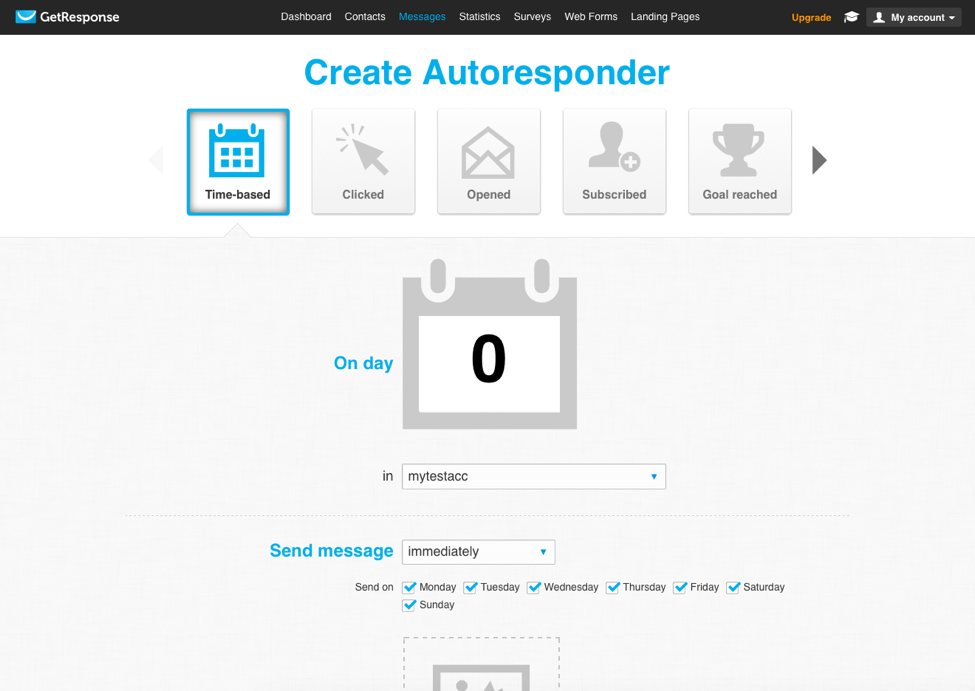 Pricing:-
GetResponse consists of 4 subscription packages:
Email (for $25 per month)
Pro (for $49 per month)
Max (for $165 per month)
Enterprise (for $799 per month)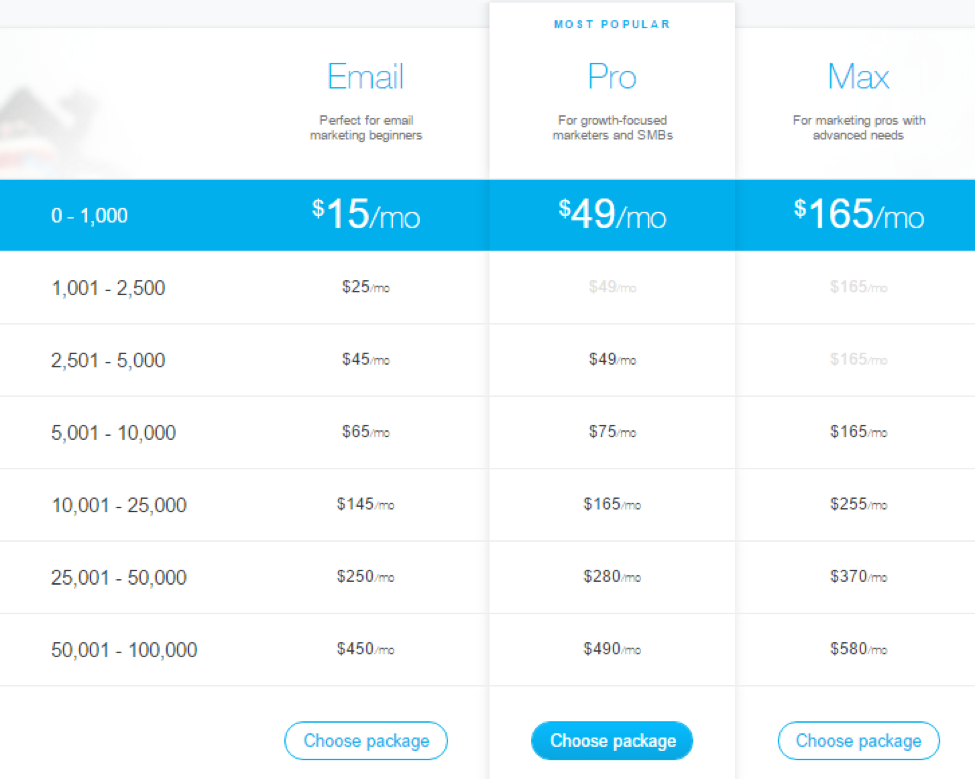 GetResponse basic landing page comes with GetResponse free 30-day trial and its Email Plan. The basic landing pages will let you create and publish one landing page with up to 1000 visitors/month. GetResponse also gives unlimited landing pages with unlimited traffic and bandwidth with its Pro Plan.
Lander
Lander is another source of marketing tool that lets you come closer to the target audience. The company size is 50-200 employees. Although not as popular as Get response, it is still one of the most reliable marketing tools currently used by several successful companies around the globe.
Some of its Features:
Lander app: The Lander app lets the user to design a quick newsletter and send it to the target audience via cell phones. This makes it more convenient for project teams who are assigned to promote or sell their products within a deadline. Online marketing Roundup: This feature presents the users with marketing news, for e.g, the changing demands, trends, and new competitors.
Pricing:-
Lander consists of three subscription packages:
Basic (for $37 per month): It offers A/B testing, Facebook Integration etc
Professional (for $74 per month): Provides an additional offer of unlimited customer domains.
Enterprise (for $149 per month): This package has the highest visitors among all three trials. It also provides facebook integration, A/B testing as well as auto filled forms.
Comparison between GetResponse and Lander – The Landing Pages
Getreponse's Landing Page:
The landing page is more "mobile friendly", however, as it already manages several other features, it does not entirely focus on renewing its landing page designer. It provides three easy steps in order to create the landing page: choosing the templates, customizing the page, and lastly, publishing it. It also provides built in web forms that allows the company to design the form in which the customer would sign up for more updates on their products. It provides a 30-day free trial. Furthermore the user is relieved from the time consuming process of html coding as the software offers several pre-designed layouts.
Lander's Landing Page:
The landing page option that Lander provides offers a 14 day trial. Almost 61,000 landing pages have been published through this marketing tool, and the numbers are still growing as we speak. If the users are still interested to subscribe to Lander, the site gives the choice of giving monthly or annual payment. Unlike Getresponse, Lander lays more stress on its landing page designer.
Your Final Thoughts
In the end it is your decision whether you prefer any one of the two marketing tools. The beauty of the diversity in these tools is that the companies can choose the best option for them according to the size of their business scale or target audience, or the demand for their products or service. However, if you go with GetResponse, you will get Email Plan and Landing Pages both at one place and in a price much better than what you would pay to IM Creator and other email tool combined.