A very good news for OnePlus One customers in India have come that OnePlus One users in Indian will continue to receive OTA update from Cyanogen now as confirmed by the official spokesperson today.
OnePlus One got into legal issues with Micromax in December 2014 and due to which rift started between Cyanogen and OnePlus One, where the future of OTA updates to Indian customers from Cyanogen was uncertain but now the case has been withdrawn through mutual consent.
OTA updates from Cyanogen to continue
Check out the official statement from OnePlus India Team member below:
Vikas Agarwal, General Manager – India, OnePlus said, "OnePlus remains vindicated of the recent trials and tribulations that have surrounded the company due to legal tussle with Micromax over exclusivity on CyanogenOS. We are happy to confirm that all 'OnePlus One' users in India will continue to receive OTA updates from Cyanogen in-line with our users in markets around of the world".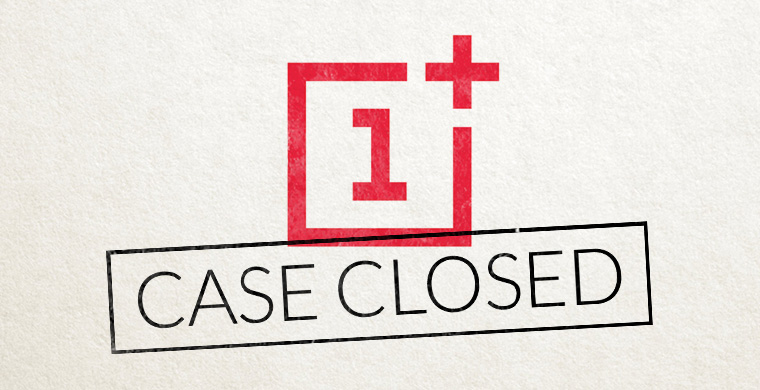 Another good news for OnePlus fans is that OnePlus 2 might be arriving soon with Snapdragon 810 SoC at a price tag of $400 i.e. approx Rs 26000 but for the time being OnePlus 2 is a talk for rumor mill.
Are you happy OnePlus One Indian users to hear this news? Let us know.
Drop your comments below.
Source – OnePlus