Last year, social media giant Facebook announced that it had exceeded more than one billion unique users. This equates to one-seventh of the global population, highlighting the huge popularity of the platform and the growth that has gripped it since its inception a decade ago.
Such a vast user base also suggests that the platform may have reached saturation point, however, and the same may be said for social gaming too. Facebook has been the major vehicle for social gaming over the last eight years, with titles such as Farmville and Texas Hold 'em Poker hugely popular and influential in the market.
Before we begin to sound the death knell for social gaming, however, it is important to consider this in the context of the contemporary market. While traditional social games such as those mentioned above may have seen support dwindle over the course of the last 18 months or so, new titles and interactive experiences and have emerged in their stead. The majority of these can be found across online bingo sites and virtual casinos, which have enjoyed huge growth among mobile and tablets players since 2010.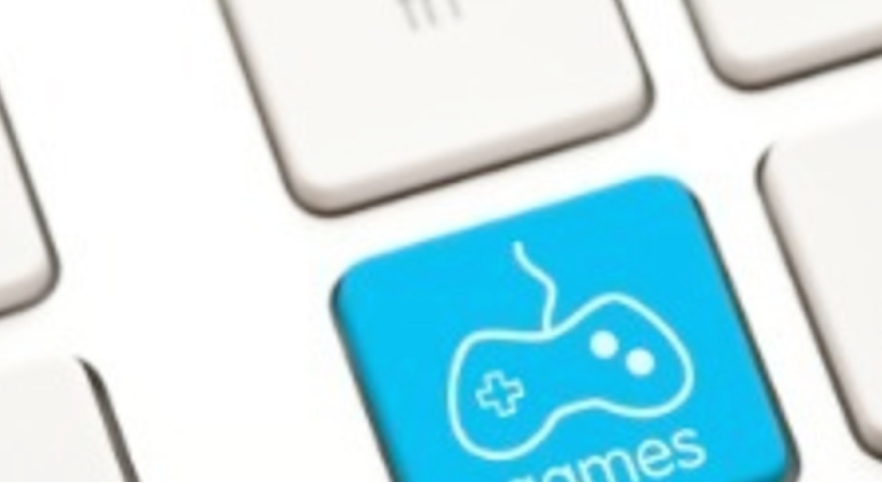 These platforms embody the core essence of social gaming, as they encourage players to interact with dealers and one another in a virtual space. They have also evolved the concept considerably, offering real-time and competitive gameplay that delivers financial incentives to players. Through aggressive promotions and targeted bonus offers, virtual casino and bingo brands have been able to add a new and exciting dimension to freemium gaming while making social interaction more fun than ever before.
With an estimated 3.4 million online bingo players currently active in the UK alone, the popularity of modern social gaming is easy to see. This has certainly helped the market to grow exponentially, driving higher revenues without forcing platforms to compromise on their freemium nature. This is important, especially given the age of social gaming and its potential for achieving further longevity in the future.