LG has finally launched its much-awaited smartwatch URBANE in India at a hefty price tag or Rs 30000 ($471). LG Watch Urbane is launched in silver and gold color and is available for Rs 29990 from Aamzon India exclusively.
LG Watch Urbane is now powered with Android 5.1.1 Wear update exclusively so you can use Wi-Fi now on it along with other features. One can now use LG Call and LG Pulse features on the latest Android Wear update.
LG Watch Urbane available in India
At the launch event today, Mr. Amit Gujral, Marketing Head, LG Mobiles India said, "With LG Watch Urbane, LG once again brought an amalgamation of a beautiful design and high end technology for its consumers. It's best termed as a 'Genuine Smartpiece'. It carries the latest android OS and includes features that are available for the very first time on any Android wear device. LG has been consistently launching smartwatches and this demonstrates our commitment towards wearable devices in India. "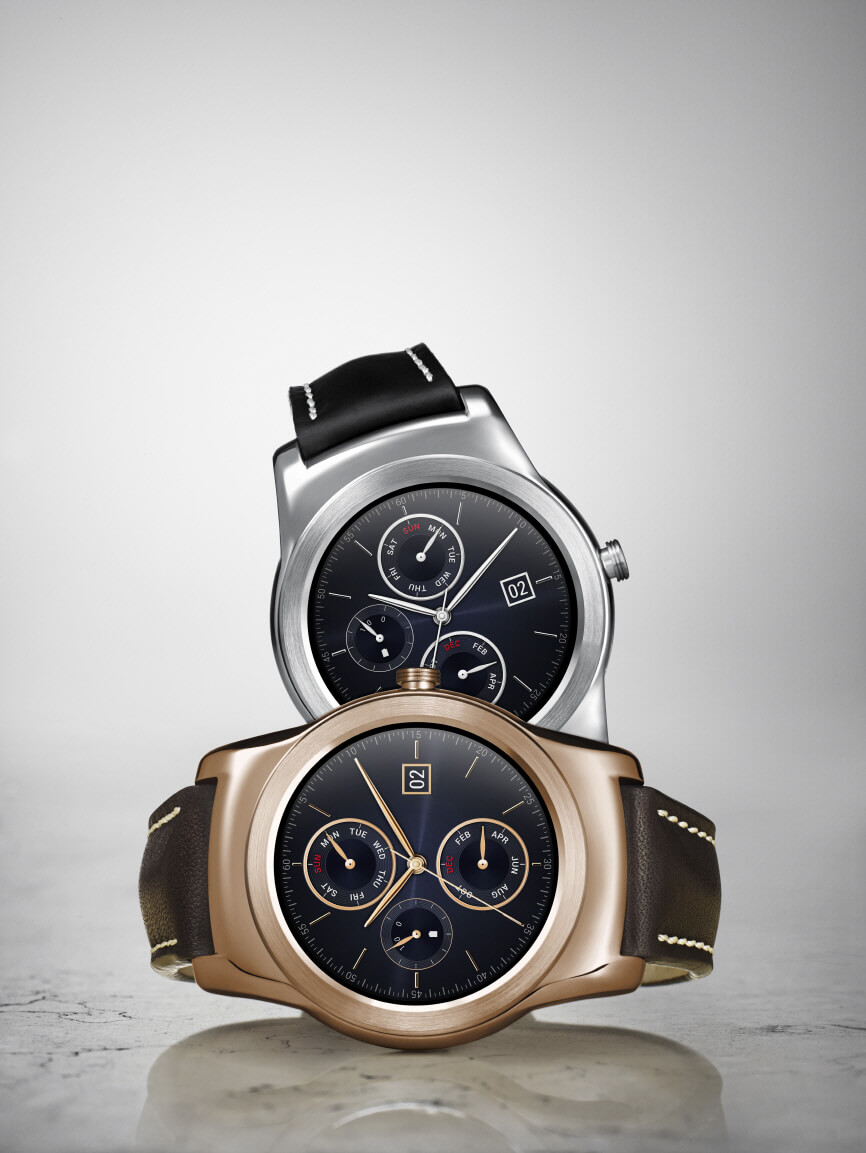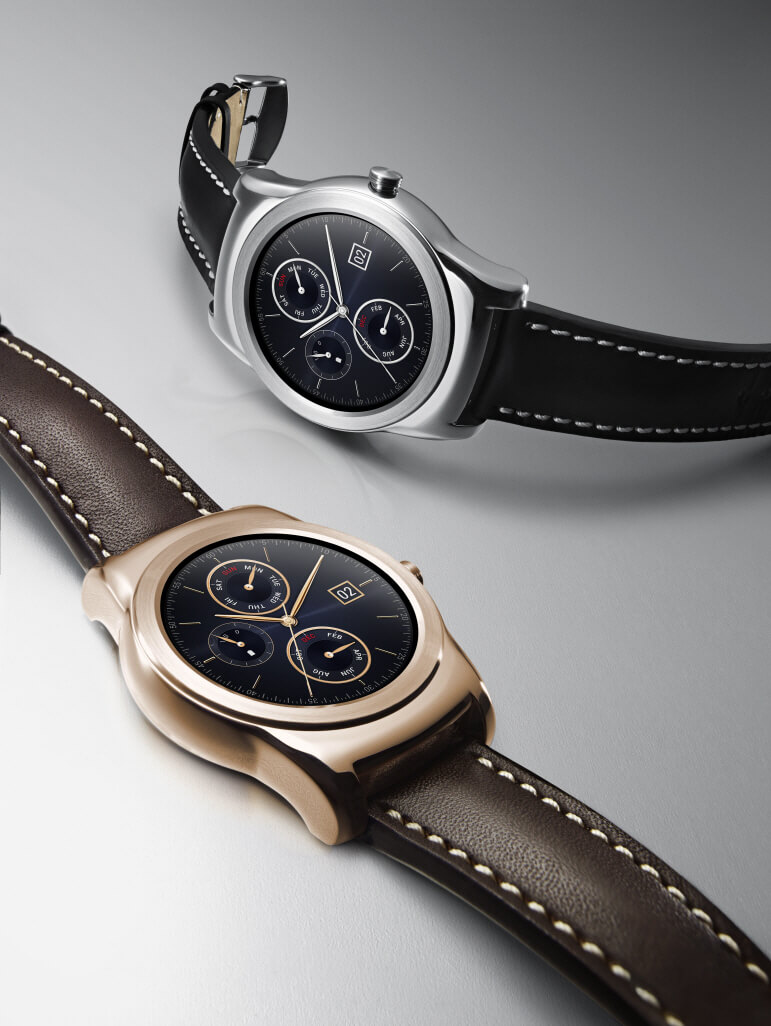 Check out the listing of LG Watch Urbane on Amazon India here.
LG still has not launched its latest flagship device LG G4 in India yet, but it is expected to be launched next month in India. LG has already launched LG G Flex2 in India at a hefty price tag of Rs 54990.
Though LG Watch Urabne looks the most stylish in Android smartwatch category but at a price tag of Rs 30000, it is really hard to tell how many units will LG be able to sell it in Indian market.
What do you say guys over the high pricing of LG Watch Urabne, let us know? Drop your comments below.