Over the past couple of years, cryptocurrencies have gained immense popularity among the masses. Cryptocurrencies like Bitcoin offer a modern and technologically advanced medium for investment. Moreover, the possibility of storing digital money without a third-party intervention attracts more and more investors each day. 
Moreover, auto-trading software like News Spy is increasingly making it simpler to earn profits with minimal efforts. News Spy uses intuitive features like Virtual Private Server technology to generate signals indicating best investing opportunities. It is a secure and profit-earning platform to invest in cryptocurrencies without researching in-depth market trends.
On the other hand, people eager enough to participate in the Bitcoin blockchain upon its arrival in the market are now minting money. The volatility in the market shoots the value of the currencies, thereby making investors want to exchange them for fiat currencies. As the value of Bitcoin amounts to nearly 60,000 USD per coin net worth, cashing out large amounts of Bitcoin is becoming a more researched option. 
If you're looking forward to cashing out large amounts of Bitcoin, this article will detail all the basics of cashing out and the viable options at your disposal.
What is Cashing out?
While many investors consider Bitcoin for storing digital money or trading it for goods and services, a few also opt for cash out. The process of exchanging cryptocurrency for fiat currency like US Dollar, Euro Pound, etc., is cashing out. 
Some many platforms and companies assist people in cashing out large amounts of Bitcoin. However, every investor looking forward to cashing out their cryptocurrencies should only use reliable mediums for this process.
Best Options to Cash out
There are a few ways to cash out large amounts of Bitcoin to suit different preferences, legal advice, and the value that an individual might like to convert. Some of the best options are: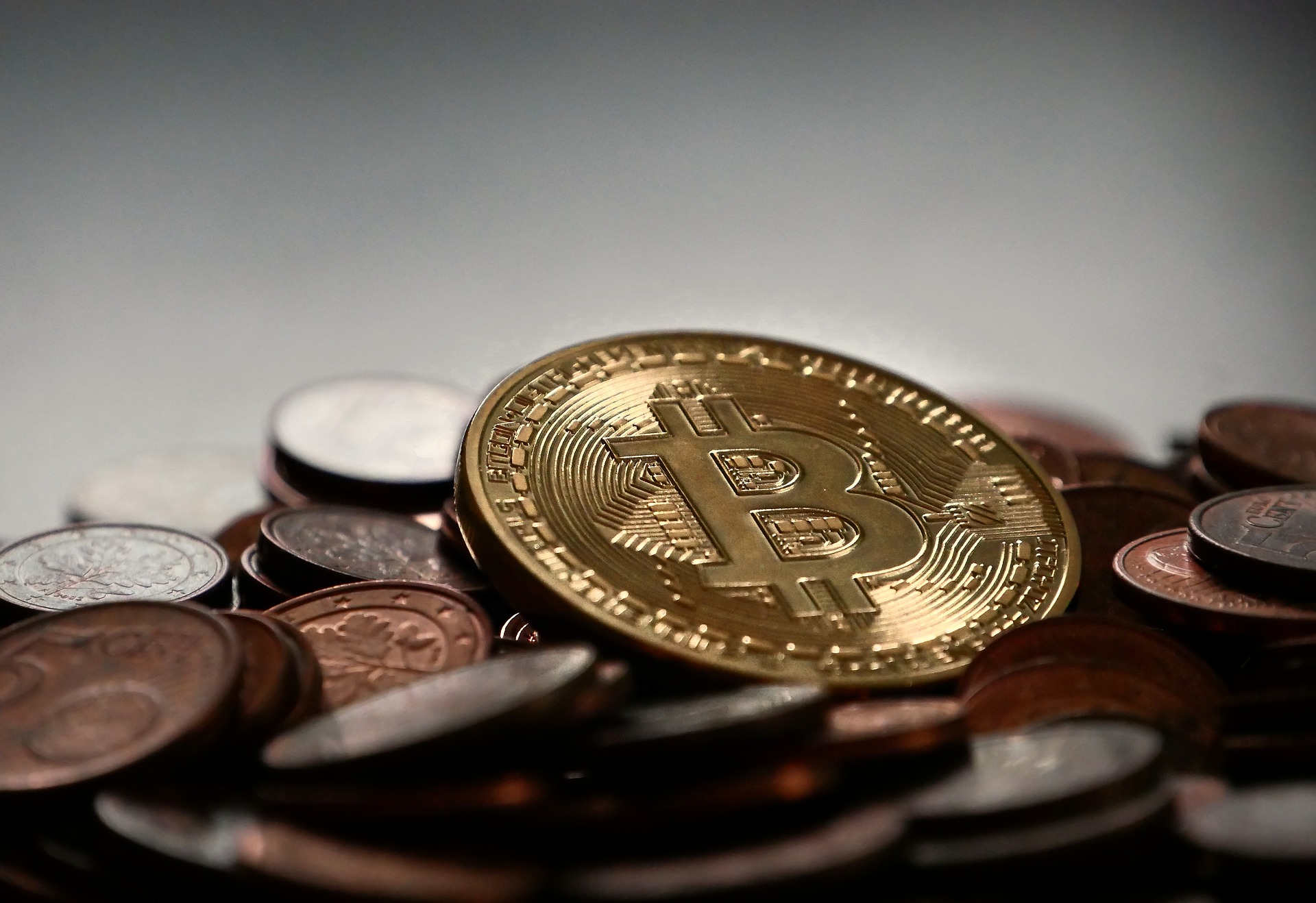 Cryptocurrency Exchange
A cryptocurrency exchange is arguably the most commonly used platform to purchase and sell digital money for traditional currency. However, the cash withdrawal process may vary for each exchange and the BTC to USD, or INR rates can also be different. 
To cash out through cryptocurrency exchange, you have to connect your bank account to the platform and begin the process. However, converting to fiat through an exchange also comes with a fee.
Over-the-Counter Service
Over-the-Counter Trading Service (OTC) is one of the go-to options to cash out large amounts of Bitcoin. The platform connects buyers and sellers of digital currency based on their required conditions. Since the trade is directly between the interested parties, there are no withdrawal limits. It is also beneficial to use this method because the sale is not publicised, thereby not affecting the market.
Peer-to-Peer
As the name suggests, you sell Bitcoin to someone whom you know and trust. It does not involve a broker to help conduct the sale and purchase. Peer-to-peer exchanges allow individuals to trade their crypto assets on their terms. It is a viable method for those looking to convert their digital money into fiat quickly. However, this is a risky way to cash out large amounts of Bitcoin. 
Back Alley Trading
While back-alley trading may attract many beginners to save fees and evade taxes, it is one of the least recommended ways of cashing out Bitcoin. Trading with unlicensed vendors can pose a serious threat to your digital money and standing investment.
In Conclusion
As the net worth of Bitcoin continues to stay volatile, cashing out might seem like an excellent approach to get a hold of all the accumulated profit.
However, the process of converting cryptocurrency into fiat might bring a few complications if you're not too careful. Therefore, investors must evaluate the best ways to cash out Bitcoin based on their requirements and convenience.