From being the first cryptocurrency to be launched in 2009 to becoming the sixth-largest currency globally, Bitcoin now has everyone's eyes and interest. It is safe to say that Bitcoin brought a revolutionary change in viewing money and investment opportunities. However, over the last decade, several other cryptocurrencies emerged in the market, showing potential for earning huge profits.
Despite the wide availability of options to invest in cryptocurrencies, it is crucial to understand how Bitcoin still commands heavy market dependency and influence on other coins like Altcoins. This article explores how Bitcoin drives the market and why are Altcoins dependent on Bitcoin.  
What are Altcoins?
Bitcoin was the first cryptocurrency that introduced the concept of digital money in the world economy. Since then, several
other coins have come up based on the same principles as Bitcoin or its advanced model. Simplistically speaking, altcoins are all the cryptocurrencies apart from Bitcoin. According to CoinMarketCap, there are as many as 12,000 cryptocurrencies in the world.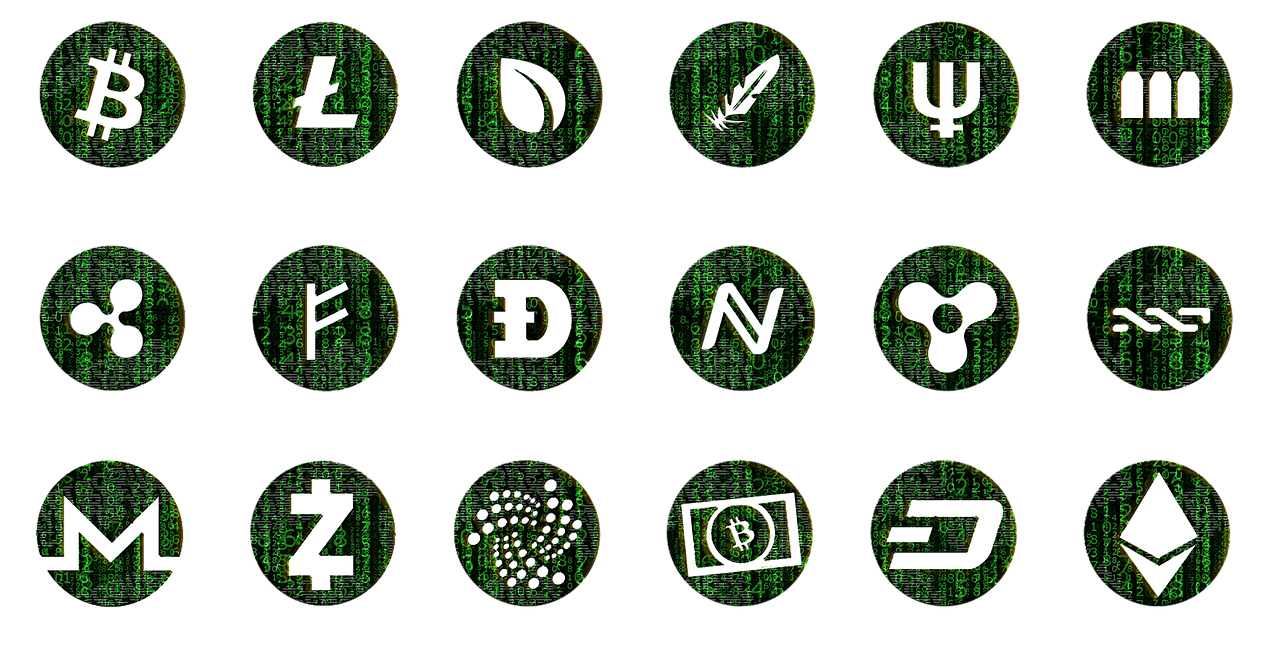 Altcoins' Dependency on Bitcoins
A common trend that is noticeable to everyone is that every time there is a drop in Bitcoin's price, all the other alternative cryptocurrencies also take a hit. Likewise, whenever there is an appreciation in Bitcoin, other cryptocurrencies also reap the benefits. 
What makes altcoins so dependent on Bitcoin? Let's look at a few reasons:
First-movers Advantage
Bitcoin was the first cryptocurrency to be launched in the world. Therefore, it strengthened itself as a sure store of value. Bitcoin is also responsible for the emergence of several other coins due to the massive spread of its popularity in the first place. It is safe to say that Bitcoin brought cryptocurrency to mainstream finance technology.
Value Measurement
Altcoin value is fundamentally measured in Bitcoin. Despite several thousands of competitors, Bitcoin still dominates as much as half the market cap. Thus, the existence of 12,000 cryptocurrencies does not take away the influence of Bitcoin. 
Many experts and seasoned traders also consider Bitcoin as a reserve currency for cryptocurrencies. 
Altcoins are based on Bitcoin
The success of Bitcoin in the digital money space led to an increase in several Bitcoin clones. Therefore, a lot of altcoins are fundamentally copies of Bitcoin's structure, code and aim. Several clones exist in the market, like Bitcoin Cash, Bitcoin Diamon, Bitcoin Gold, among many others.
Security
Bitcoin boasts the most secure network for digital money. More than 18 million miners are working in Bitcoin's decentralised network to ensure a transparent and thorough record of transactions. Its mechanism is secure and flawless as compared to every other cryptocurrency. 
Bitcoin Era
Cryptocurrency is the future of the economy. It is a move towards a cashless and decentralised economy. Therefore, the ideal time to be a part of the changing era is now. The Bitcoin Era is one of the platforms that helps in a smooth transition from fiat currency to crypto. It is one of the leading apps with direct access to several financial assets worldwide. More importantly, the Bitcoin Era software allows traders to customise the app to suit their experience and convert the most profitable investment opportunities through its robust algorithm. 
In Conclusion
Bitcoin is the pioneer of the cryptocurrency industry. It was the first digital currency that brought the concept of blockchain and decentralised money to the mainstream economy. As more and more companies are adapting cryptocurrencies to provide goods and services, many altcoins are emerging in the market to serve the demand. However, most of the altcoins are fundamentally Bitcoin clones or develop on their functions. Therefore, Bitcoin remains to influence and control altcoins and determine their value.