Sony introduced its concept Xperia Agent along with its Xperia "X" series smartphone in Feb end this year at MWC 2016 and it is truly an amazing gadget. It is powered by Sony's voice technology which will respond to number of commands given by the user and has in-built camera and projector display for projecting content onto surfaces.
Team at GSMArena recently got to visit Sony HQ and play with this tiny little robot Sony Xperia Agent. As per them, Sony is looking forward to make this available in the market but is still working on its design and other important parameters.
Sony Xperia Agent Hands-on Video
Check out the Xperia Agent Hands-on video below.
Projected display in the video is of 1366 x 768 px. resolution, not very great though but improving it is a challenge for the development team.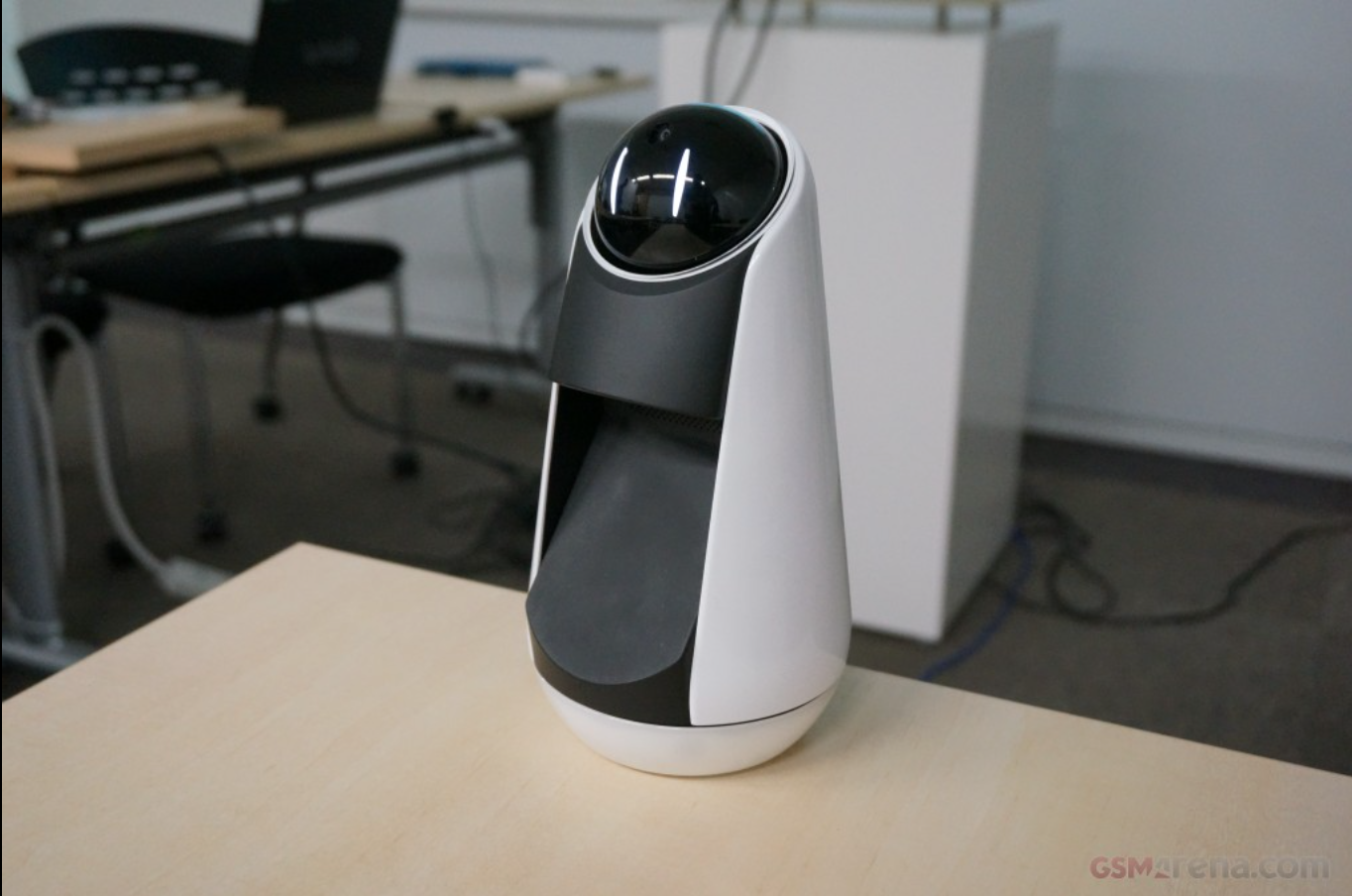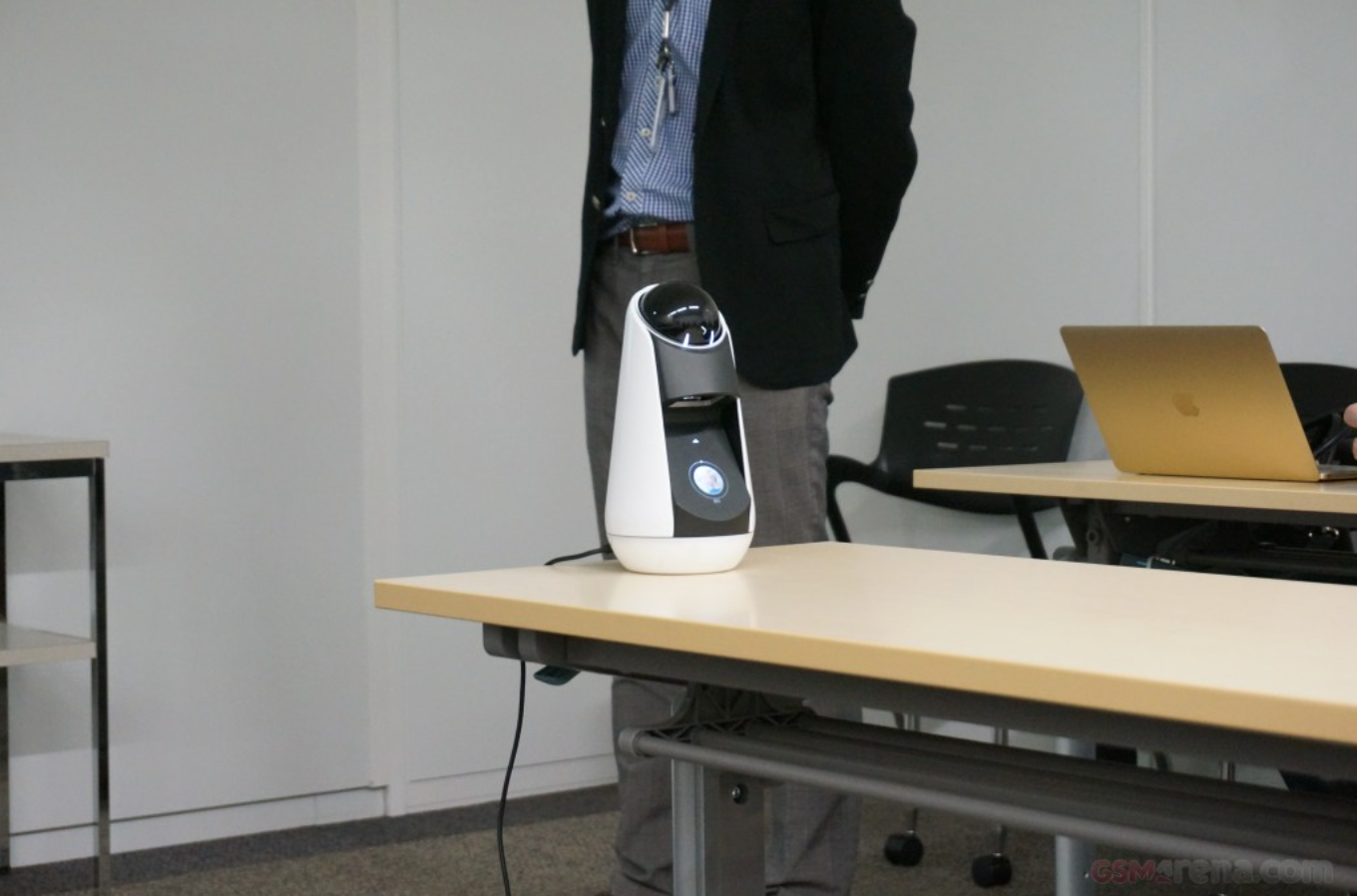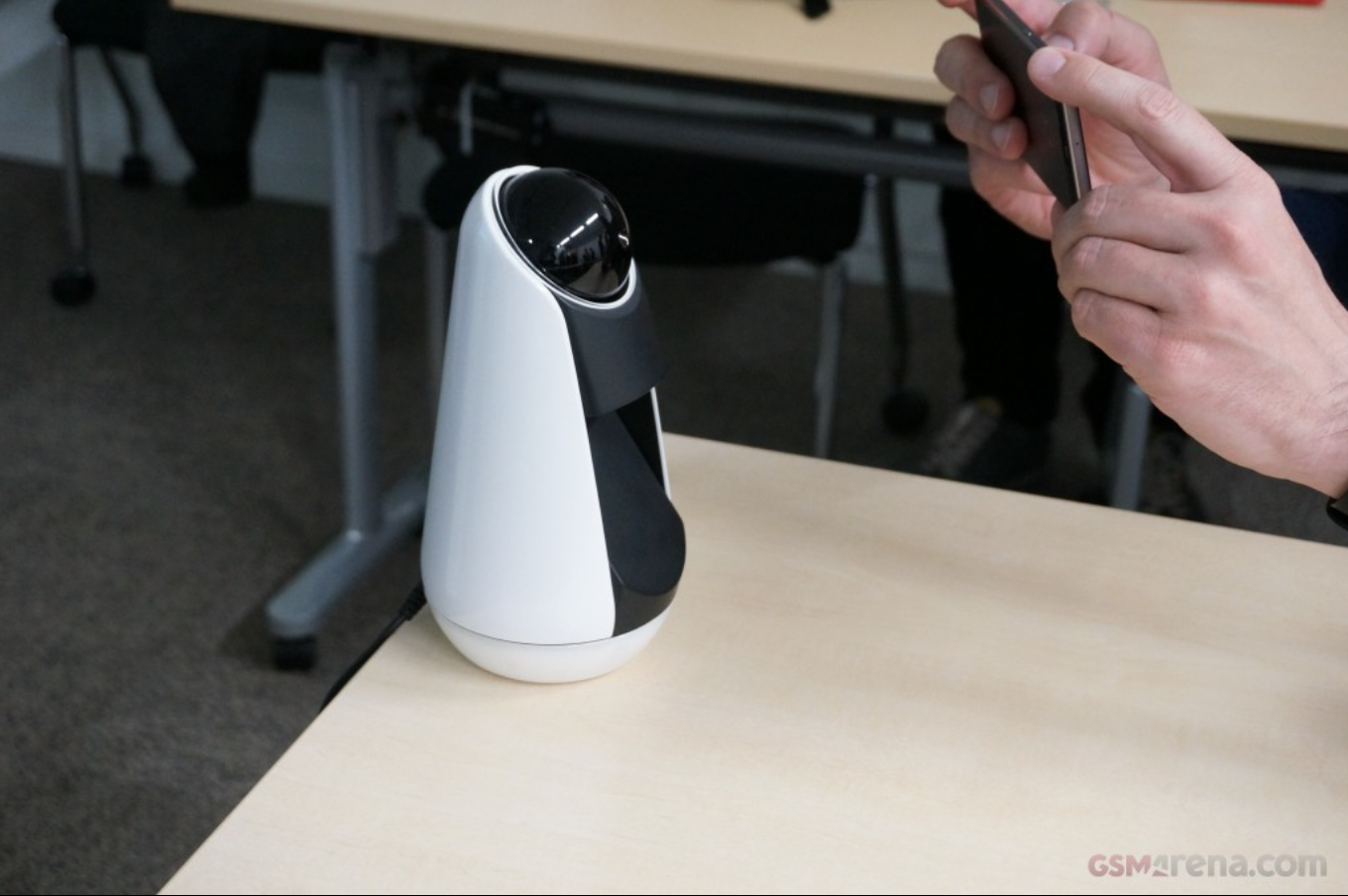 Let us know your views regarding Sony's concept Xperia Agent, would like to own a gadget like this?
Drop your comments below.
Source – GSMArena (Pics & Video)