Sony Album app has got a new stable update from the Play Store itself in the form of 7.2.A.0.12 version over the beta 7.2.A.0.8 version. Album 7.2.A.0.12 app brings new updated full-screen layout (easy access to commonly used actions).
Album 7.2.A.0.12 app also brings "help" option under settings allowing you to see tips and tricks on how to use Album app, along with usual bugs fixing and performance enhancement.
Sony Album app
Download Album app, 7.2.A.0.12 version from Play Store.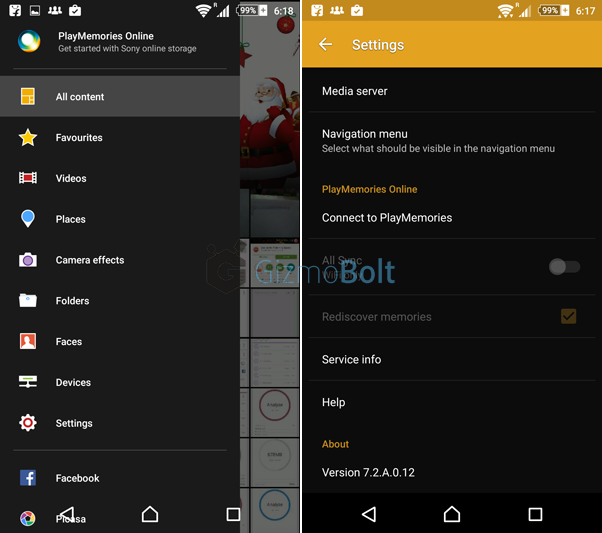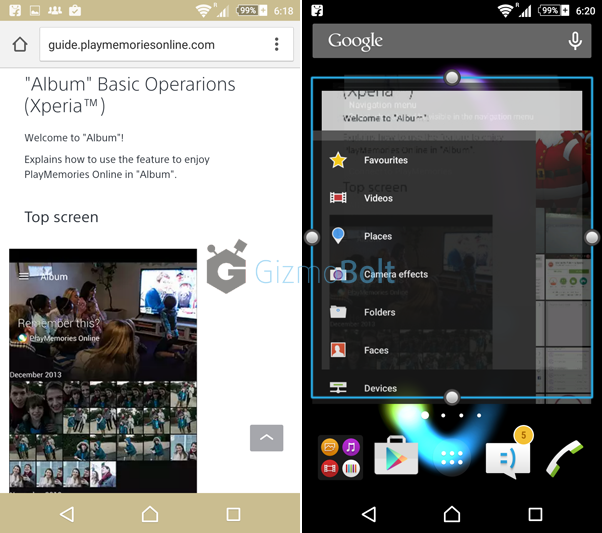 Download Sony Album 7.2.A.0.12 apk from below link.

Facing any bugs, comment below.
Thanks for the tip, Alexander Charlie!