Today we are sharing Hexahedron Bootanimation for all android devices in 1080p & 720p resolution. You need rooted device to install the Hexahedron Bootanimation.
Download the bootanimation zip file (posted below), rename it to "bootanimation.zip". Place the downloaded zip file into /system/media folder, set permissions rw-r-r (how to set permissions tutorial here).
Hexahedron Bootanimation
Download Hexahedron Bootanimation in HD (as per your device) from the below mentioned link. Take a backup of your bootanimation file before installing the new one.
Download hexahedron1080p.zip
Download hexahedron720p.zip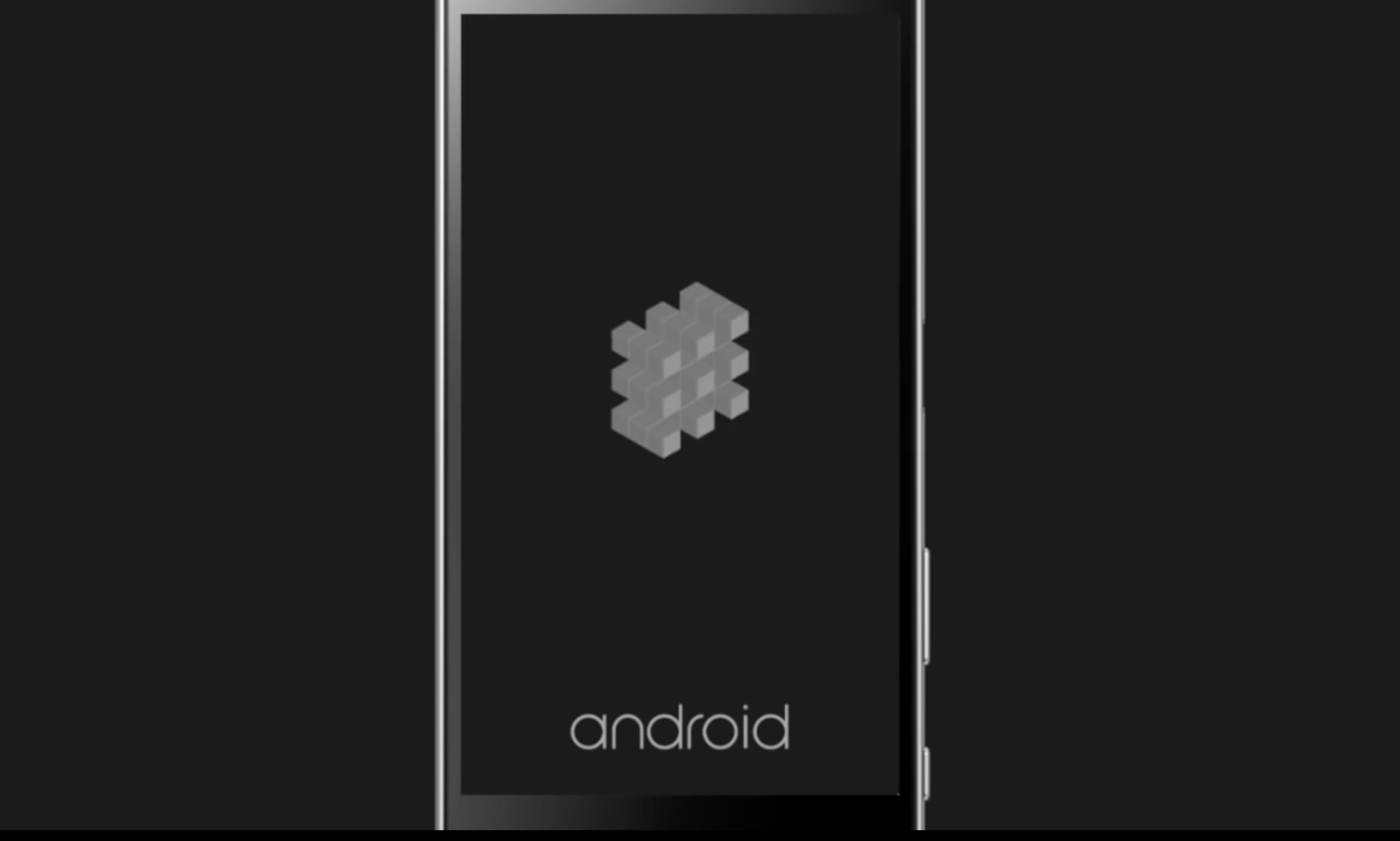 Check out the Hexahedron Bootanimation in action below.
Check out more Android bootanimations for your device
here
.
Like it, let us know. Drop your comments below.
via – XDA (shared by chitshiv)