A few days back we shared Xperia Circle bootanimation and today we are sharing Xperia Material bootanimation following material design. You need rooted Xperia handset with recovery installed, preferably 720p or 1080p resolution device to install this bootanimation.
Make a backup of your old bootanimation file before flashing it. It works smooth on Xperia SP, Xperia SL, S, T, TX, V etc. It is without sound.
Xperia Material Bootanimation
Download Xperia Material Bootanimation flashable zip from below link and flash via recovery.
For 720p resolution Xperia devices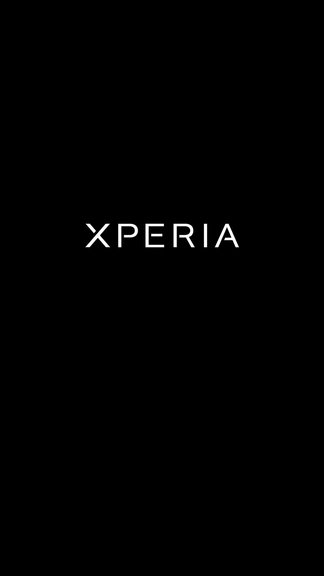 For 1080p resolution Xperia devices

Original developer of bootanimation will soon release the version for Xperia Z Ultra.
Like it, let us know. Drop your comments below.
via – XDA (demonio98)