Sony has released Android 5.0.2 Lollipop update for Xperia Z3 already in a few regions only and if you have got it and want a boot animation which goes with your Xperia Z3 specifically then try this Xperia UEFI boot animation. It displays full specifications of Xperia Z3 in boot animation itself, complied with 378 images, clocked at 13FPS.
You need rooted Xperia Z3 to install the boot animation with the custom recovery installed. Download the flashable zip file from below and install it in recovery.
Xperia UEFI boot animation
Download Xperia UEFI boot animation from below link. It is specifically designed for Xperia Z3 only as the boot animation text reads Xperia Z3 while booting up.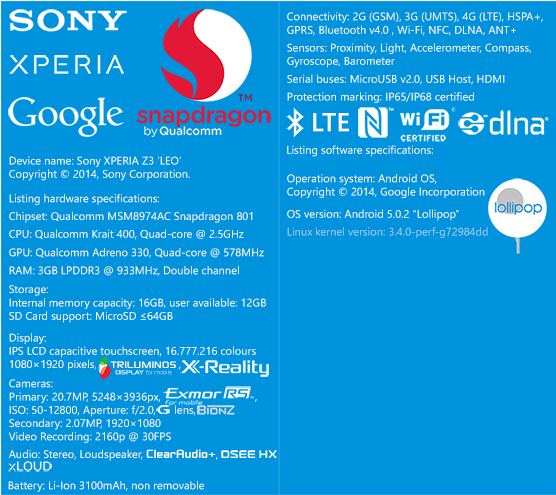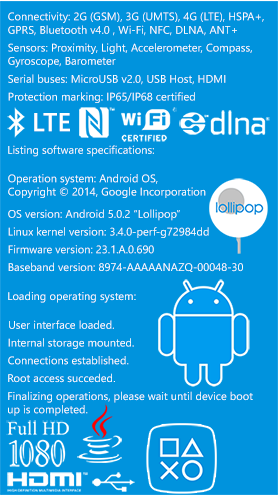 Do you want same boot animation for other Xperia handsets also, leave a comment on the original thread (check the source link at last.)
Like it let us know. Drop your comments below.
via – XDA (by NFS_FM)