Sony Xperia Link app has been updated to newer 2.8.A.1.2 version and now it supports Android 5.0 Lollipop. Update also brings material design and redesigned Xperia Link widget for home screen. To use the app, your device must be running Android 4.0+ and to use it with VAIO PCs (with Windows 8 or higher), version must be below Android 4.4.
Xperia Link app lets you connect to the internet from your tablet/PC using the network connection of your phone. It also allows users to view the phone's text messages and receive call notifications on your tablet (except on Xperia Tablet S).
Xperia Link app
Download Xperia Link app from below Play Store link.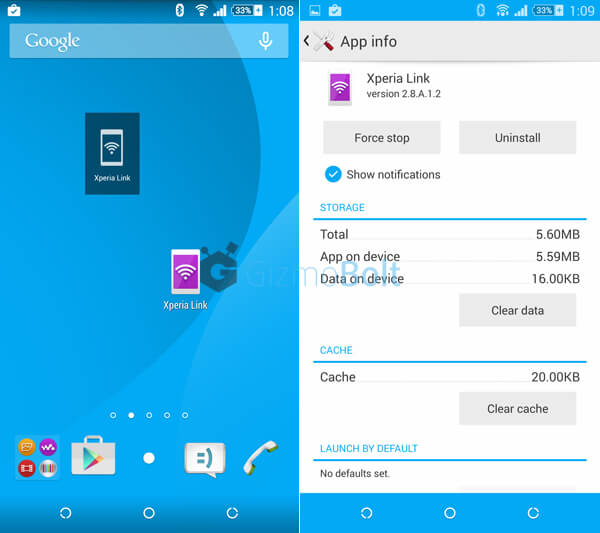 If you are unable to download it, use the below link to install manually.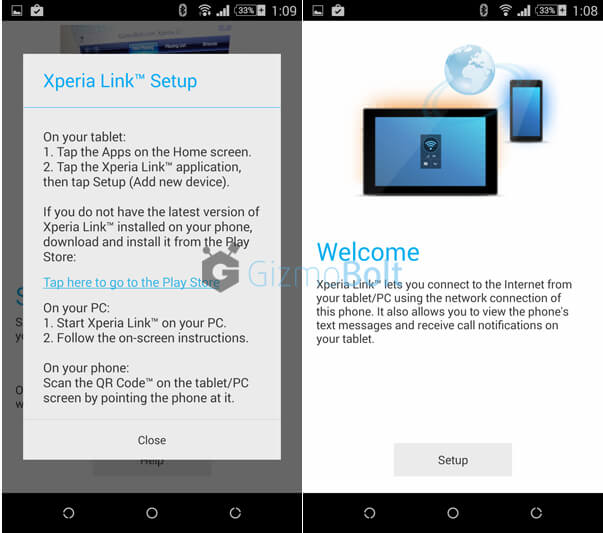 We would like to ask do you really use Xperia Link app ? Let us know, drop your comments below.
Thanks for the tip, Rolf Martin Schmidt!