Google has officially announced Pixel 5a 5G today for the US and Japanese market, the device would see limited availability around the world. It is priced at $449 in the US & for ¥51700 in Japan. It features a dual rear camera module with 12.2 MP Dual Pixel and 16 MP ultrawide lens and an 8 MP front camera.
It has only been a while and Google Pixel 5a 5G wallpapers are now available for download, the one which we have been seeing in the official pics released by Google.
Google Pixel 5a 5G Wallpaper
Download Google Pixel 5a 5G Wallpaper from below, courtesy of XDA Team Member Mishaal Rahman, who shared the Pixel 5a 5G Wallpapers over Twitter.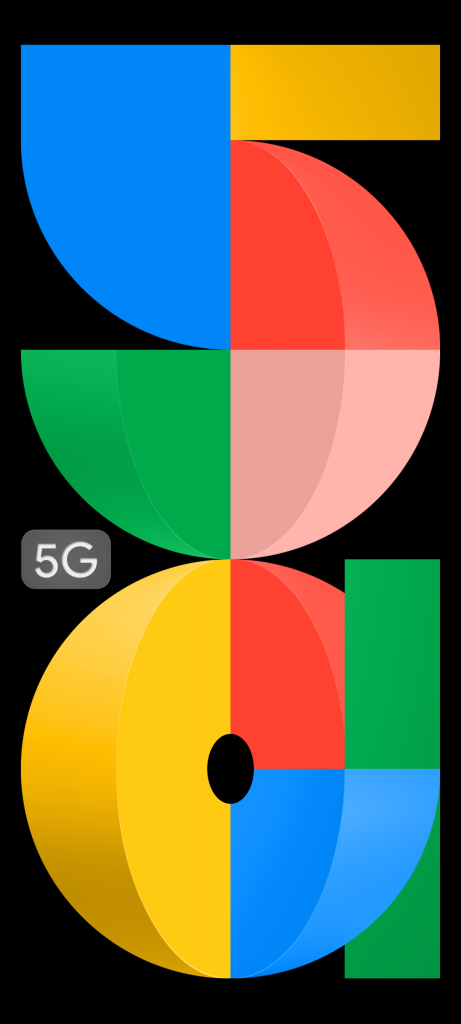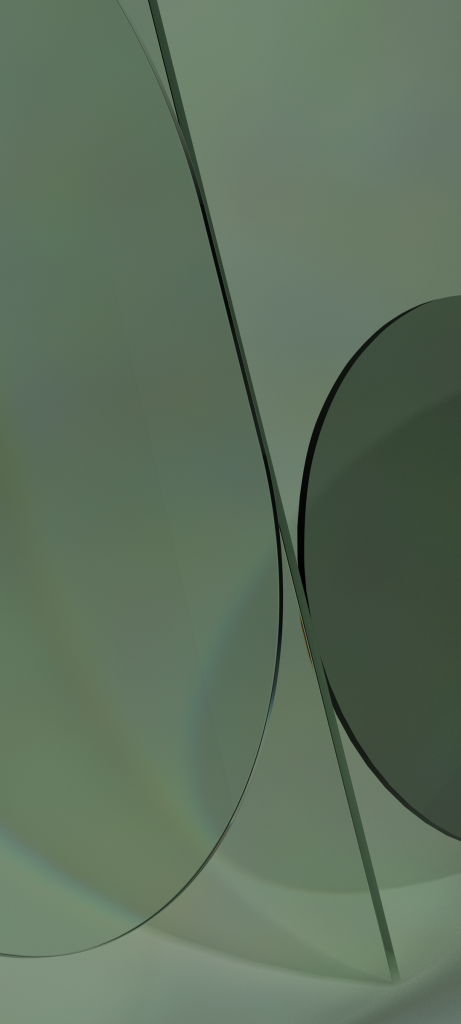 Check out detailed specifications of Google Pixel 5a 5G here.
Let us know, what do you think of Google Pixel 5a 5G.
Source – XDA