We saw Google announcing officially in August starting that the next-generation Pixel 6 and Pixel 6 Pro will be featuring Google Tensor SoC and soon we will see them live and now sources at AndroidPolice have confirmed that Google Pixel 5a 5G is also coming.
Pixel 5a 5G looks very much similar to Google Pixel 4a 5G as far as rear panel and camera module layout are concerned. Pixel 5a 5Gmight see 4680 mAh battery capacity along with a headphone jack.
Google Pixel 5a 5G Leaked Photos
In the below images you can see renders of Google Pixel 5a 5G.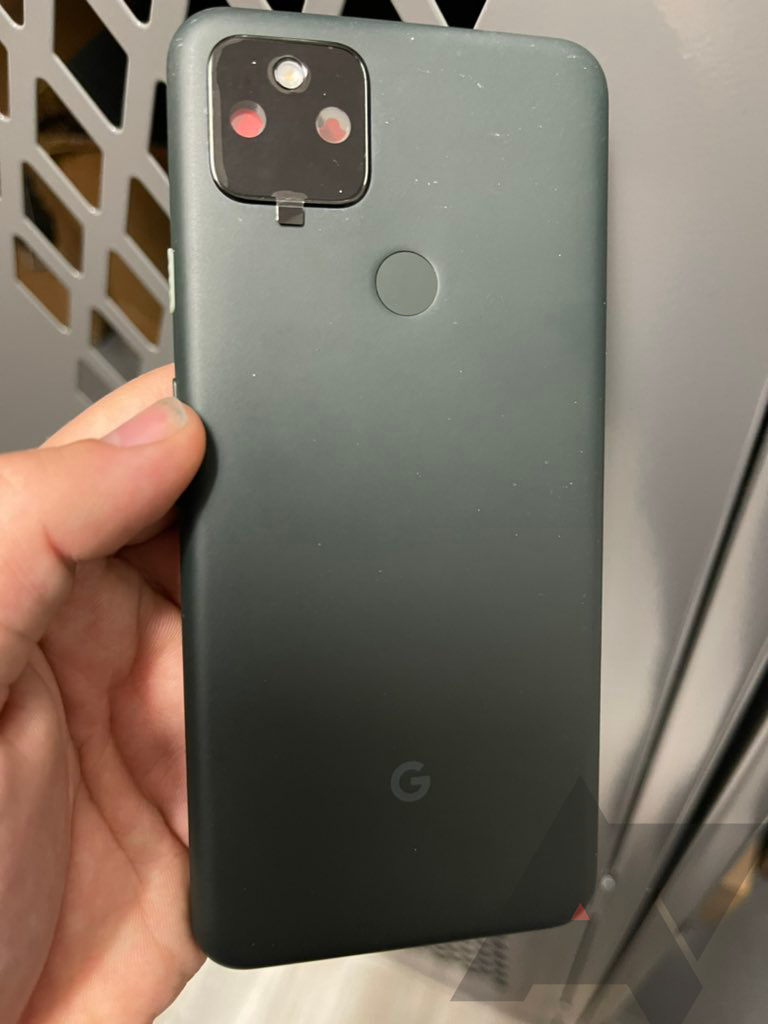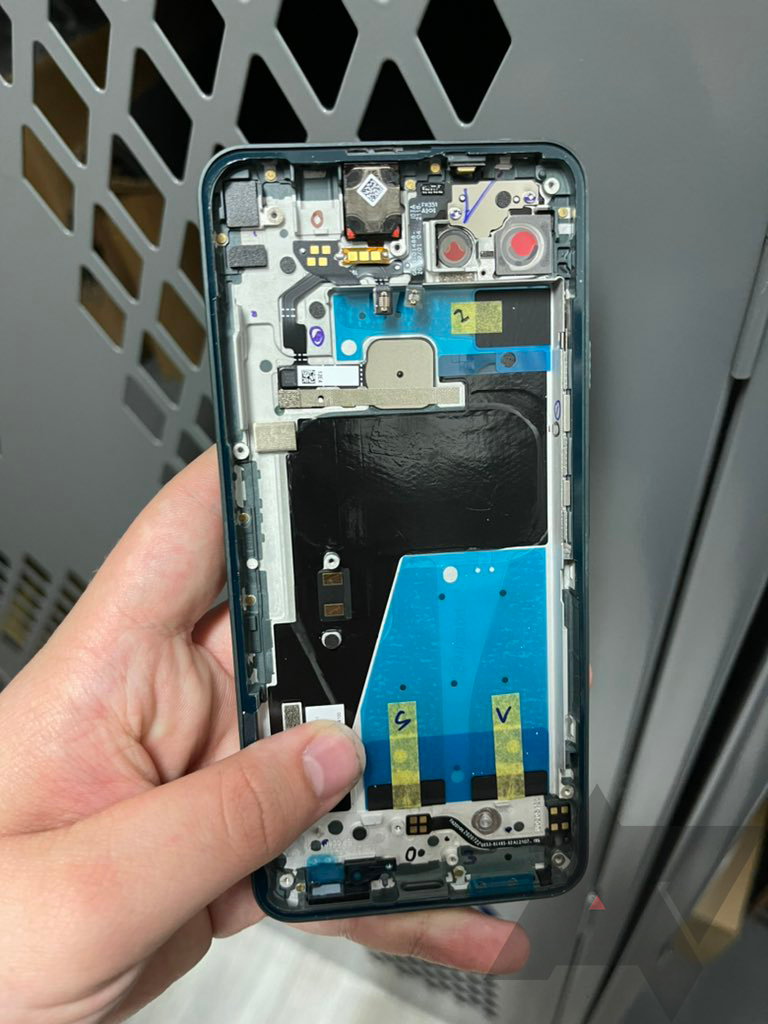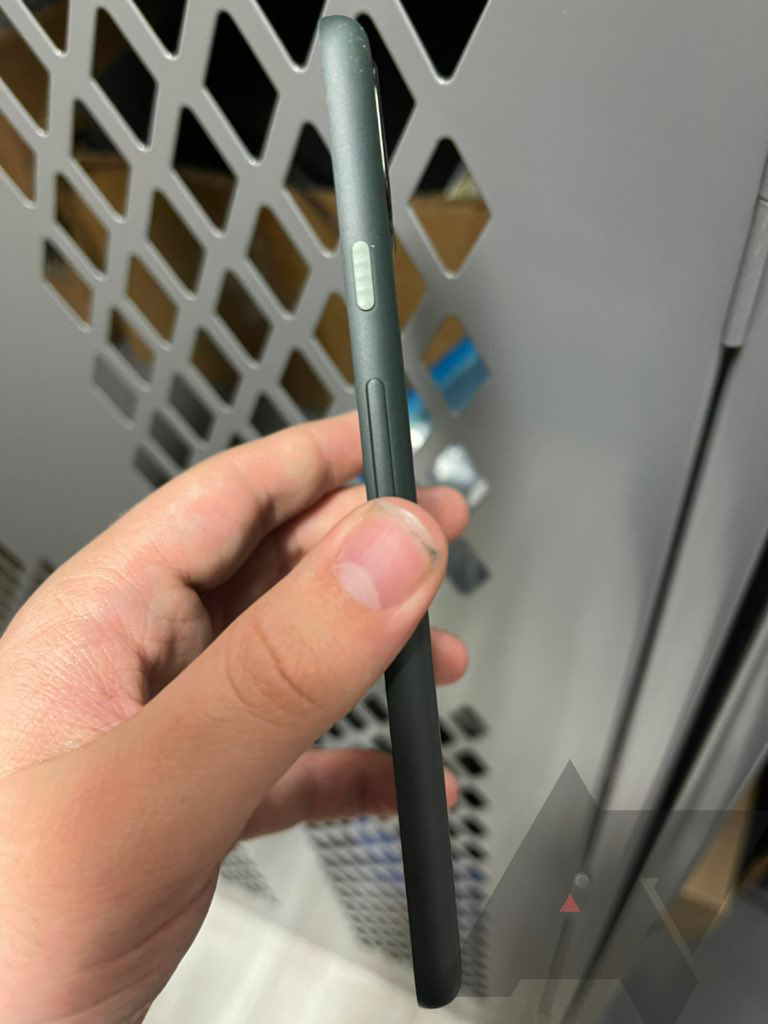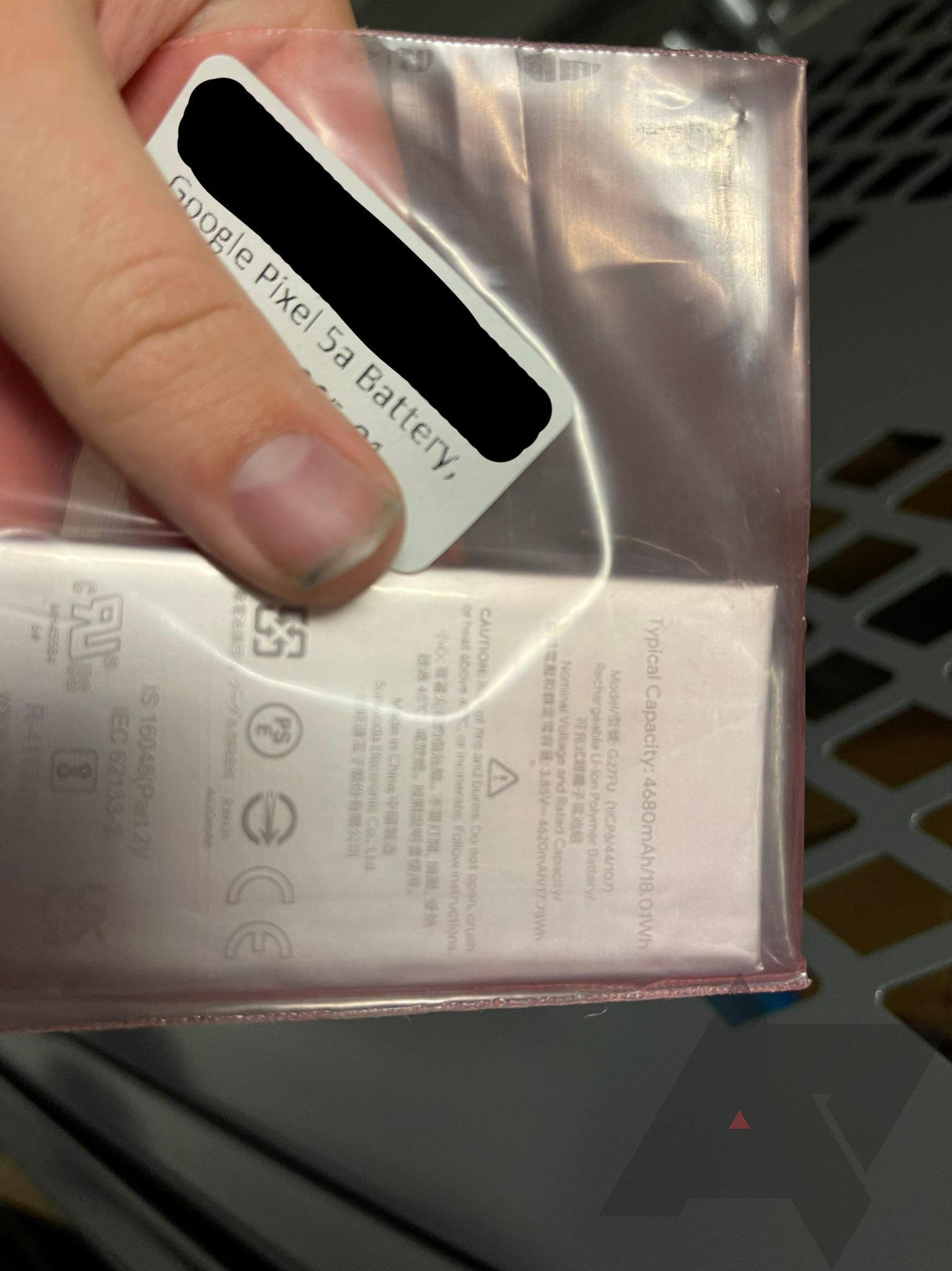 In April this year, Speaking to 9to5Google, Google spokesperson confirmed that "Pixel 5a 5G will be available later this year in the US and Japan Market".
There is no confirmation on the launch date of Pixel 5a 5G yet but sources at AndroidPolice cite that the device might see an official announcement either on 17th or 26th August. It is rumoured to cost around $450.
Excited for Pixel 5a 5G? Let us know in the comments section.
Source (Image Credits) – AndroidPolice