Sony's new generation projector "Xperia Touch" has an ability to turn a flat surface into an interactive screen, allowing you to watch video content on screen as large as 80″, view your notes, etc. Now some apps and widgets from Sony Xperia Touch are available for download.
Today we are sharing Official Sony Xperia Touch bootanimation in 1080p Resolution for any android device. This bootanimation is exactly similar to current bootanimation found in Xperia devices except it is on black background.
Sony Xperia Touch Bootanimation
Download flashable Sony Xperia Touch bootanimation zip from below and flash it on your device. You need a rooted device with recovery installed.
Keep a backup of your current bootanimation file before flashing this one.
Download XperiaTouchBootanimation.flashable.zip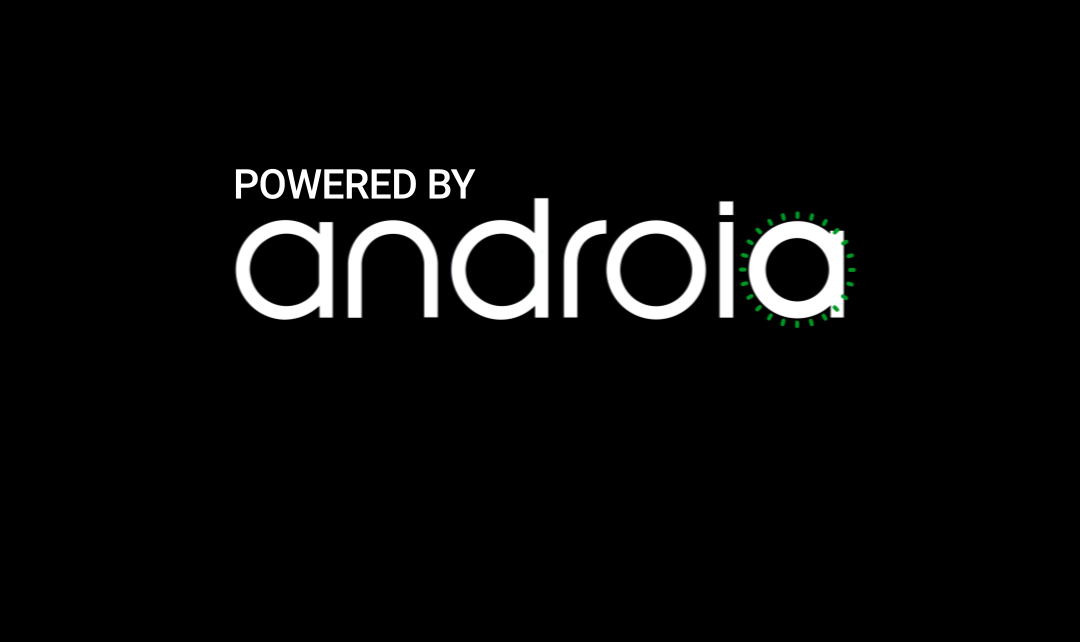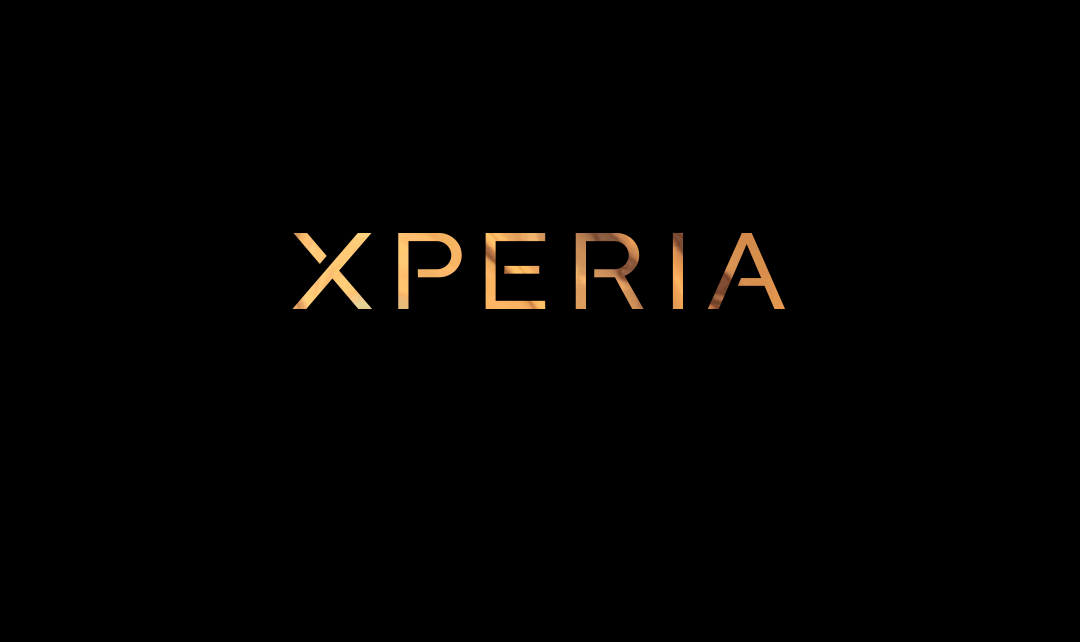 Check out new Android Bootanimations here.
Like the new Sony Xperia Touch bootanimation, let us know. Drop your comments below.
via – XDA (shared by IgorEisberg)