Sony started the trend of launching Xperia handsets in vibrant color with Xperia Z1F ( Japanese model of Xperia Z1 Compact ) and now the latest flagship Xperia Z3 has been launched in two new colors i.e. mint ( green ) and copper color.
Recently we hared some great pics of White Xperia Z3 and Copper colored Xperia Z3 hands on and below you will see now different shades of Xperia Z3 in Copper color.
Xperia Z3 in Copper color
Xperia Z3 looks really stunning in copper color.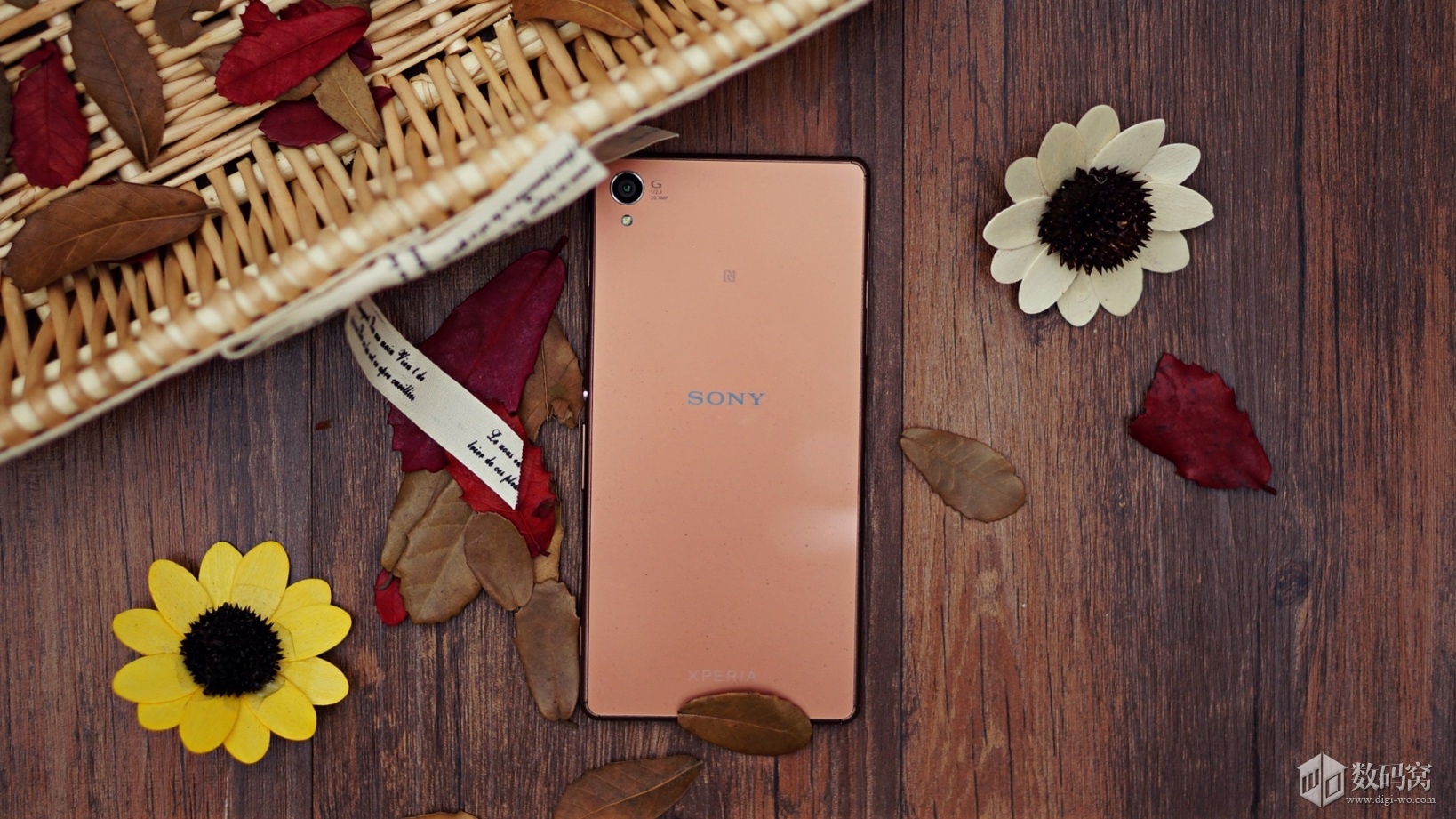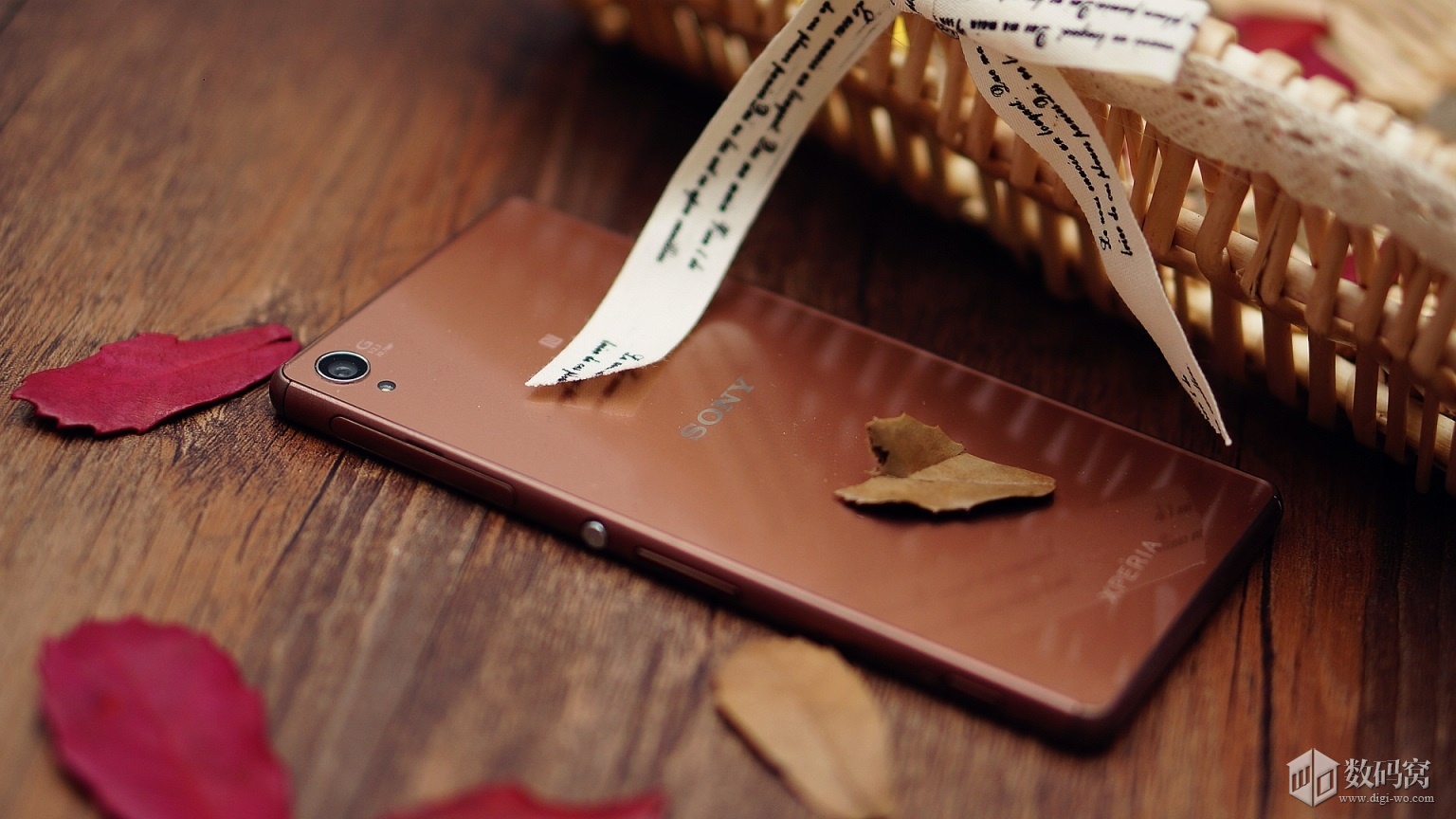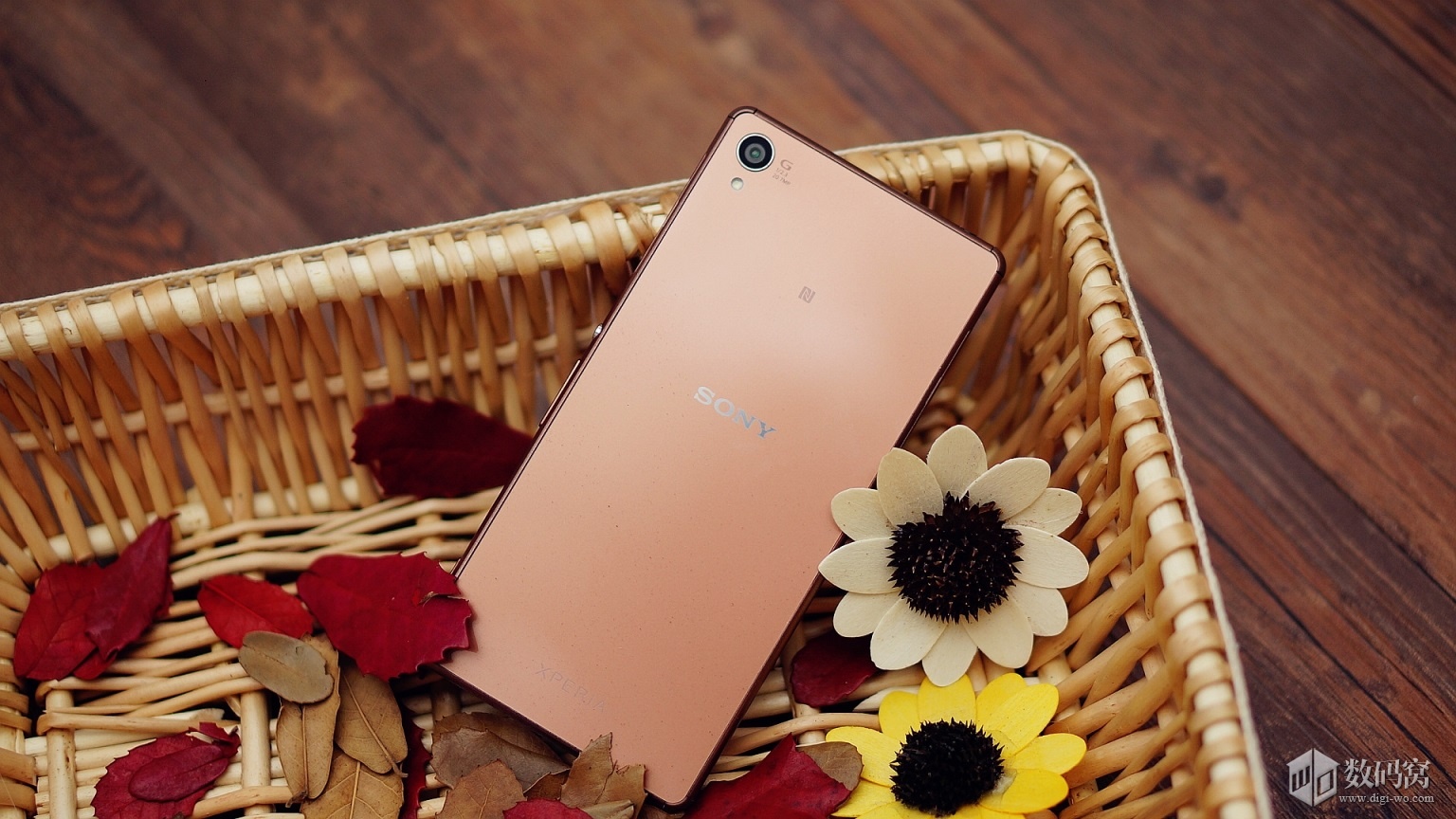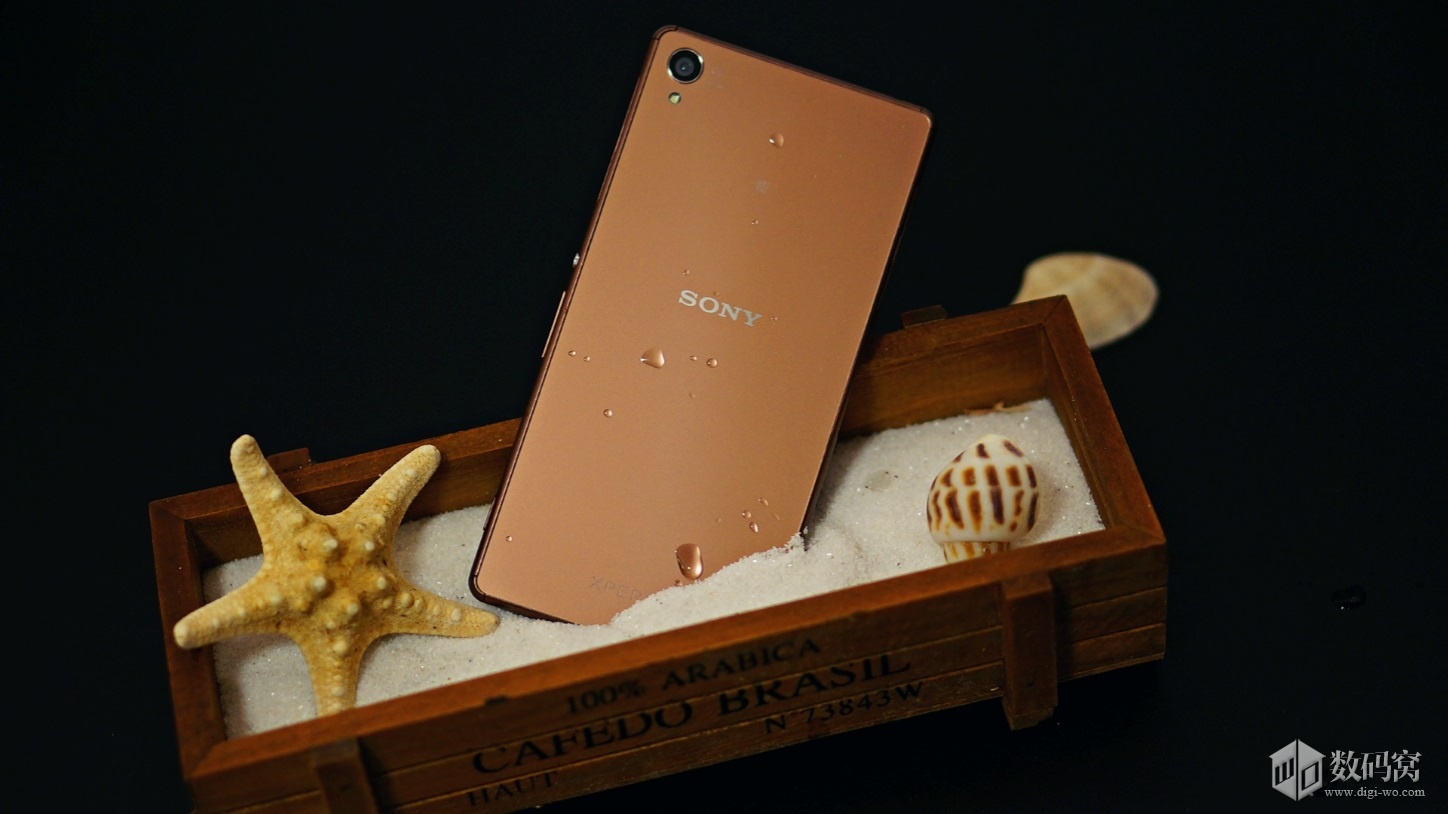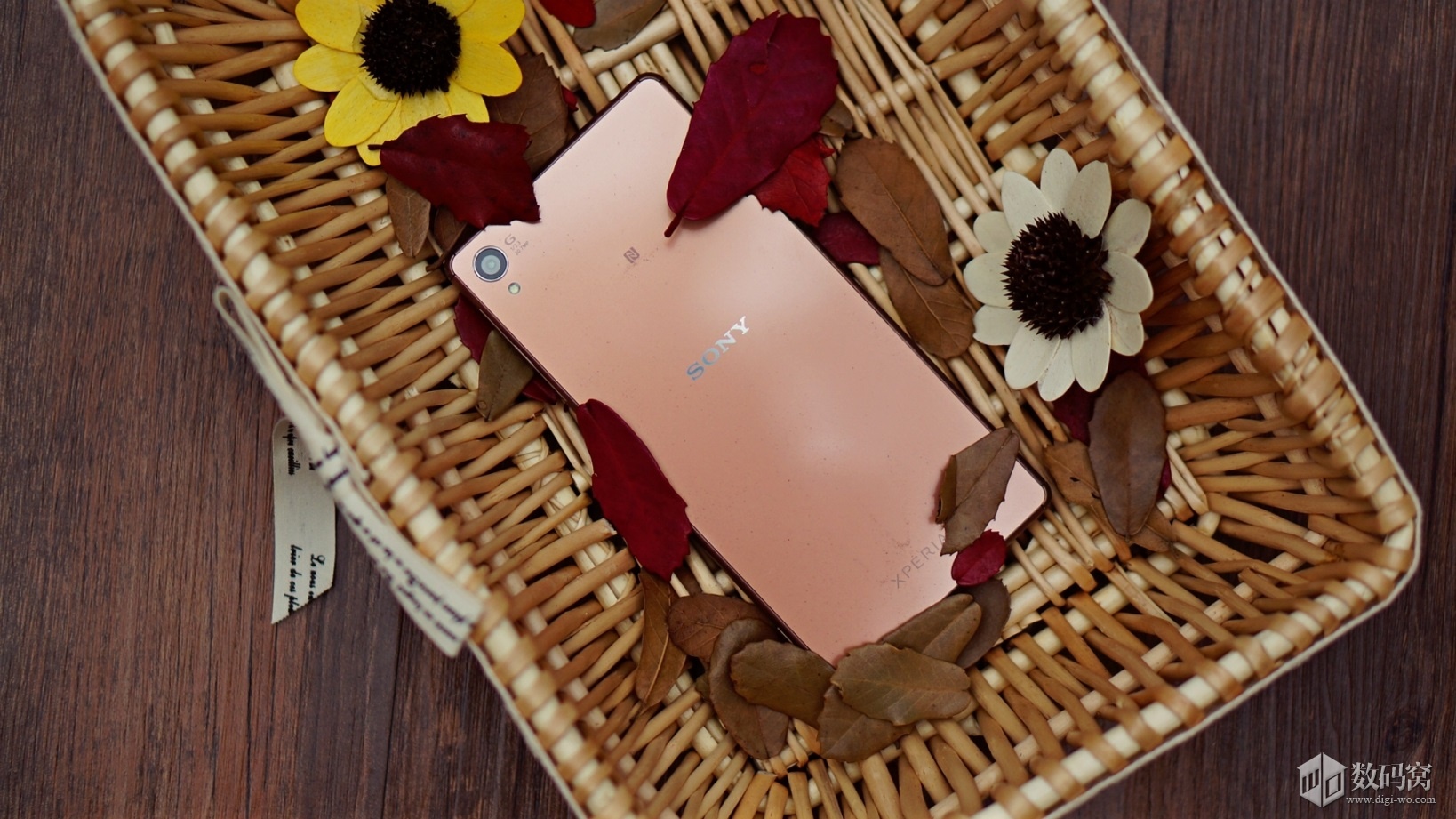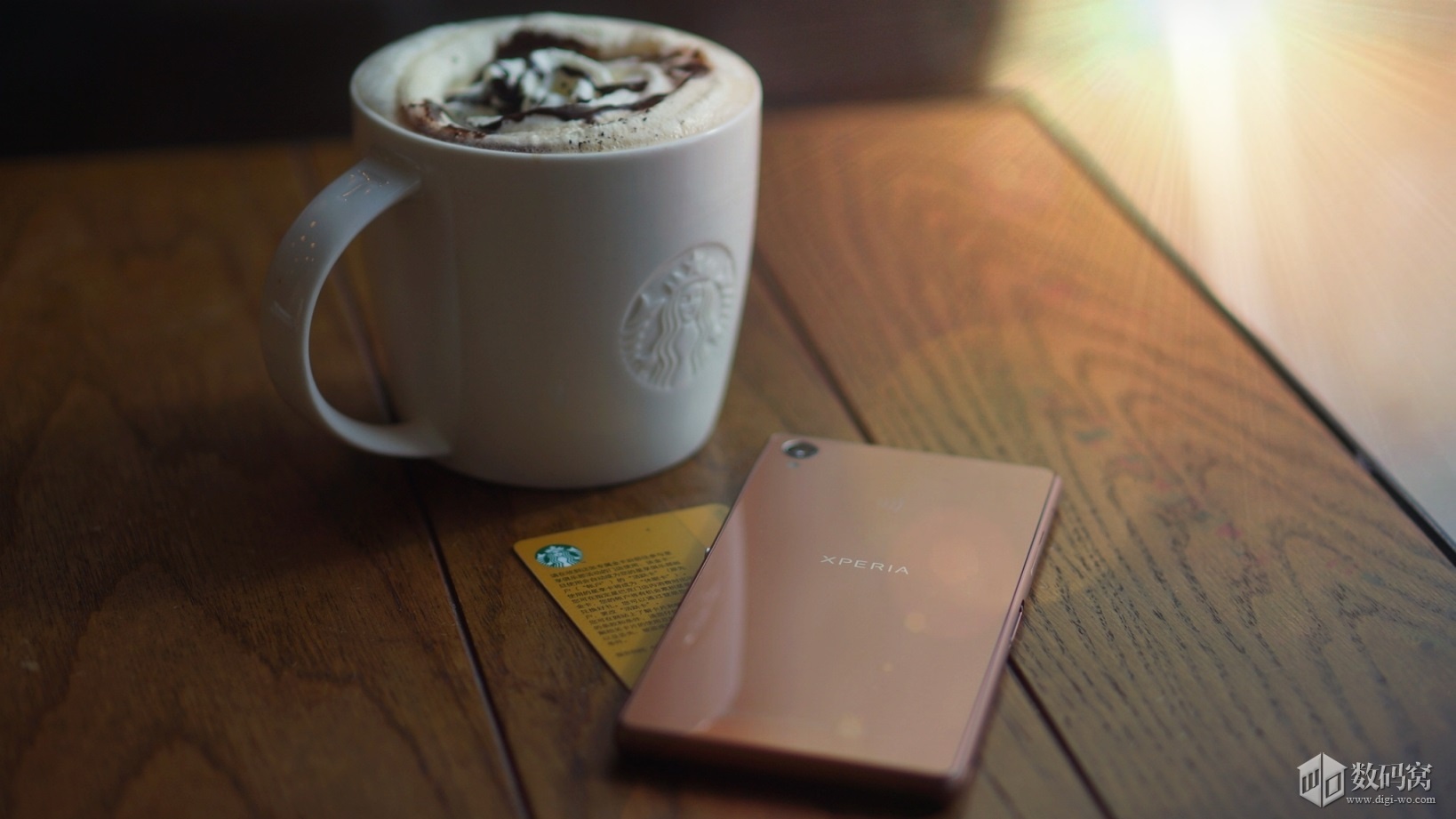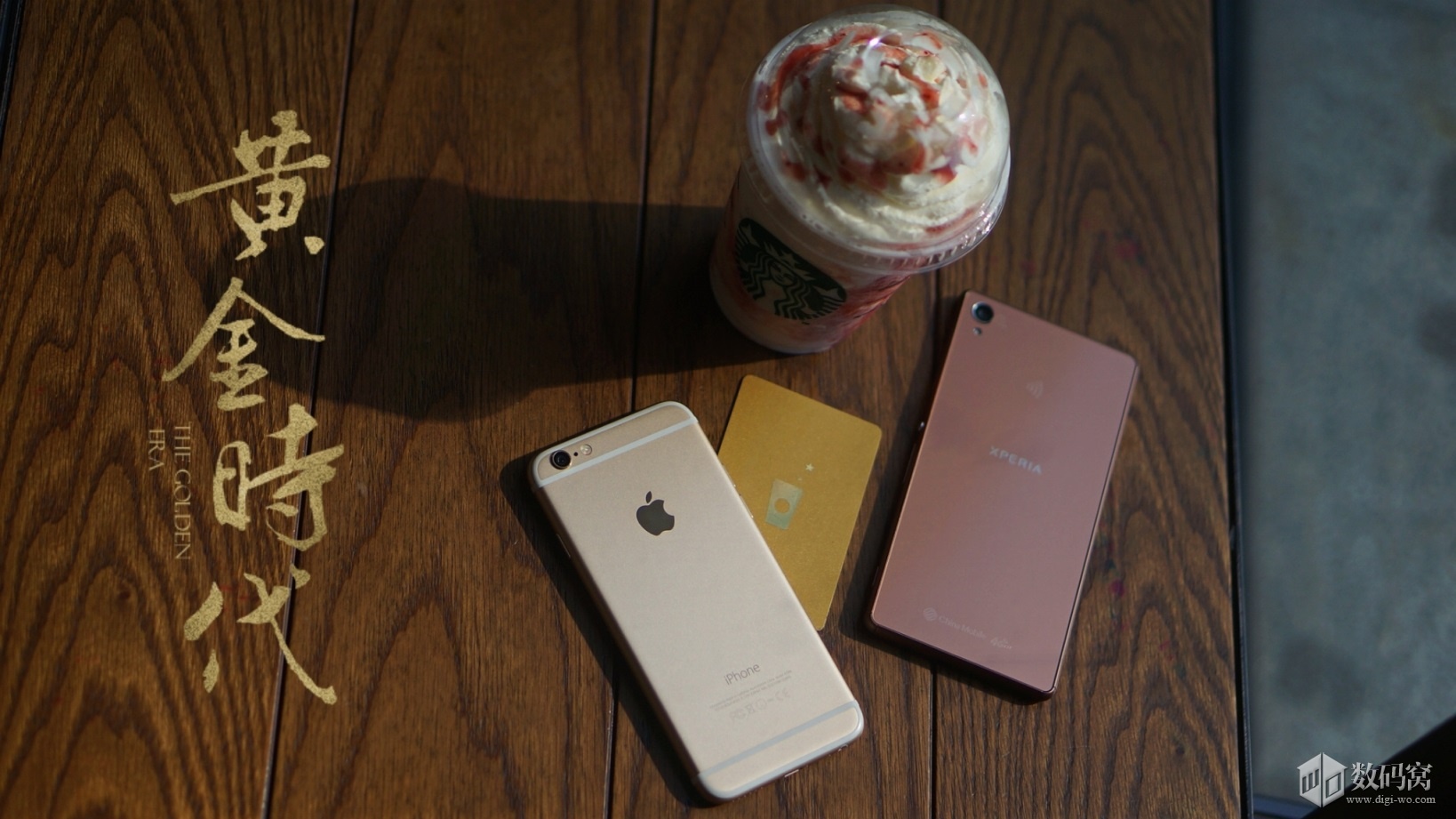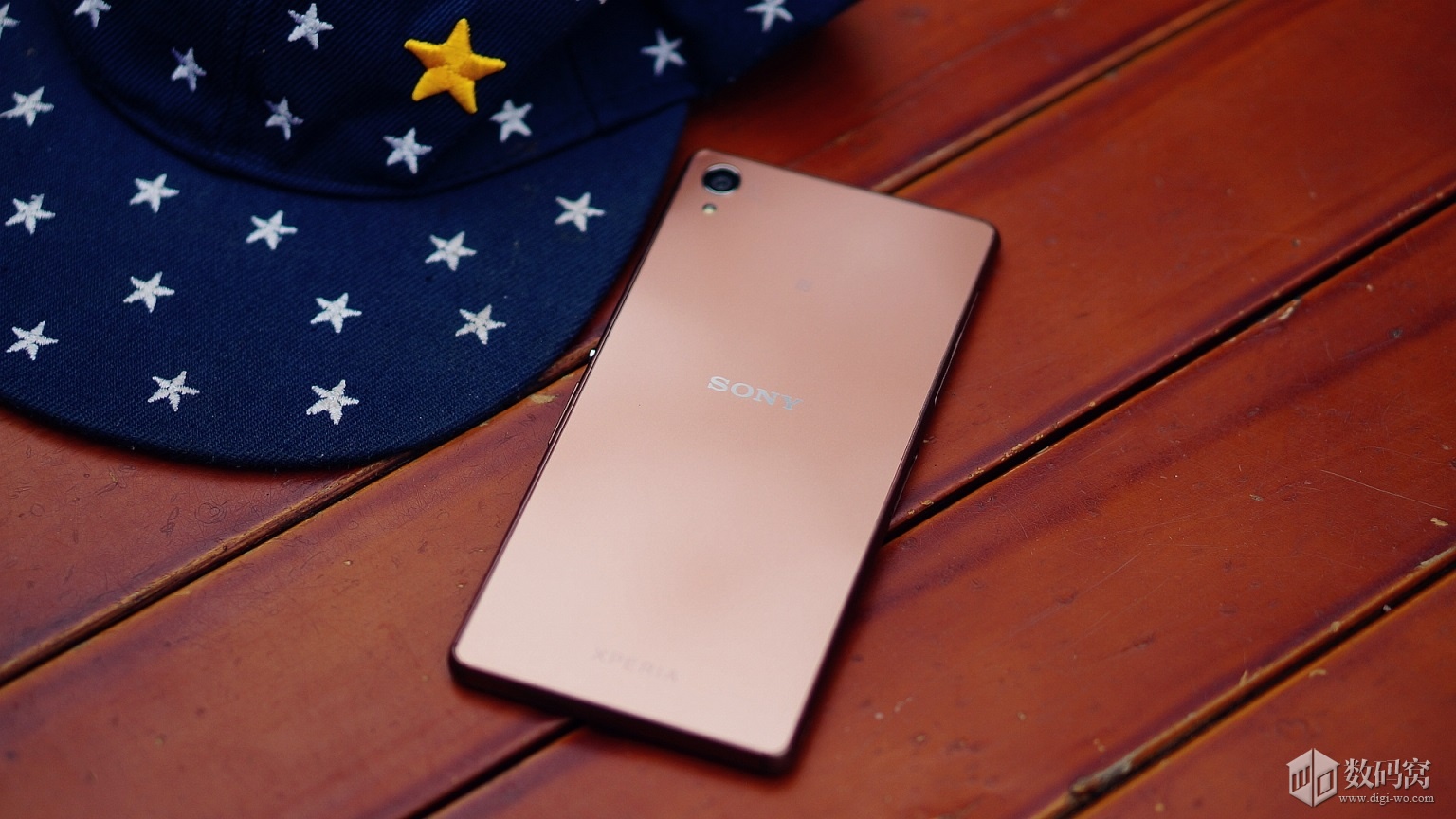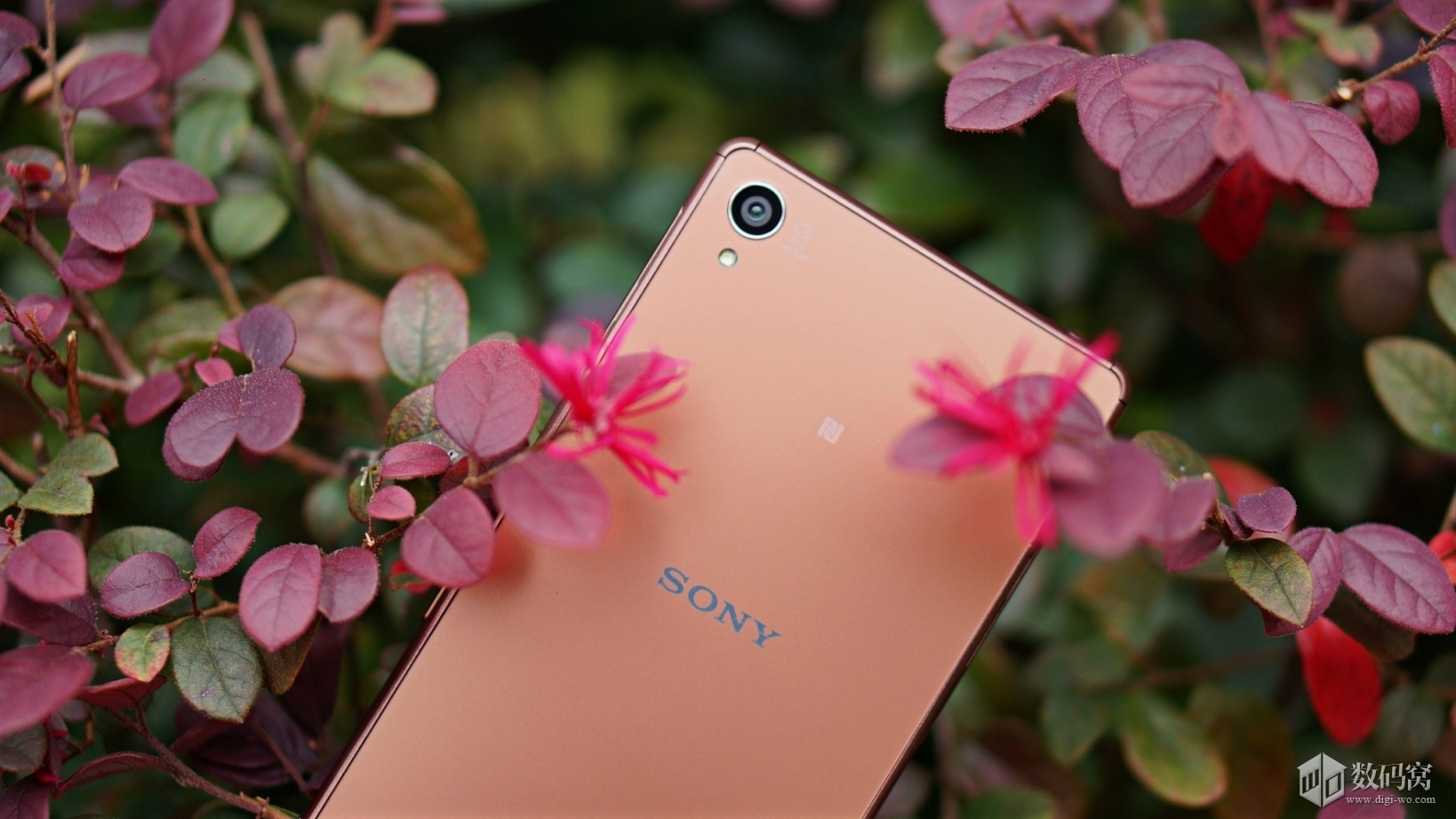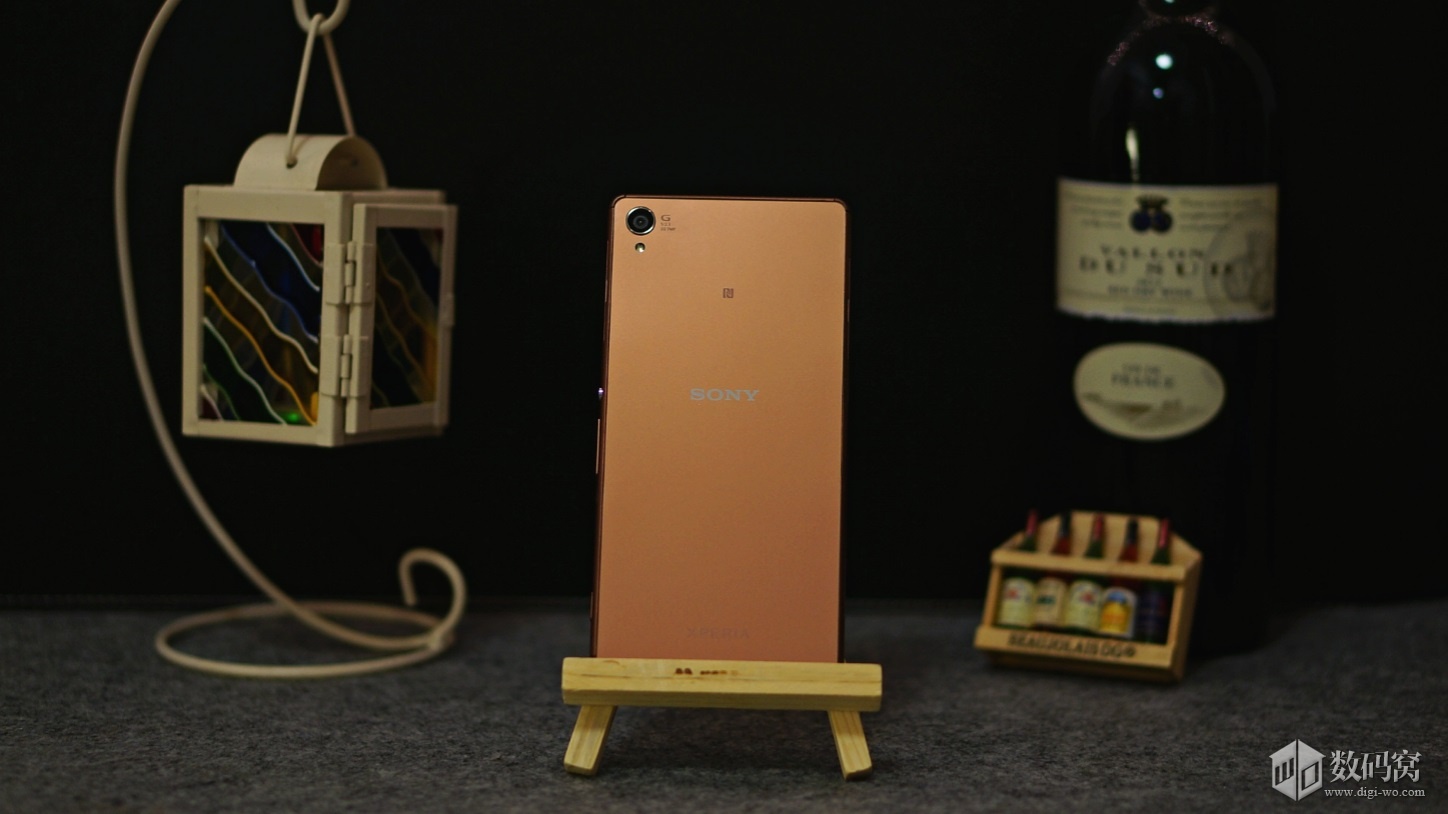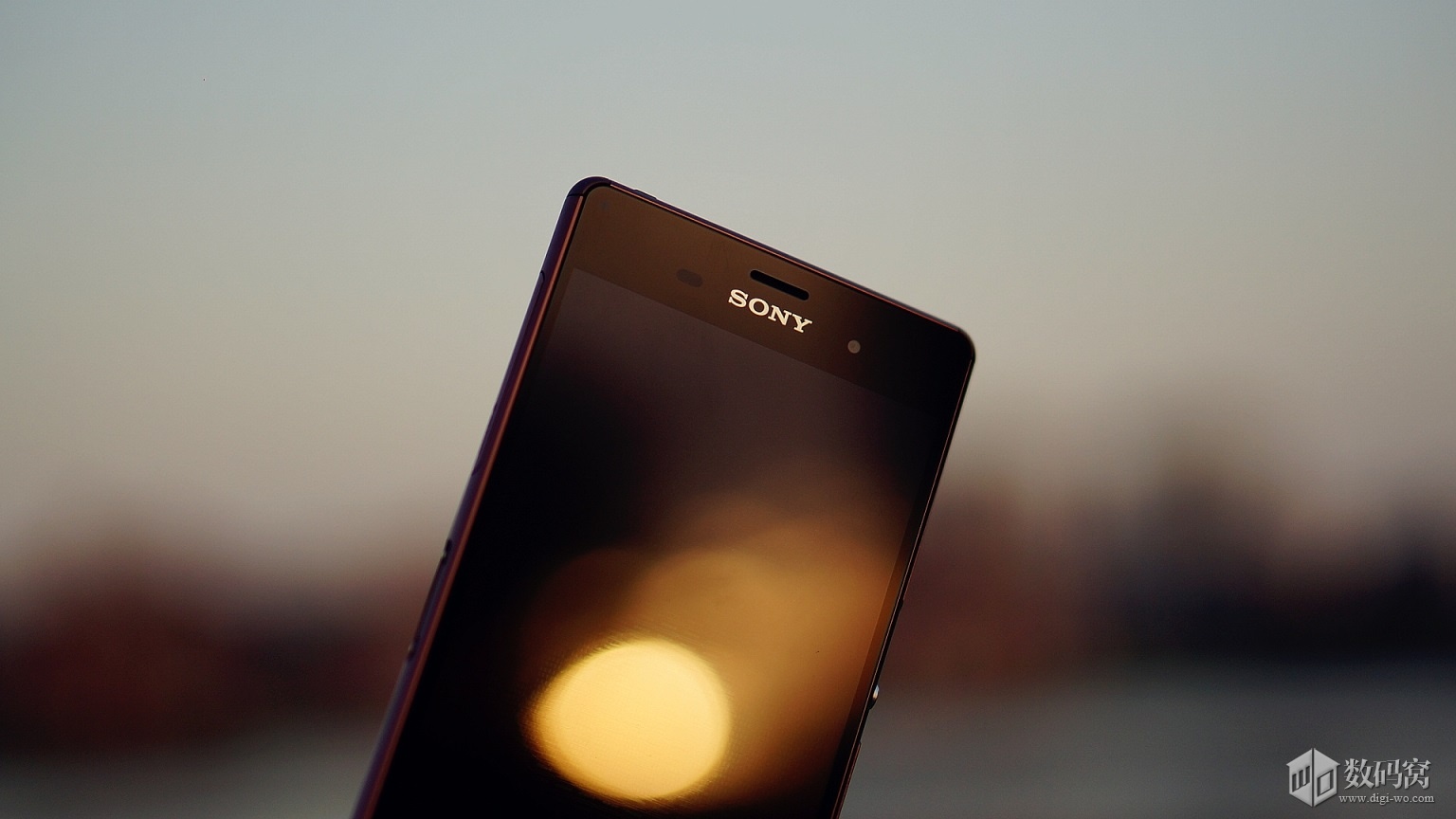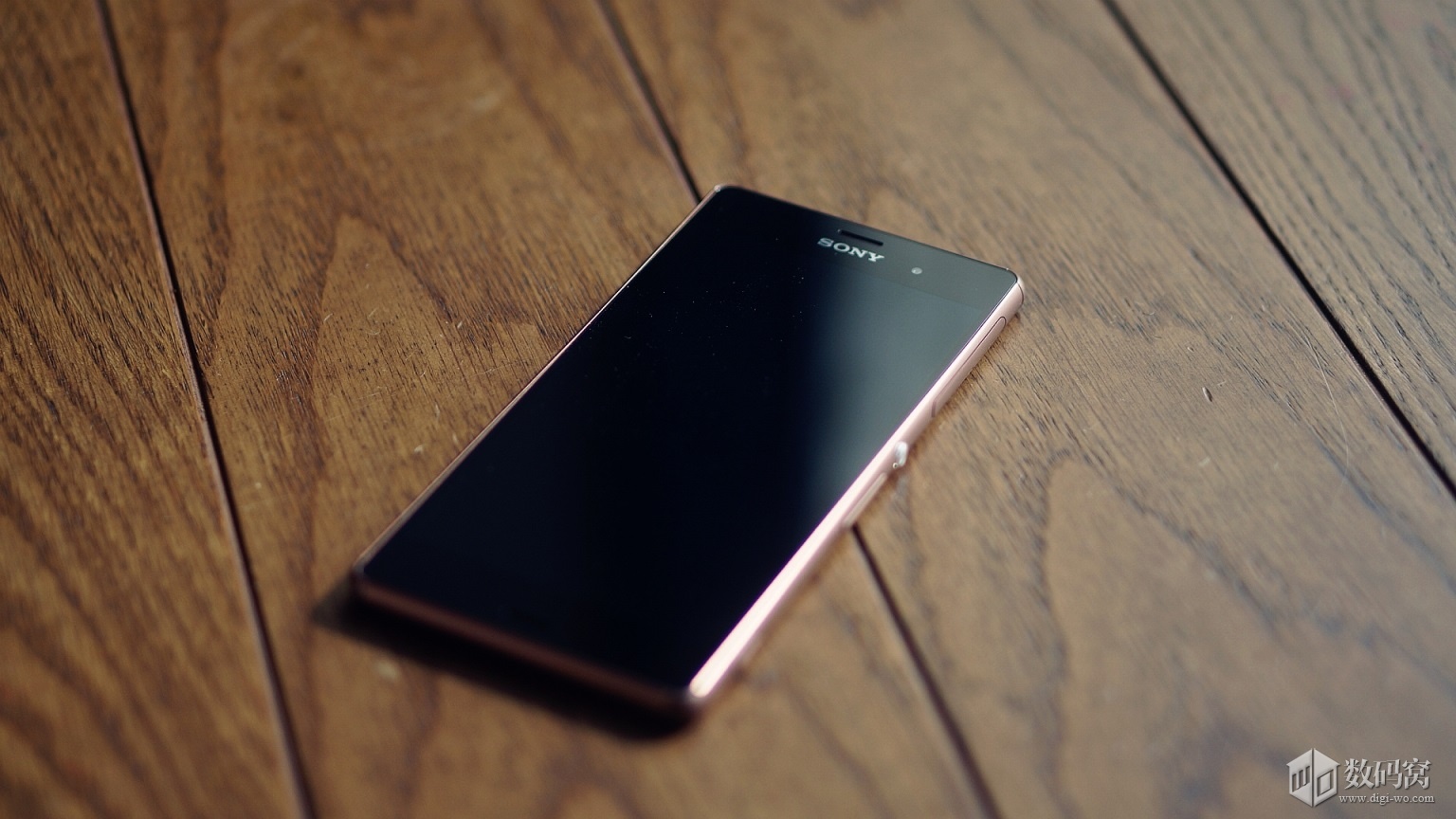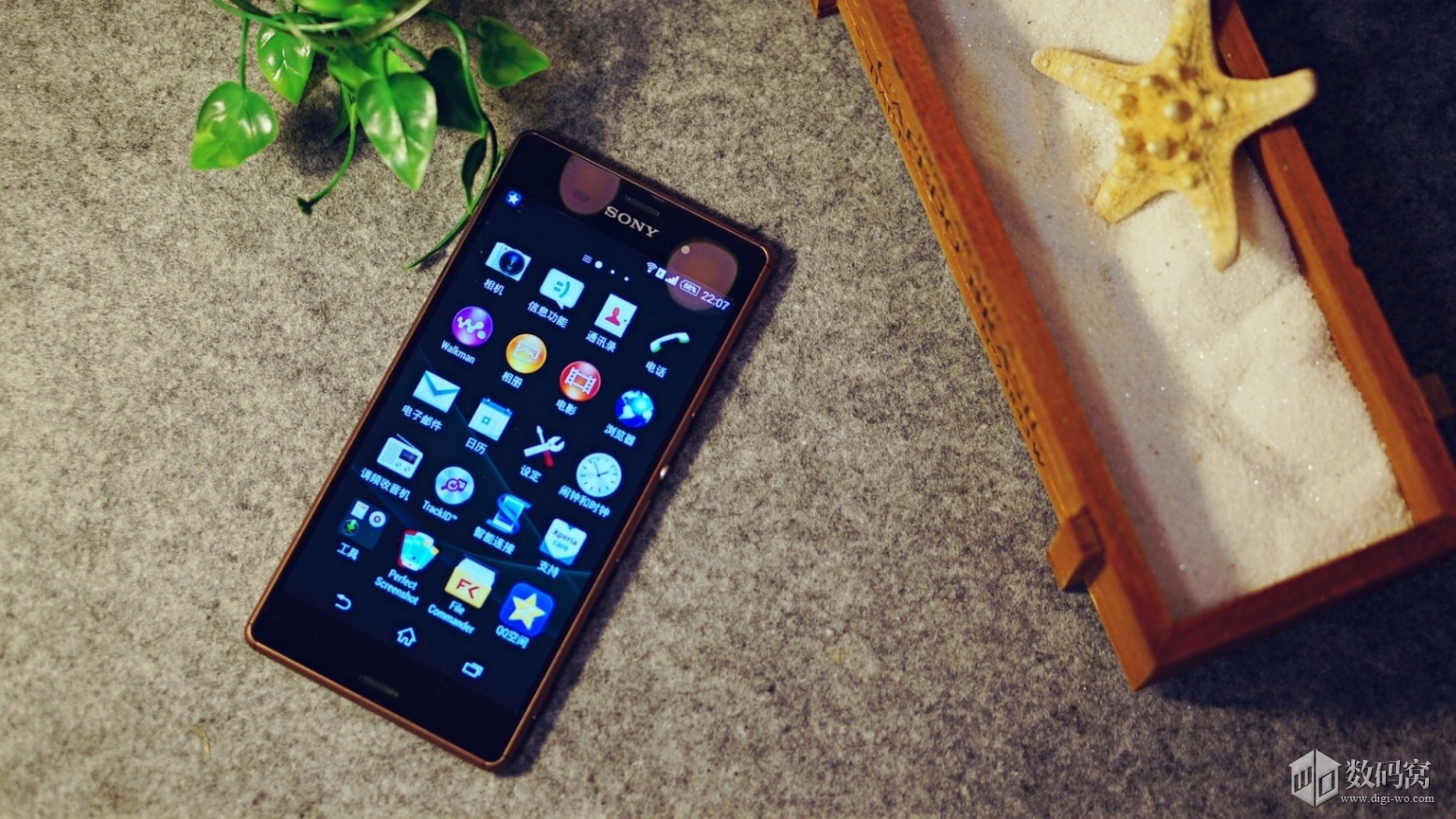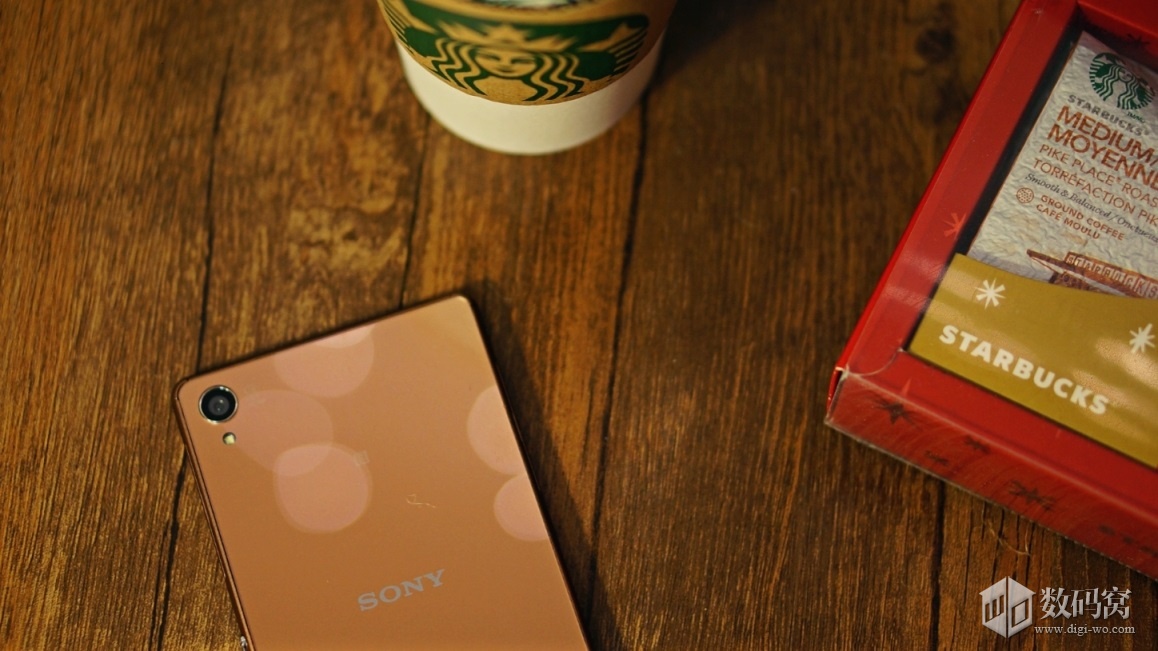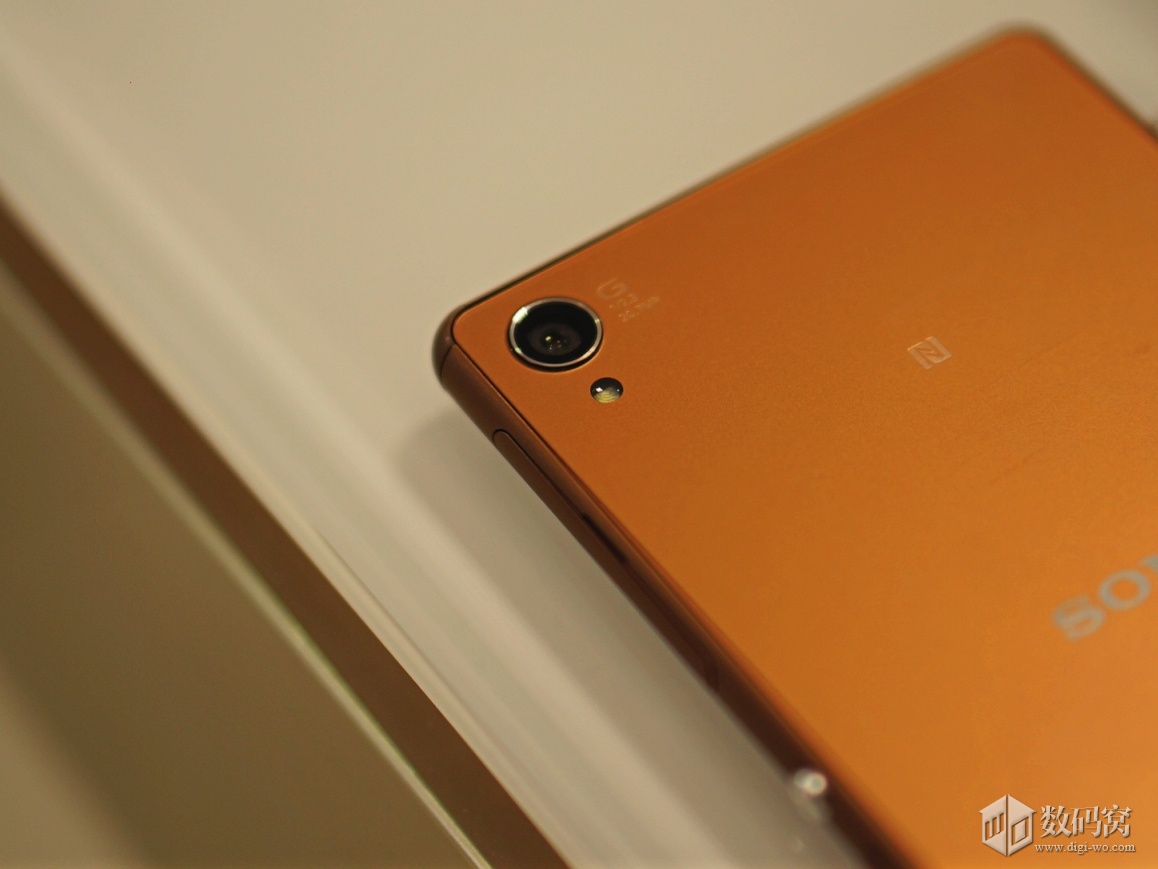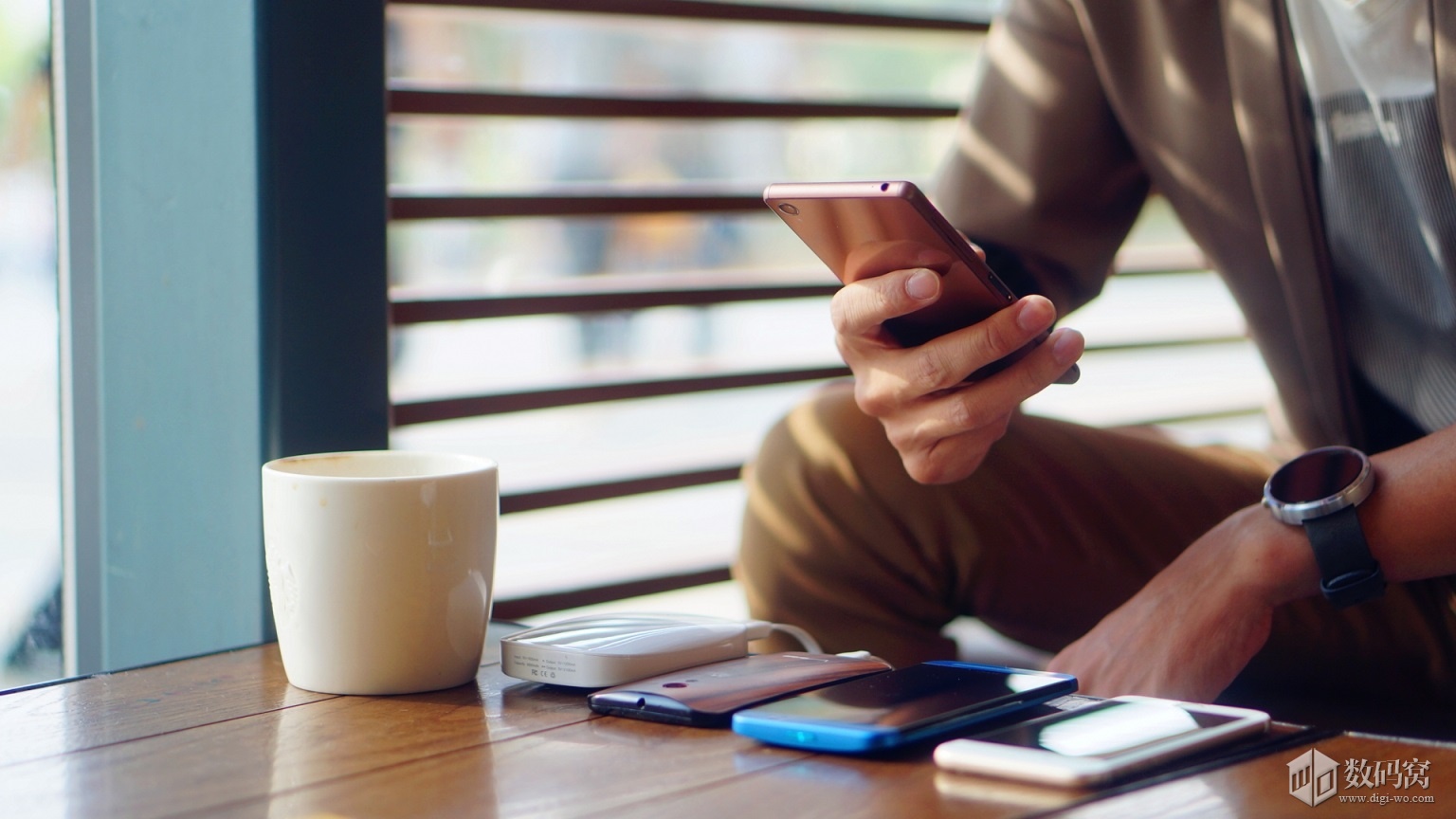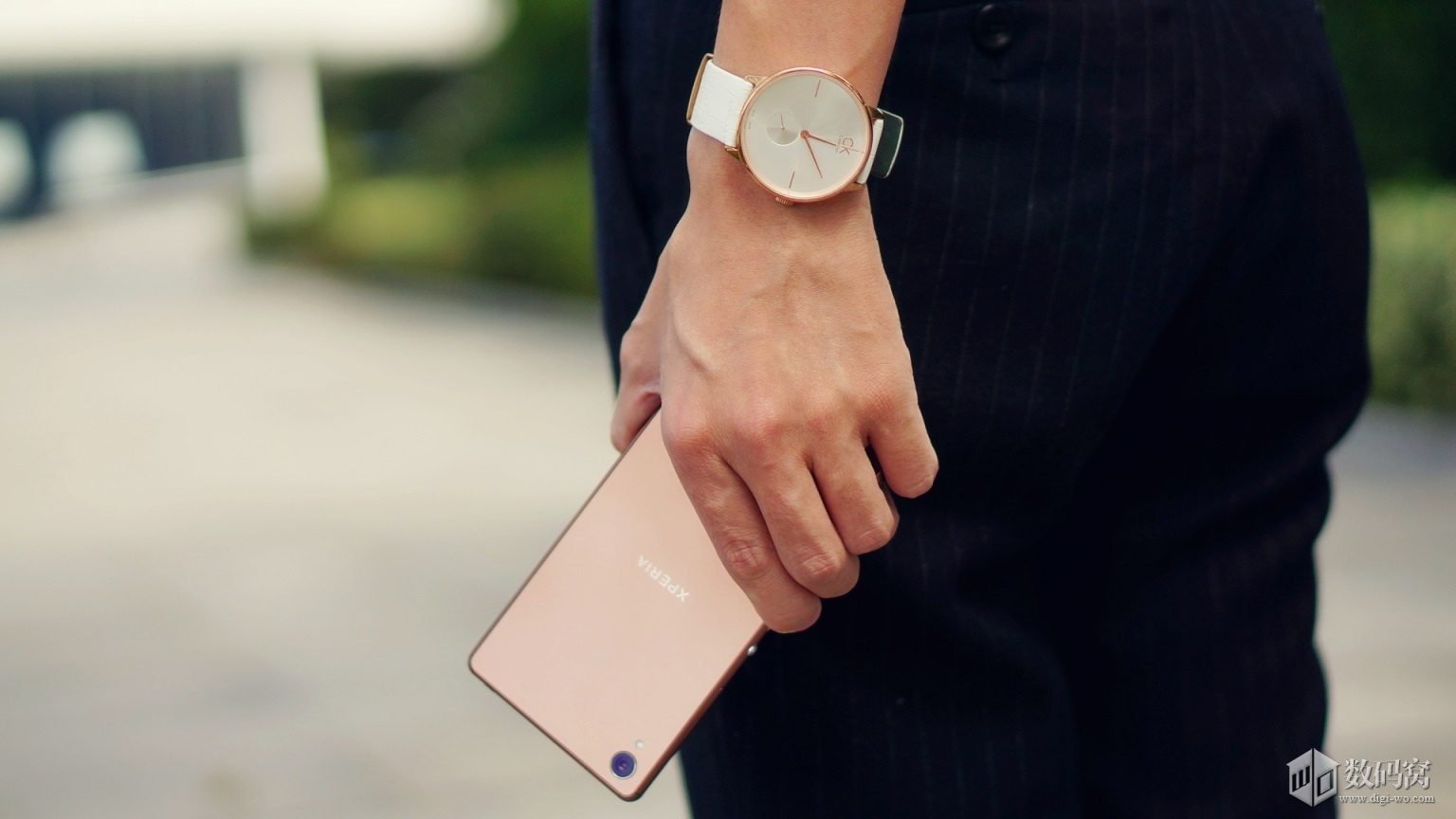 Want to show off your amazing Xperia Z3, send us cool pics of your handset. Drop your comments below.
via – Digi-Wo | Image Credits : sunniton