For the first time Sony launched its flagship device i.e. Xperia Z3 in vibrant colors like Copper and Green ( Mint ). White and Black version of handsets have already been seen but Xperia Z3 in green and copper looks really stunning.
We have already posted some cool pics of White Xperia Z3 hands on and below you will see now Xperia Z3 in stunning copper color.
Copper colored Xperia Z3
In some pics you may feel that color is overexposed.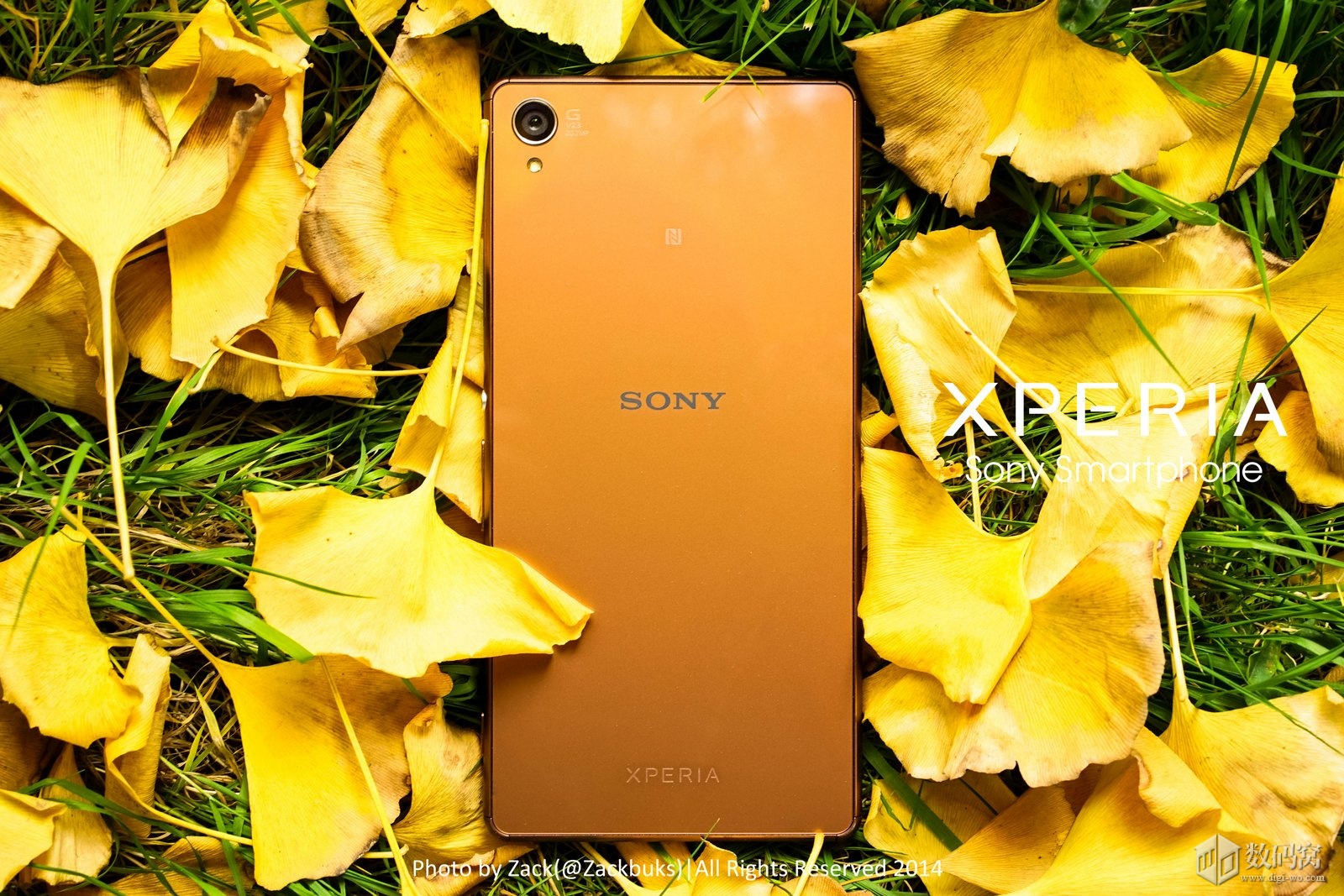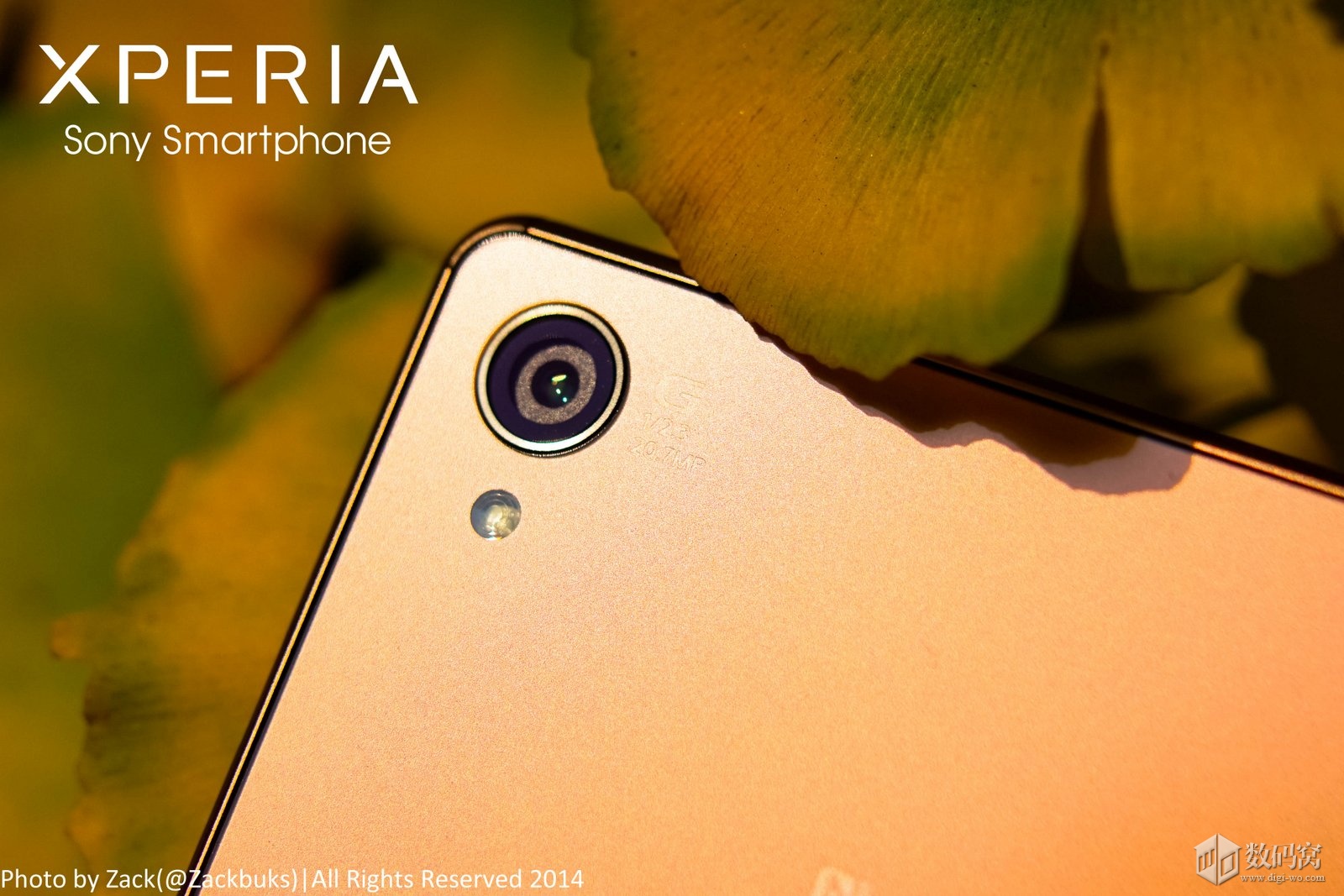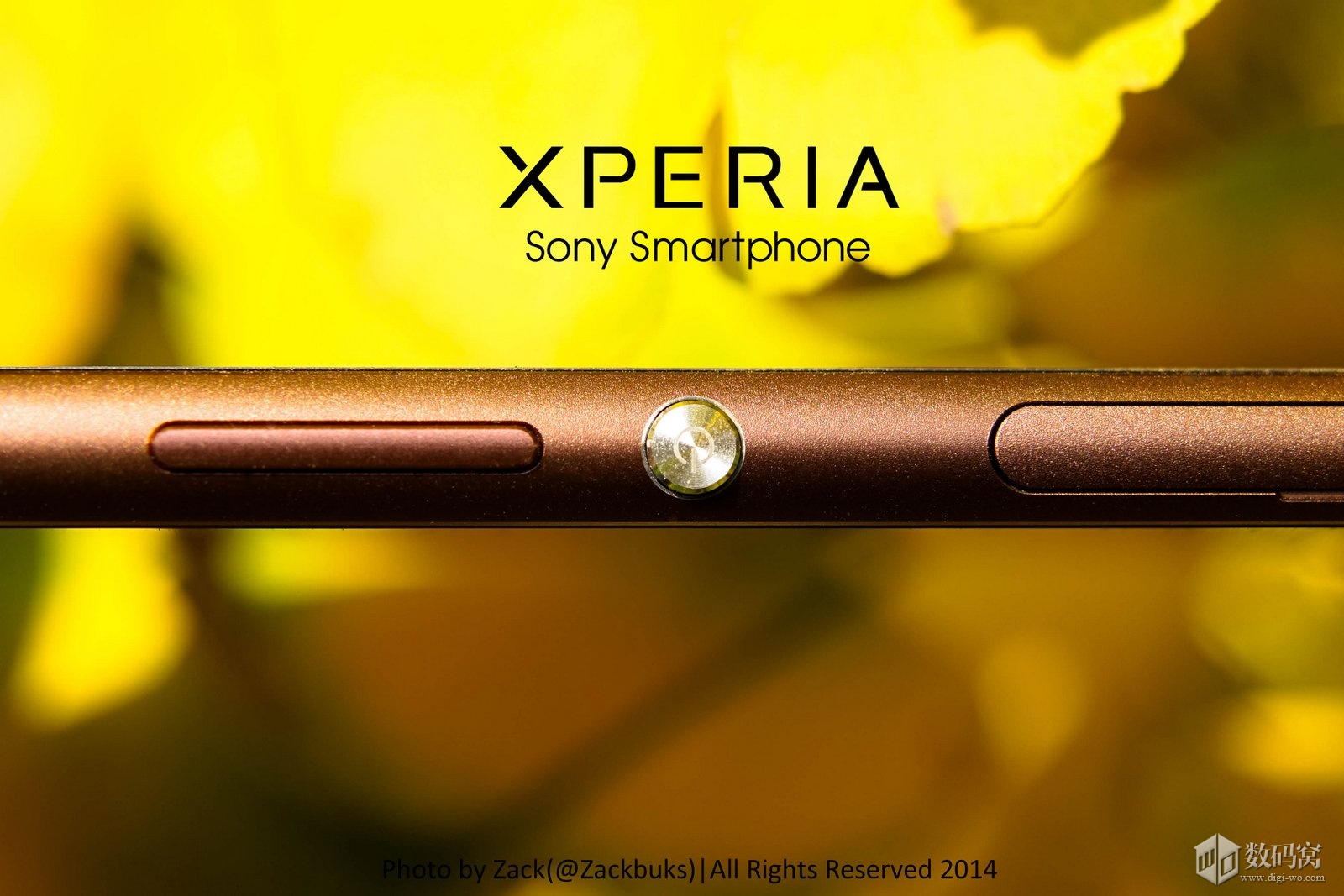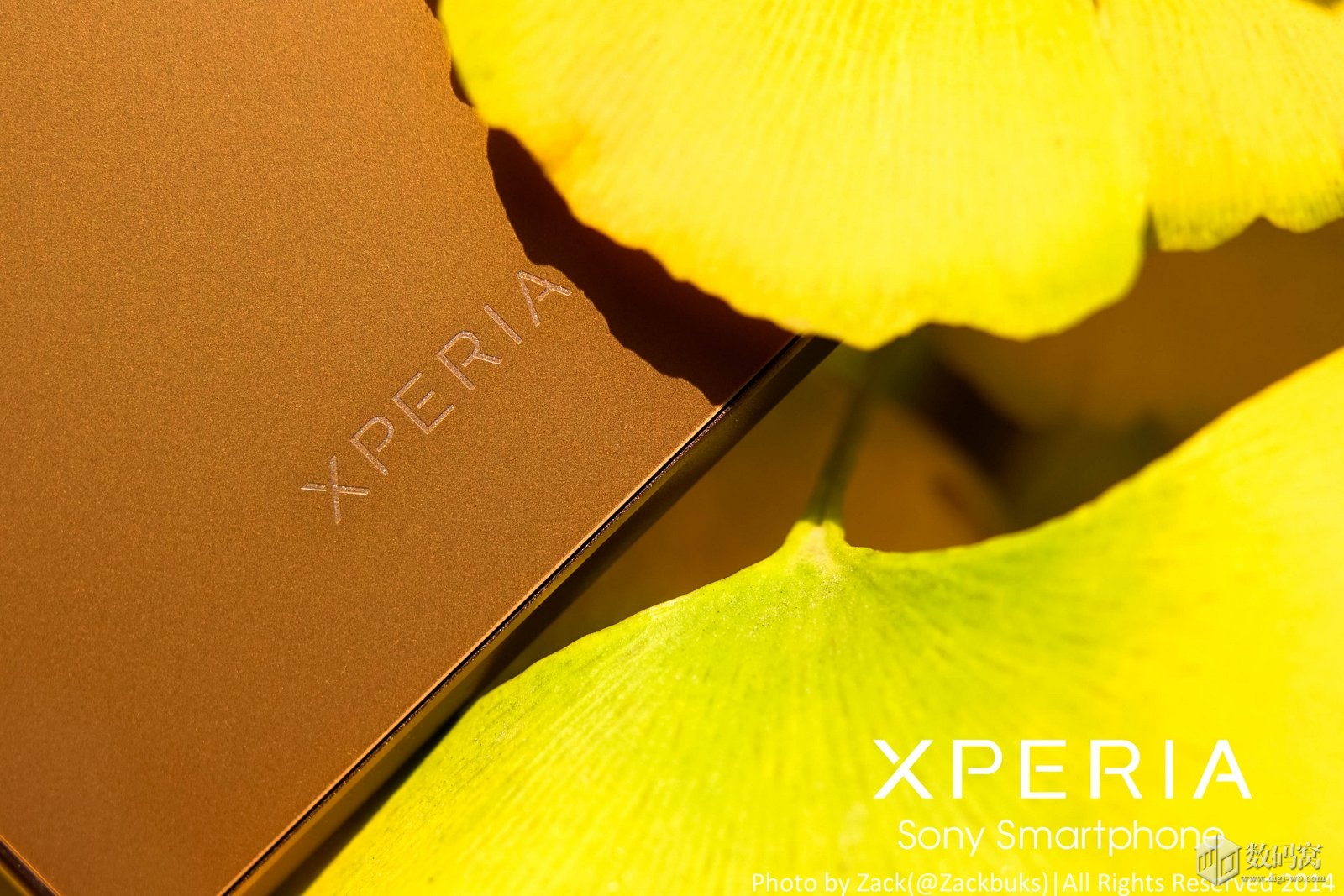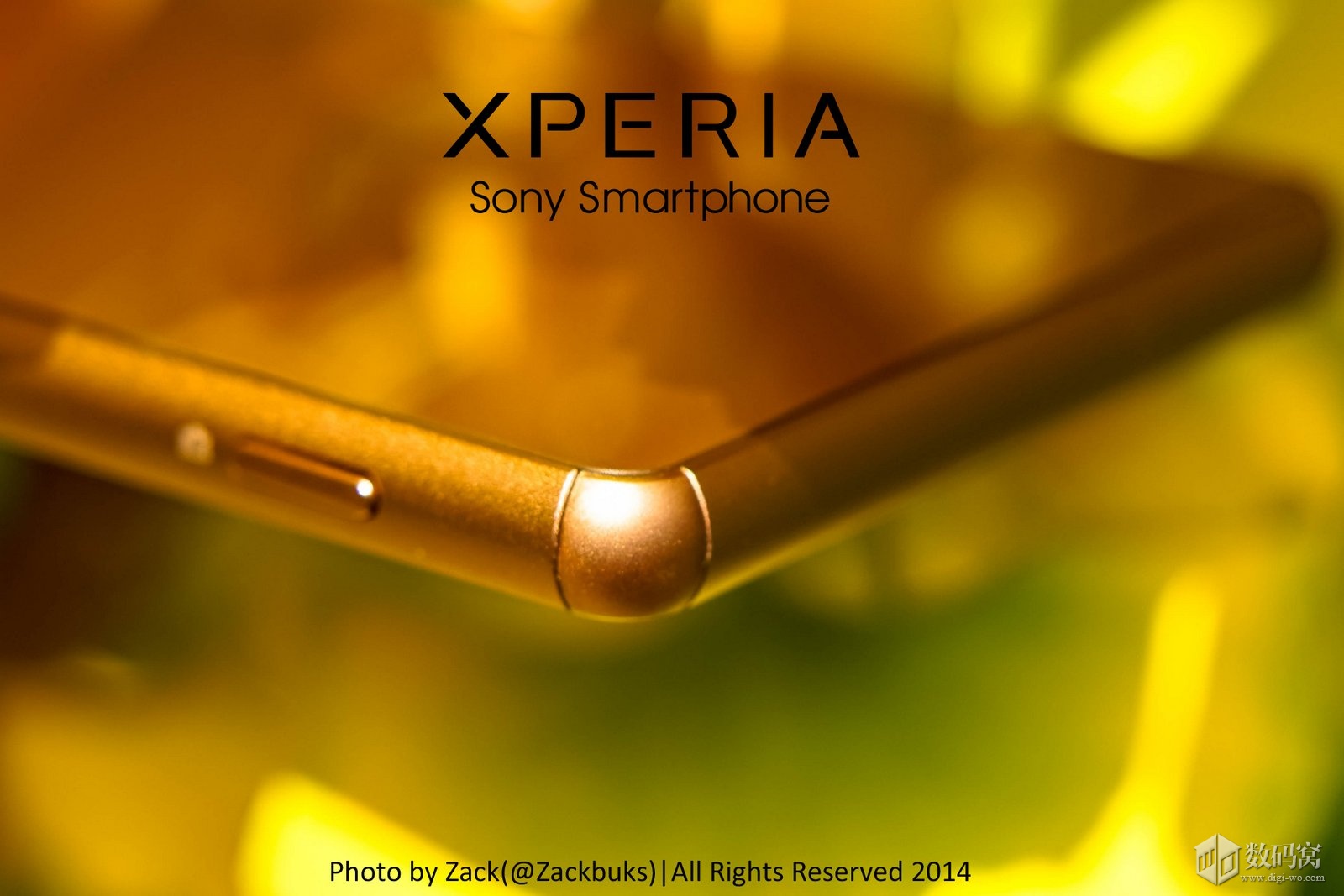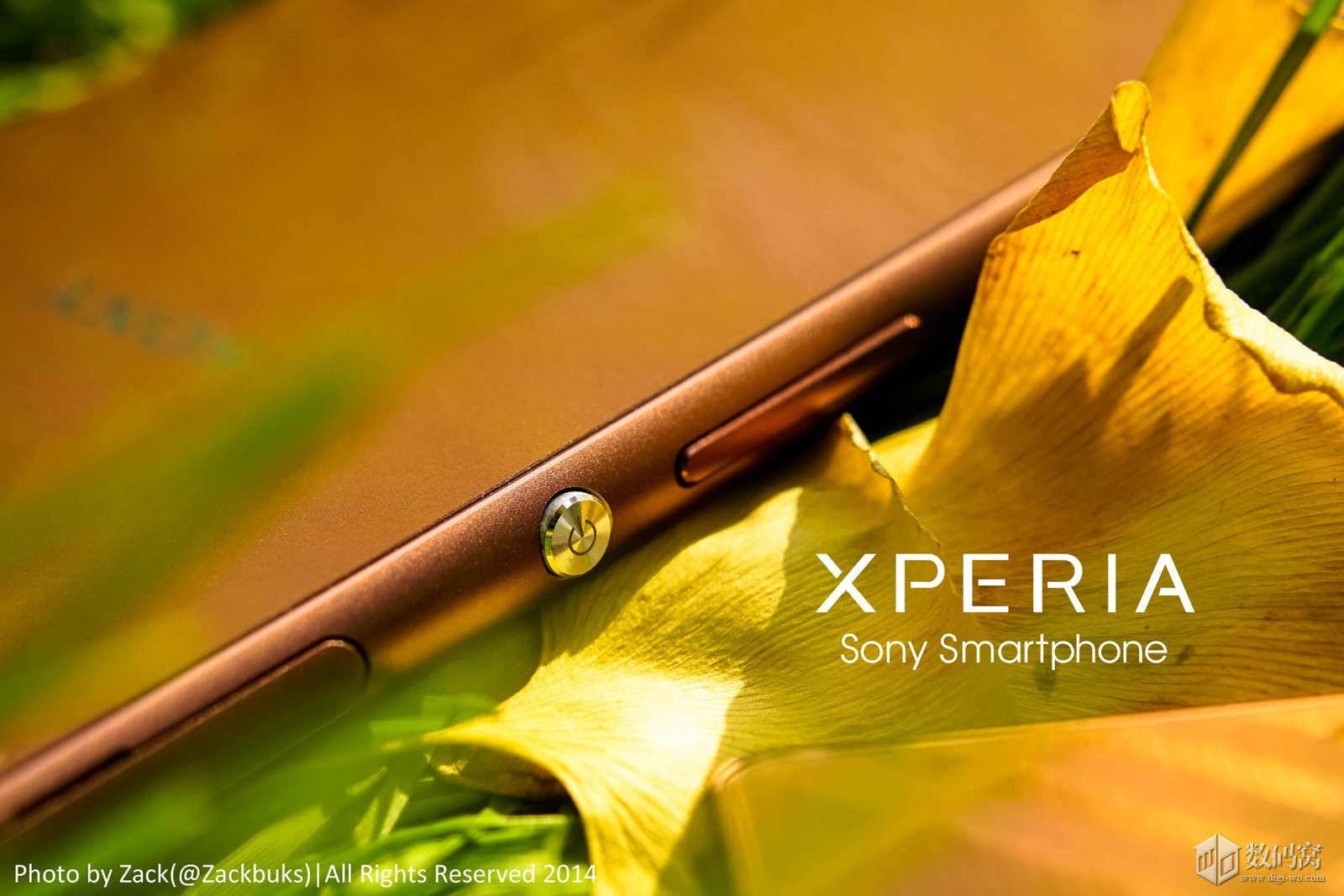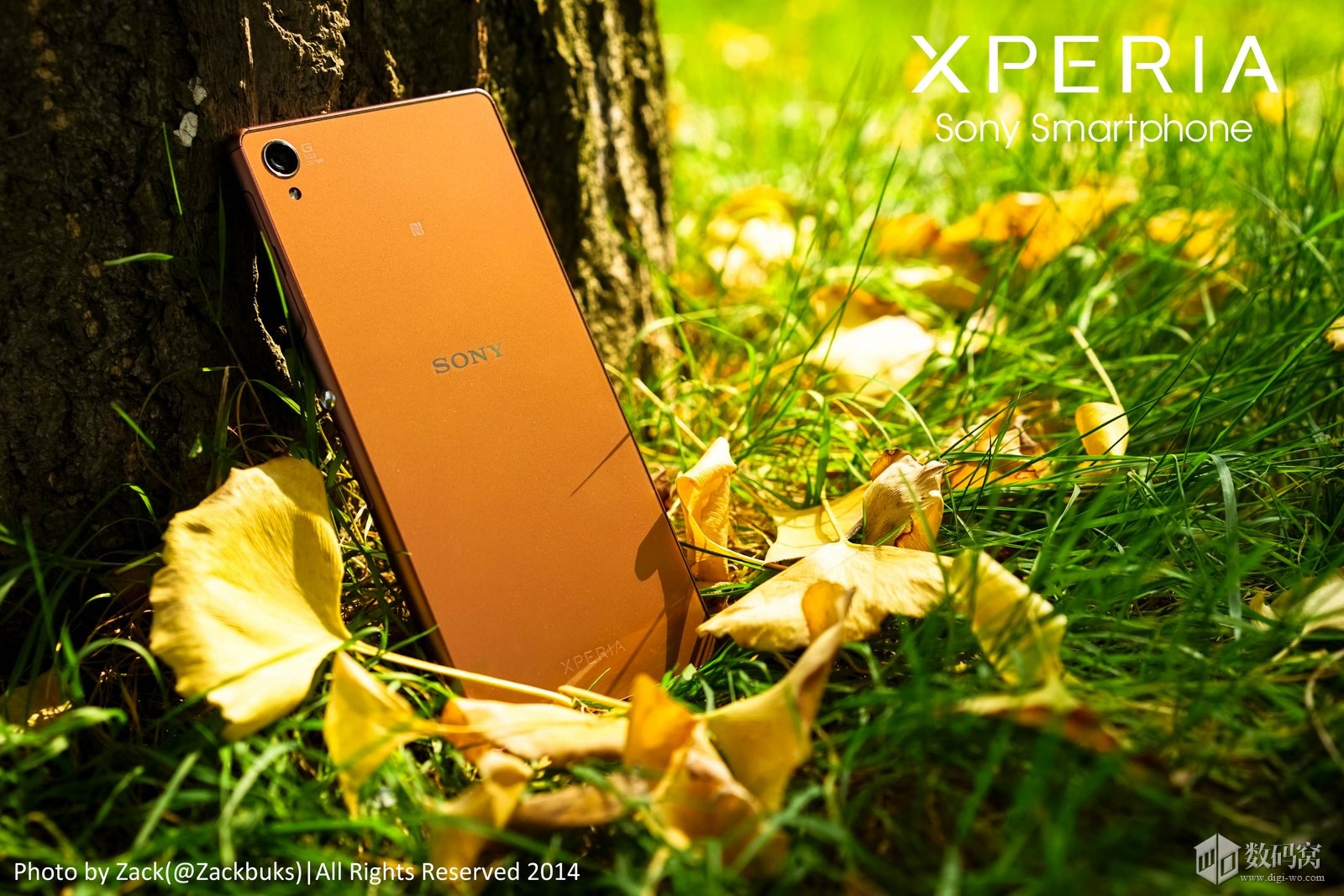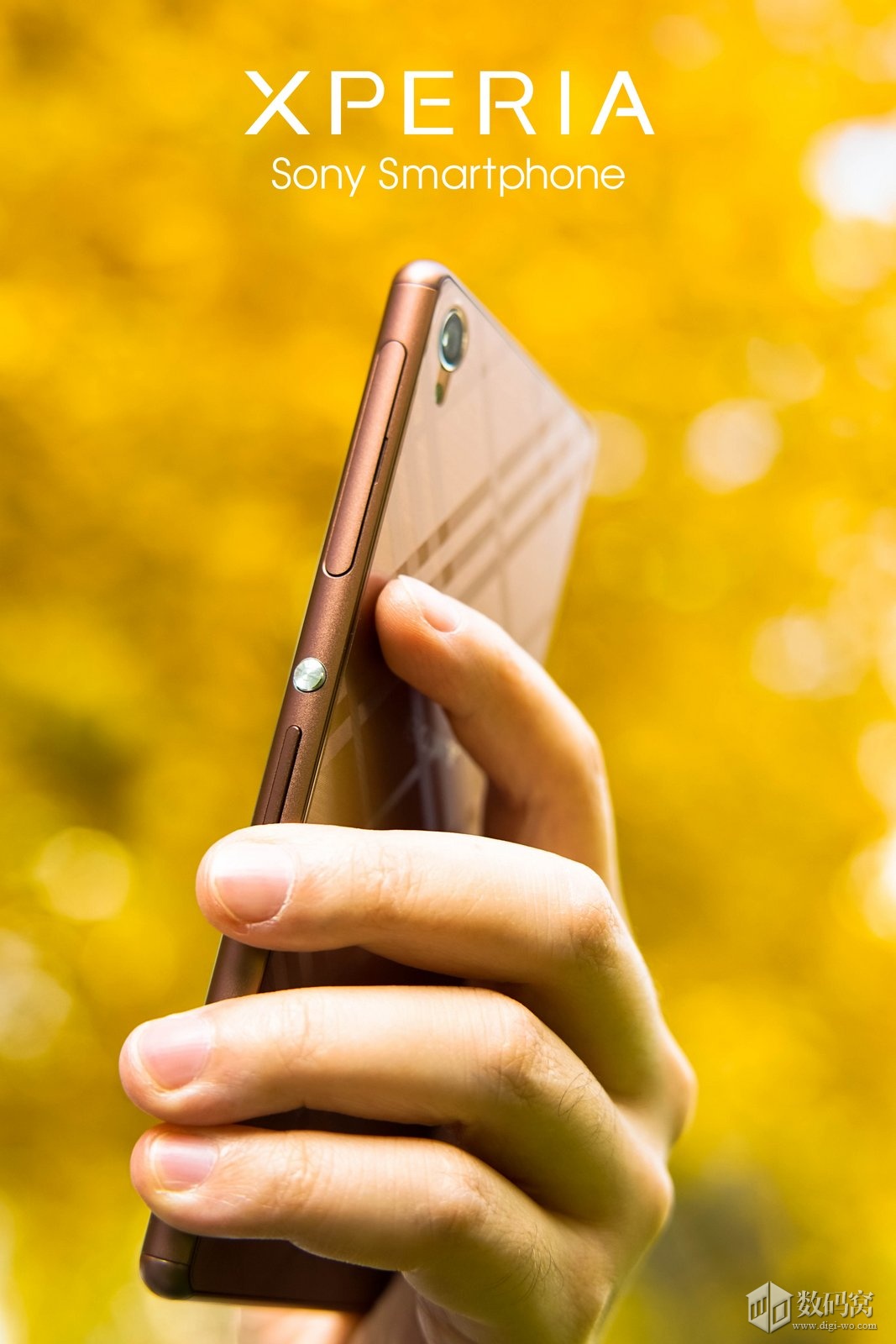 Want to show off your Xperia Z3 here, send us cool pics of your handset. Drop your comments below.
via – Digi-Wo | Image Credits : Photos by Zack ( @Zackbuks )