Sony has launched standalone SWR510 Smartwatch 3 Wrist Strap for SmartWatch 3 in three colors i.e. pink, white and black for £24.99/$37 in UK, available from official Sony Xperia online stores. Earlier Sony listed SmartWatch 3 on Google Play Store also.
Sony SmartWatch 3 SWR50 ( powered by android wear ) features 1.6" 320×320 TFT LCD transreflective display for better visibility in daylight. It features stainless steel back panel which is removable. It has IP68 certification, built-in 4 GB memory, Bluetooth and NFC as connectivity options and 420 mAh battery.
Sony SWR510 Wrist Strap
Sony SmartWatch 3 is available for $243 from Amazon International and for Rs 15999 in India from Amazon India, while SWR510 isn't available yet.
Check out the official listing of Sony SWR510 Wrist Strap on Sony UK store.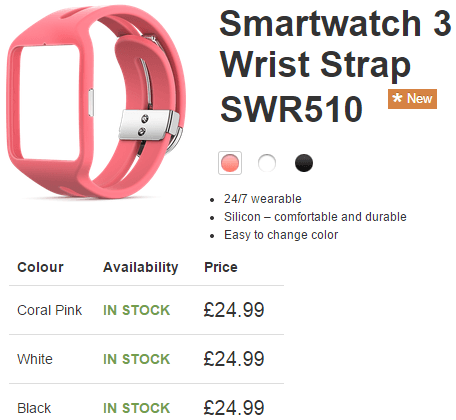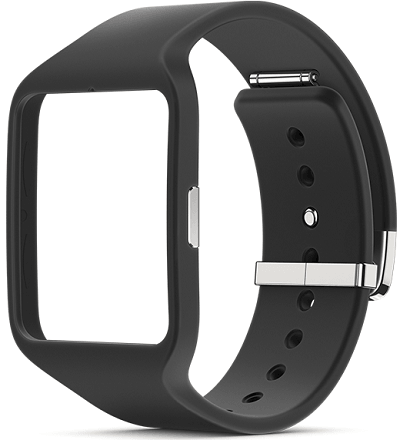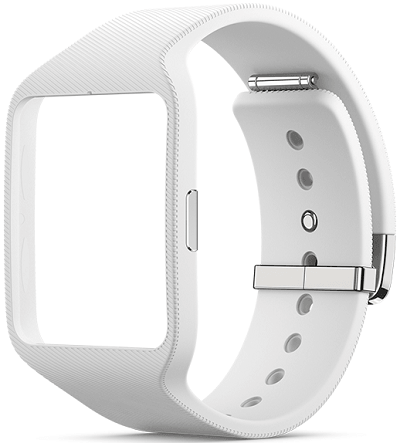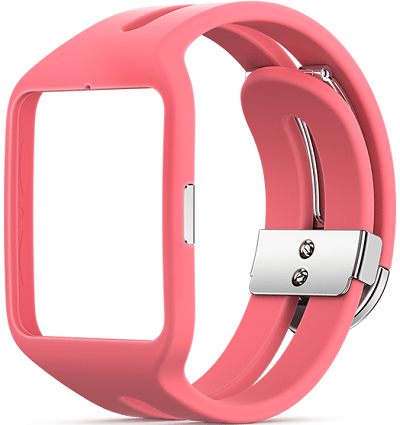 Are you using Sony SmartWatch 3? Share your experience with us so far. Drop your comments below.