New Android Marshmallow concept firmware MMB29X.Z1.3582 has been released for Xperia Z3 and Xperia Z3 Compact which reintroduces FM-Radio app again.
Concept software MMB29X.Z1.3582 has changed the battery icon and it is now in landscape mode. It also features Google's April Security Patch fix.
Marshmallow Concept software MMB29X.Z1.3582 update
New Xperia Intouch 1.3.0 version and Xperia Home 10.0.A.0.32 featured along with TMO/Orange Poland IPv6 fix in the update.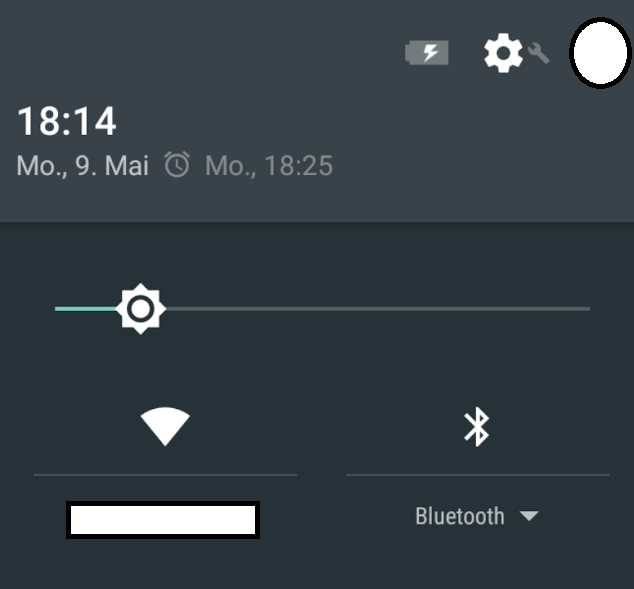 If you have updated your device, let us know your views on the new battery icon.
We will soon post the new Xperia InTouch and Home Launcher app versions.
Drop your comments below.
via – XDA (shared by snaky90)