Yesterday we posted news regarding existence of Sony F3311 as Xperia E5 and today it has officially been accidentally revealed on Sony's official Twitter and Facebook account.
A post from Sony Mobile, confirms that Xperia E5 is officially coming very soon, announcement is near it seems, as the renders are from press pictures.
Xperia E5 Officially confirmed
Sony Mobile mentioned on Facebook, "Eager, effortless, and easy on the eye – it's everything a smartphone should be. Say hello to your savvy new sidekick, Xperia E5."
Pics show Xperia E5 in graphite black and white color.
NOTE: Sony has changed its signature power button style on Xperia E5 and a rectangular power button is featured on Xperia E5.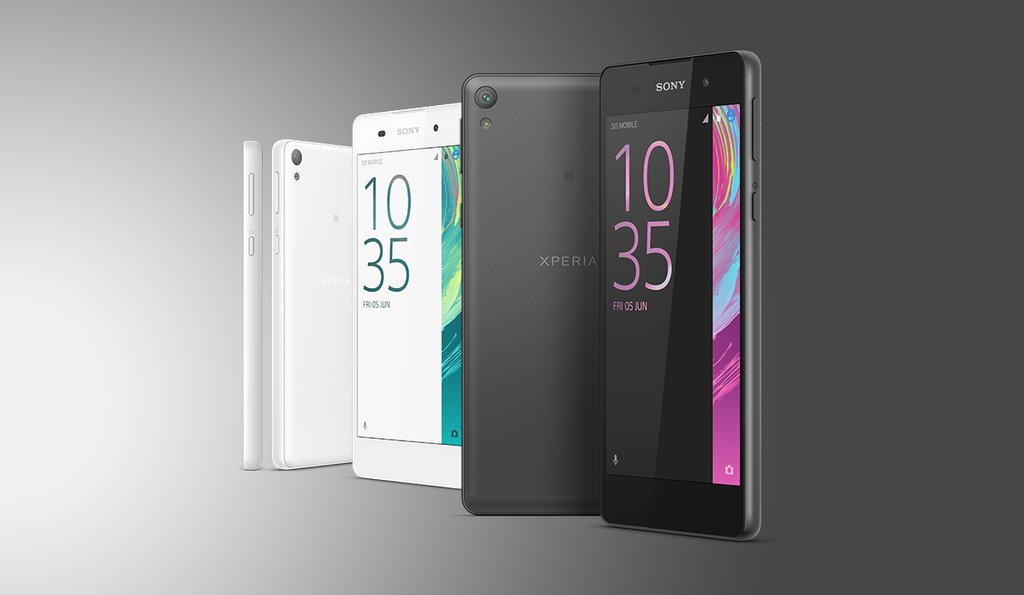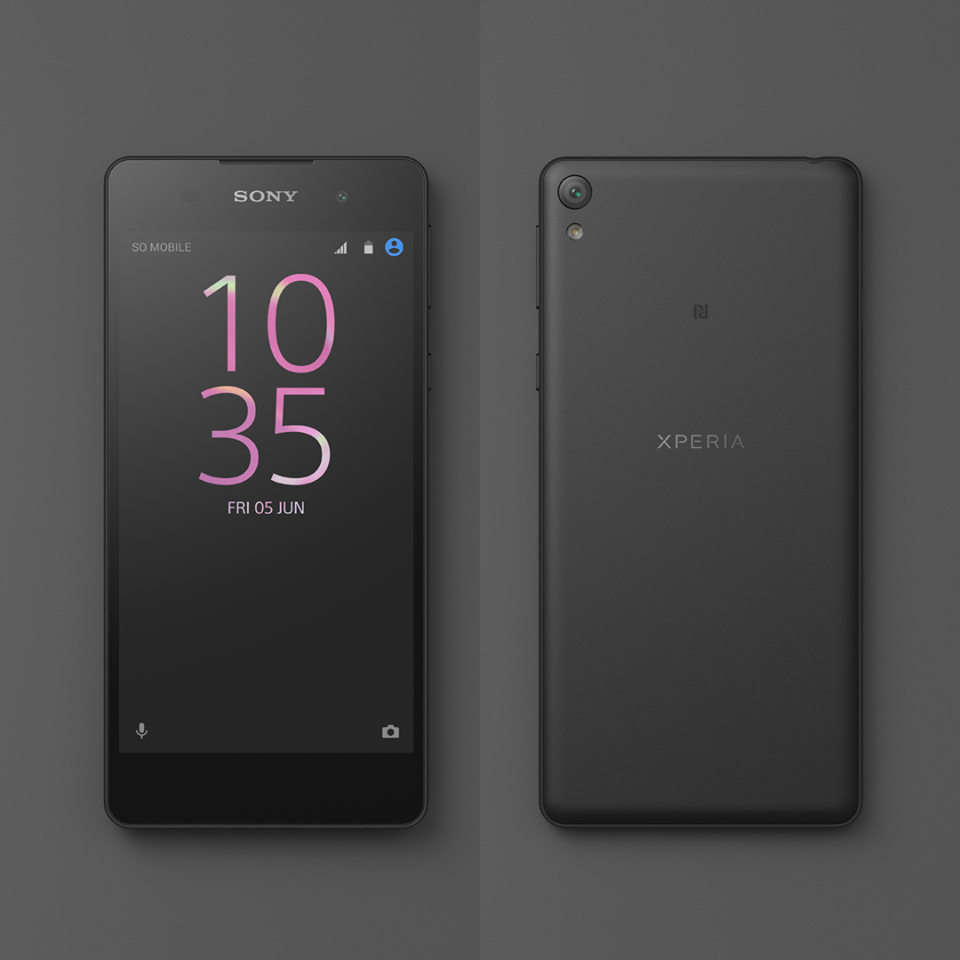 As per the specifications from GFX Benchmark, Xperia E5 is expected to feature:
Android 6.0 Marshmallow running
720p HD 4.6″ screen (looks like a compact version of bigger series)
MediaTek MT6735 quad core CPU @1.3GHz SoC (Cortex A53 – ARMv8)
ARM Mali-T720 GPU
2 GB RAM, 16 GB Internal Storage
13 MP Rear Cam
5 MP Front Cam
Single SIM model
UPDATE: Sony has removed the pictures from their official accounts now!
We will keep you updated as more info comes on the Xperia E5.
Drop your comments below, if you are excited.