A moment ago Xperia X Compact picture was leaked online (front panel) and now Xperia XZ and Xperia X Comapct names have been spotted on Sony's Czech website.
By looking at the screenshot leaked, Xperia XZ is tagged under "Photography" and Xperia X Compact under "Pictures without Blur". Both phones are expected to be launched at Sony's IFA 2016 press conference.
Xperia XZ and Xperia X Compact Confirmed by Sony
Check out the screenshot of the posting by Sony's Czech website.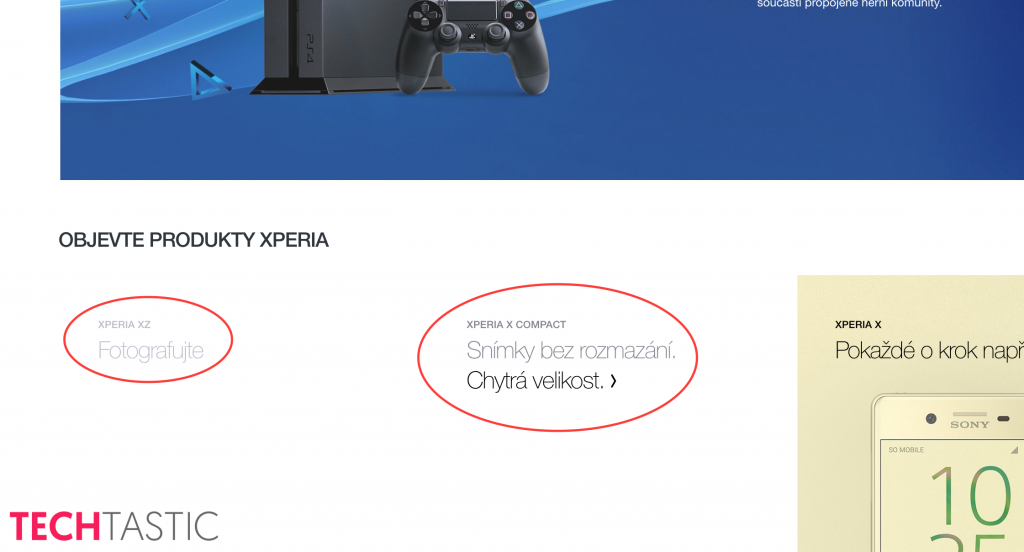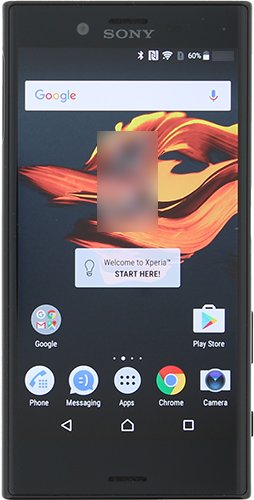 Check out the leaked pic of Sony Xperia X Compact here.
We will keep you updated as soon as we get more info on Xperia X Compact and Xperia XZ.
Source – TechStatic | via – PhoneArena