Google released Android M developer preview a day back and as soon as its developer preview images for Nexus devices got out, various Android M apps have been ported for Lollipop running Android devices.
Earlier today we shared Android M launcher and official Android M camera app from preview images and now we are sharing the official Android M wallpaper and the clock. For the time being only 1 Android M wallpaper was present in the preview images.
Android M Wallpaper
Download Android M Wallpaper from here (save as a regular image).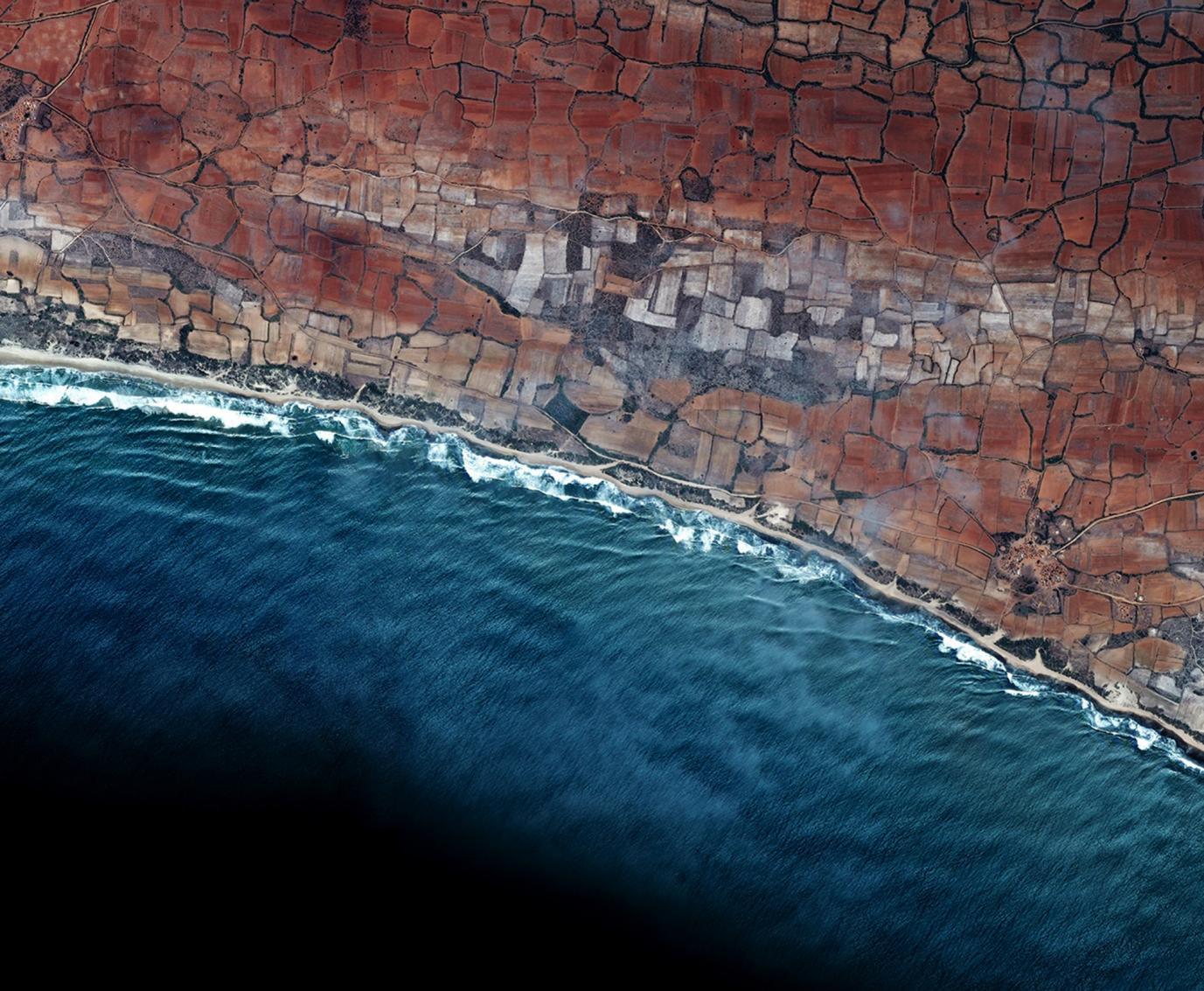 We put Android M wallpaper on our Xperia Z2 and it fits in without any crop.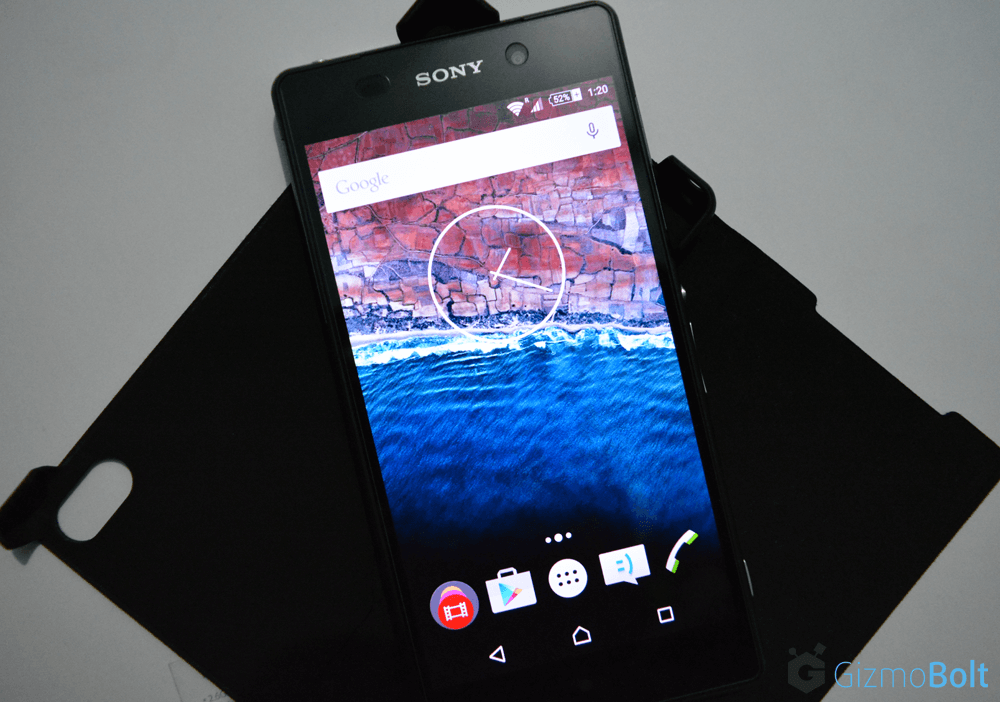 Android M Clock
Download Android M clock version 4.0.1 (1906568) from the below link (Analogue clock only).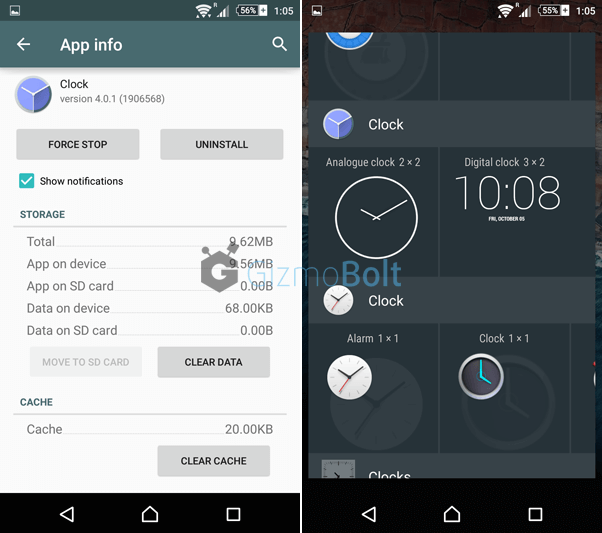 Look here for ongoing discussion on Android M update on Xperia devices.
Check out Android M Camera App for Lollipop devices here. (Install now)

Check out Android M Launcher for Lollipop Devices here. (Install now)

Check out Xperia Z3+/Xperia Z4 official wallpapers here.

Download Xperia Z4/Z3+ Live Wallpaper here.
We will share more Android M apps as soon as they are available, meanwhile you can check Xperia Z3+/Z4 apps here.
via- XDA (shared by FaserF)