Google has released Android M developer preview yesterday at Google I/O 2015 and some interesting features have been spotted so far like dark system theme UI, pick and choose app permissions, Android Pay, fingerprint support, Now on Tap etc.
Google will release Android M update to end users later this year whereas developer preview images have been released so far for a few selected Nexus devices.
Xperia devices and Android M updates
Sony has just finished updating its Xperia "Z" series to Android 5.0.2 Lollipop update and rolled it on Xperia T2 Ultra and Xperia C3 also.
Now when Xperia users are waiting for Android 5.1.1 Lollipop update, let's discuss the most important question right now i.e. Which Xperia devices will get Android M update in future?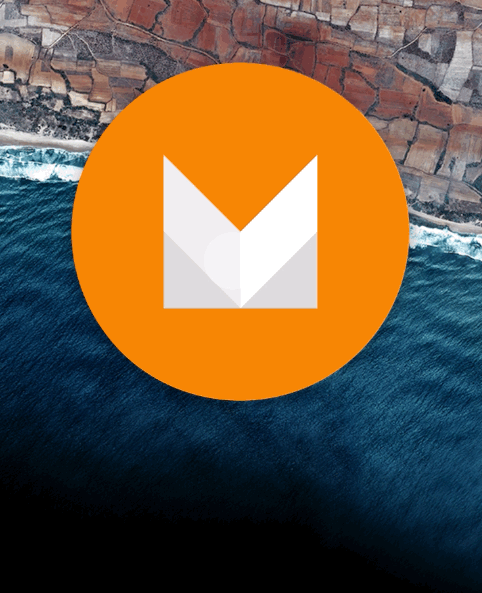 Keep in mind we are just discussing here Android M update future on Xperia devices, don't take it as an official statement.
Devices definitely getting Android M Update: Xperia Z4 Tablet, Xperia Z3+ and Xperia Z3+ Dual.
Devices which should also get Android M Update: Xperia Z3, Xperia Z3 Dual (T-Mobile Xperia Z3 and Xperia Z3 Verizon) Xperia Z3 Tablet Compact, Xperia Z3 Compact, Xperia Z2, Xperia Z2 Tablet, Xperia A4.
Devices which should also be updated to Android M as per our view: Xperia Z1, Xperia Z1s, Xperia Z1 Compact, Xperia Z Ultra.
Devices which may or may not get Android M Update: Xperia Z, Xperia ZL, Xperia ZR, Xperia Tablet Z; as these Xperia devices are more than 2 years old and Sony is still supporting them (so their future support is not clear right now).
If Sony updates Xperia Z, ZL, Xperia ZR, Xperia Tablet Z on Android M then it will definitely come on Xperia T2 Ultra, Xperia C3, Xperia M4 Aqua, Xperia E4 (Xperia T3, not sure unless Android Lollipop update is released for it).
Android M update future for Xperia E3, Xperia M2, Xperia E1 is not a question for the time being as Sony still has not given any hint for Android Lollipop update for these devices.
Check here if you haven't updated your device to Lollipop yet.
What do you think guys which Xperia devices will get Android M updates in future? Will Sony give Android M update on Xperia Z, Xperia ZL, Xperia ZR, Xperia Tablet Z or not? Drop your comments below.