Sony's latest Walkman flagship NW-ZX2 came into existence at CES 2015. It is a Hi-Res Audio device, powered by Android 4.2 Jelly Bean OS with 128 GB of internal storage ( along with micro SD card slot ) and claiming 60 hours of music playback.
It is expected at whooping price of $1200 ( approx. ) which is a way too much for a Walkman. It is in rumors that Sony is also planning to launch Xperia Z4 Music a similar kind of hi-res portable music smartphone.
Sony NW-ZX2 Walkman
Let's have a look at back version of Sony NW-ZX2 Walkman.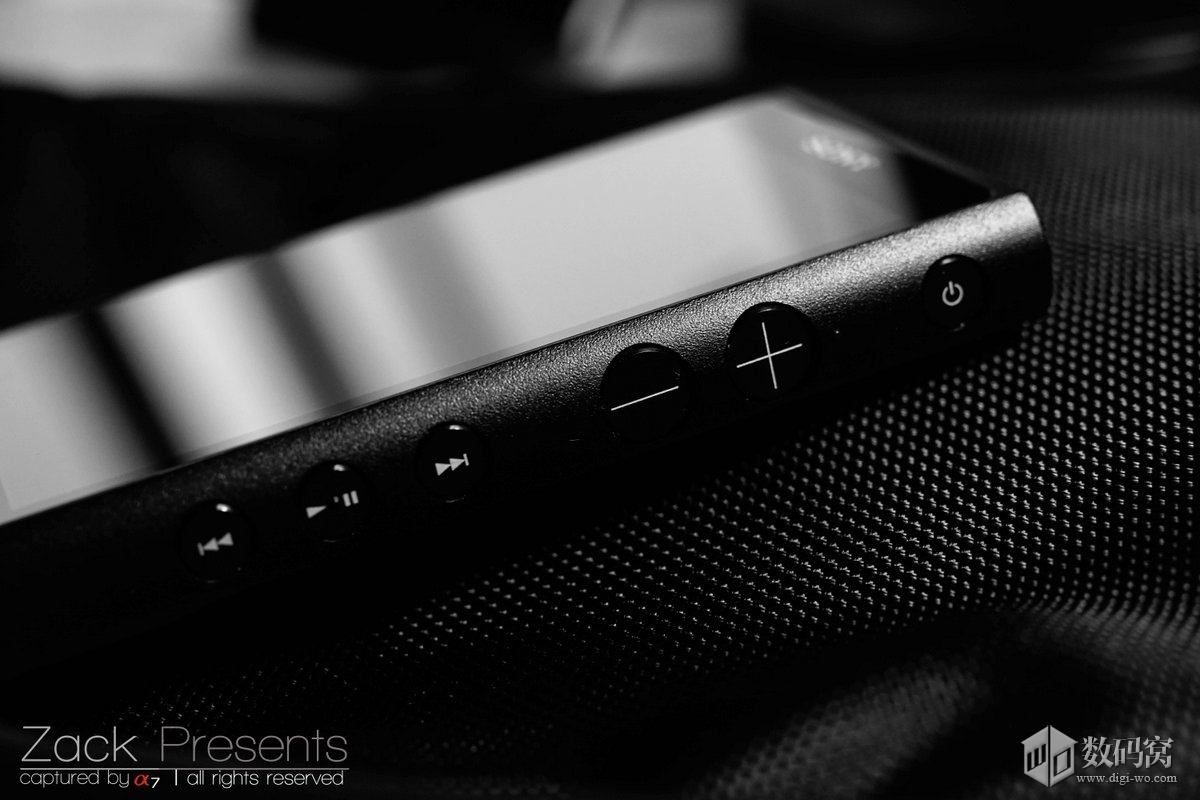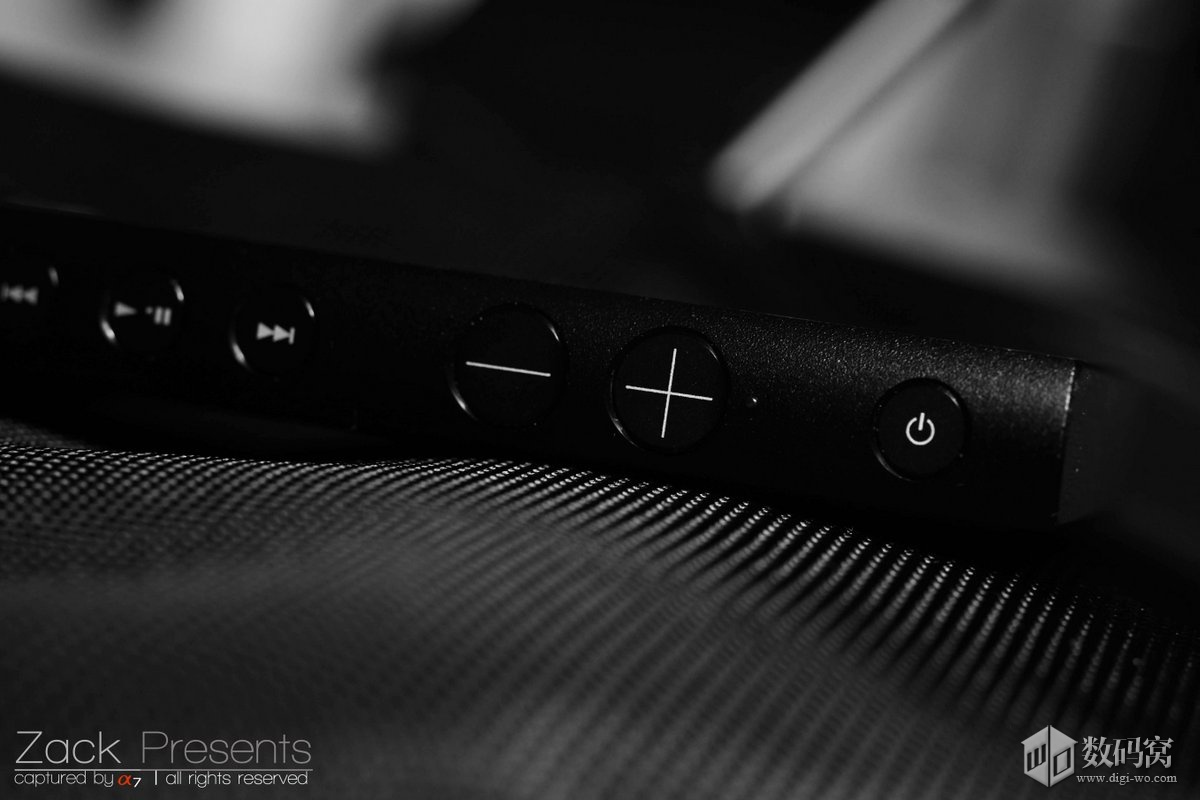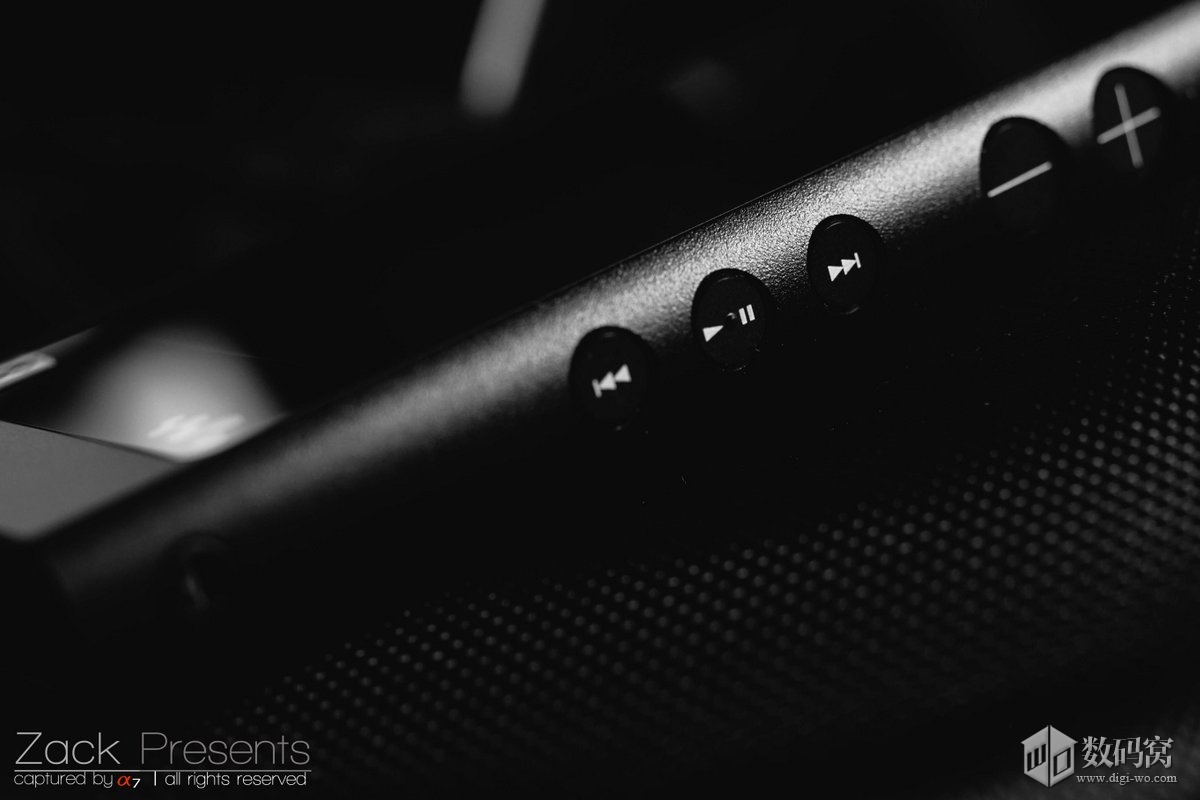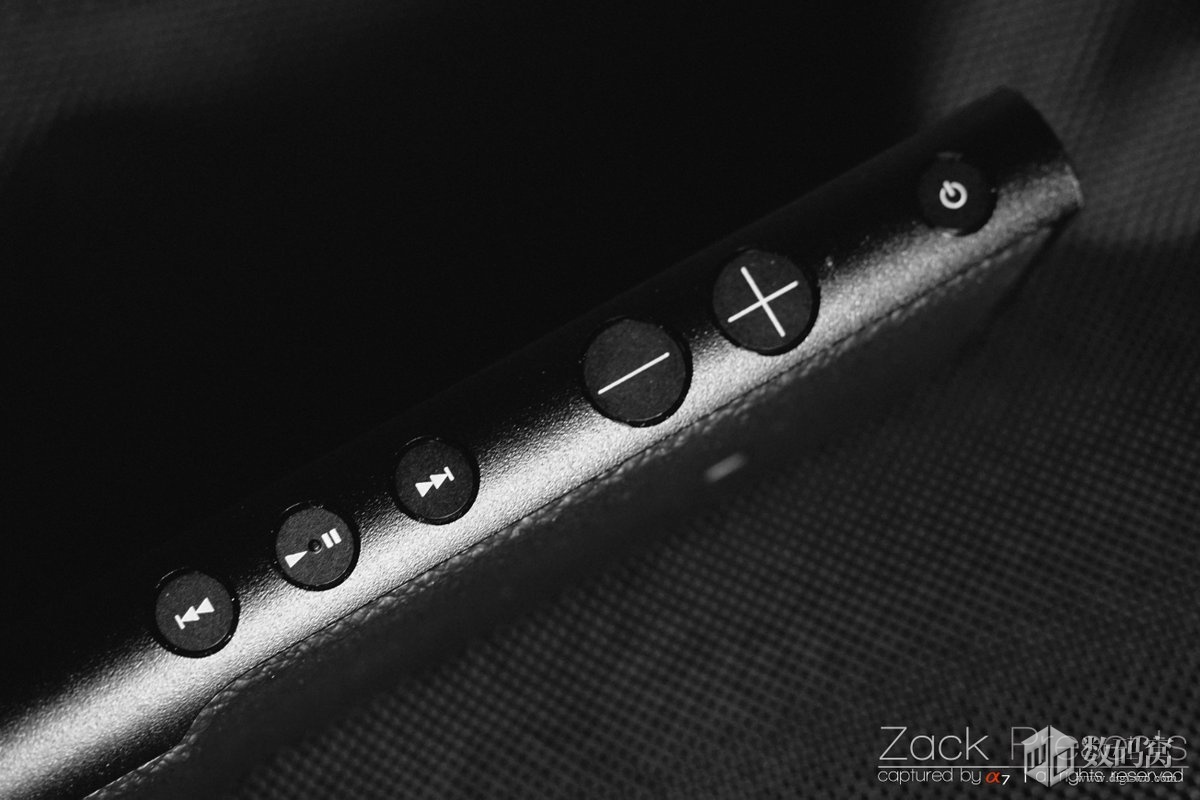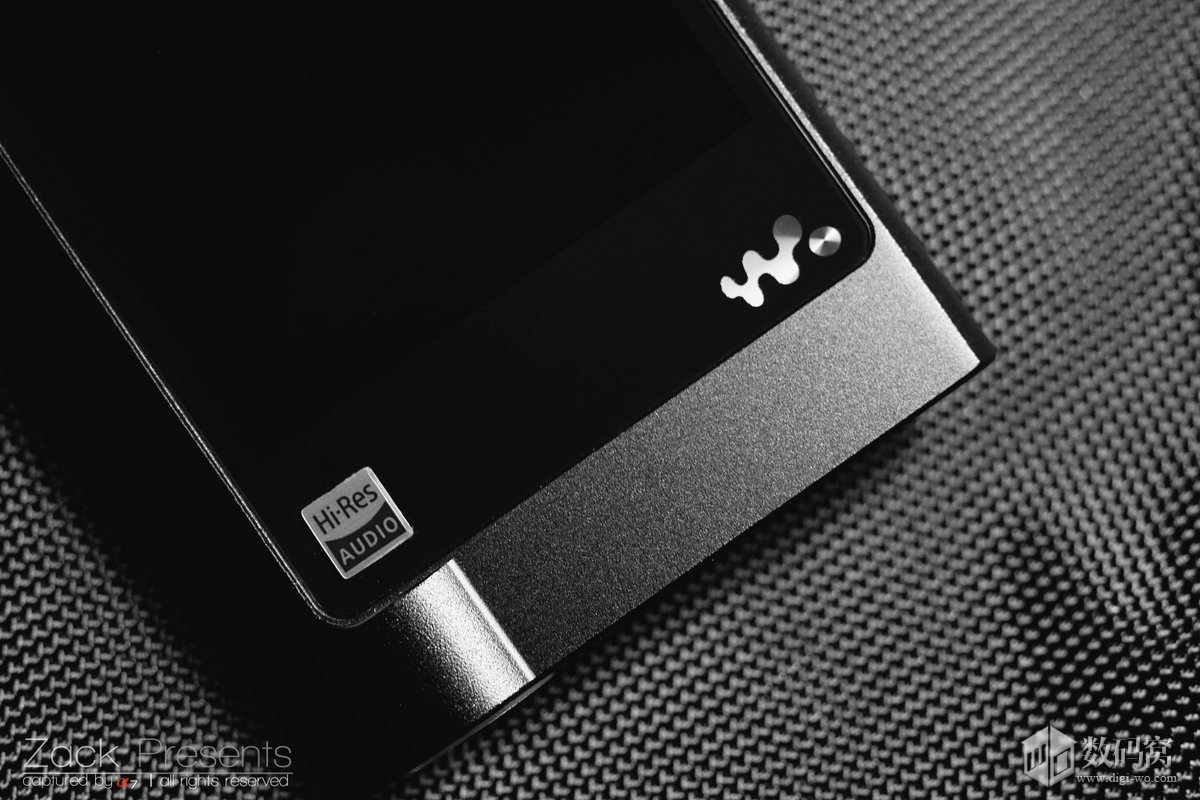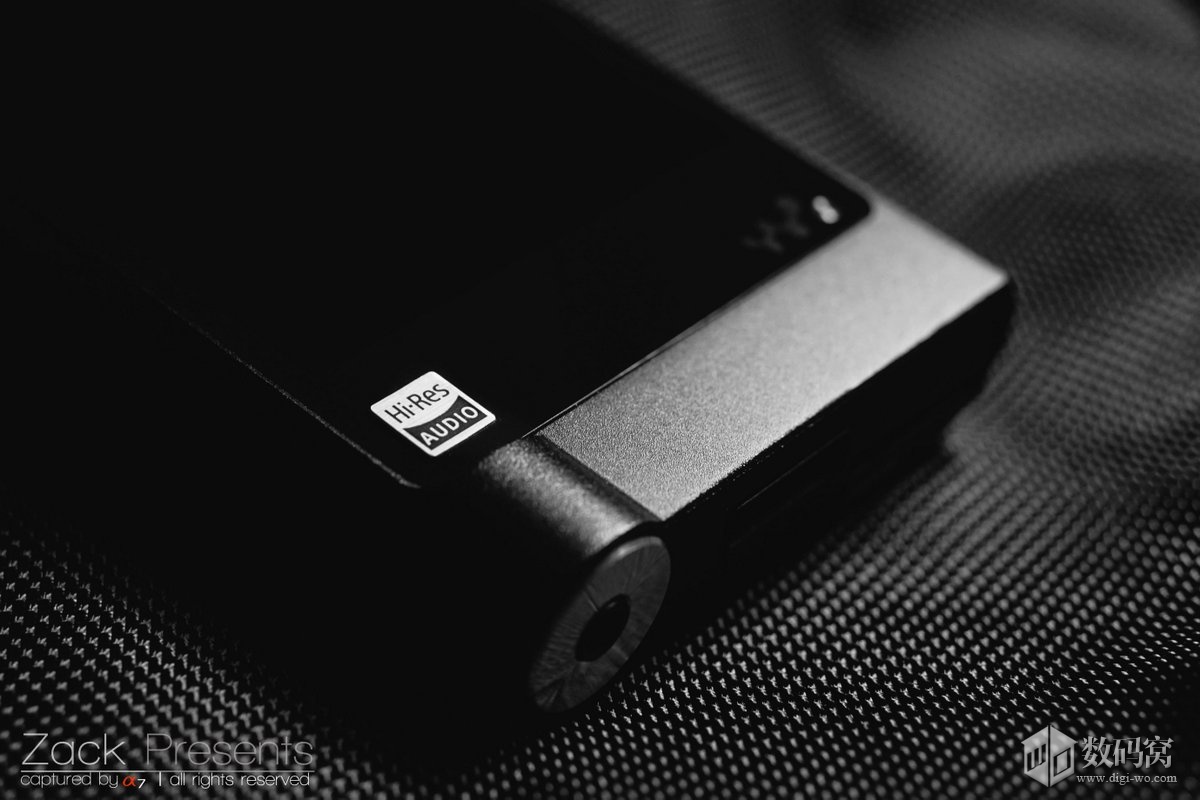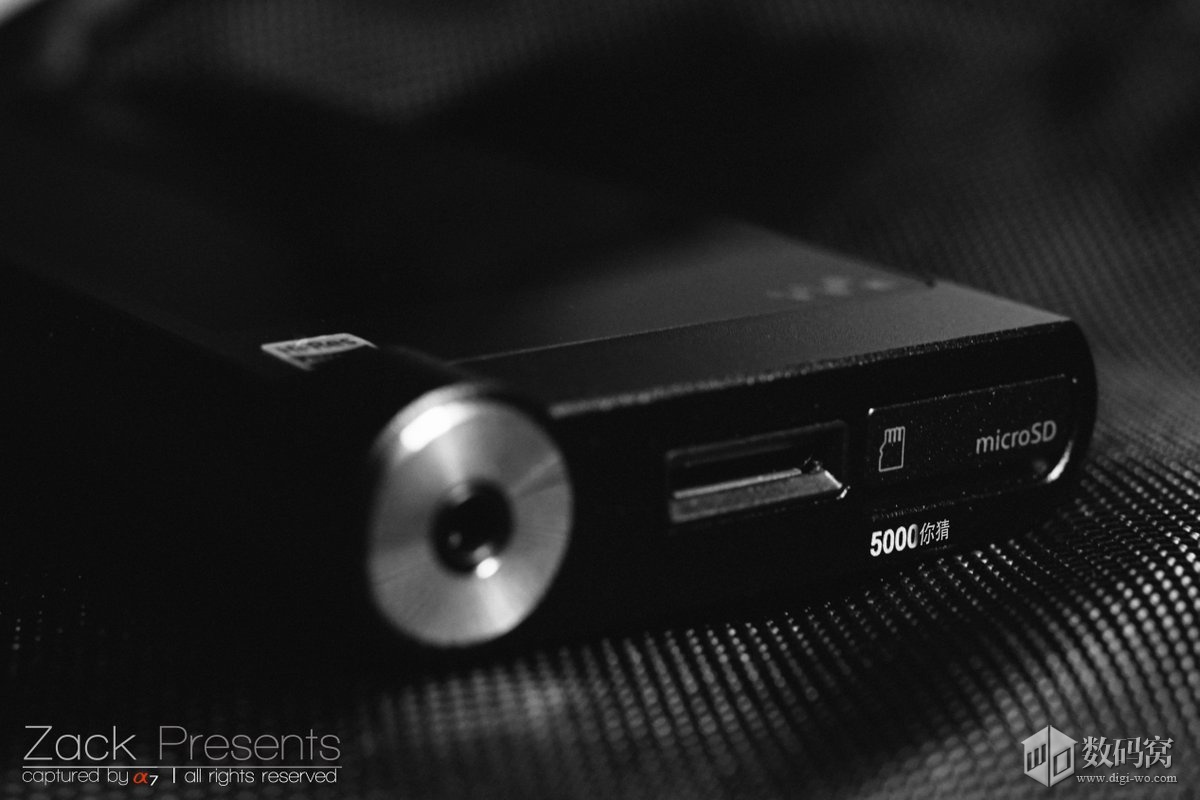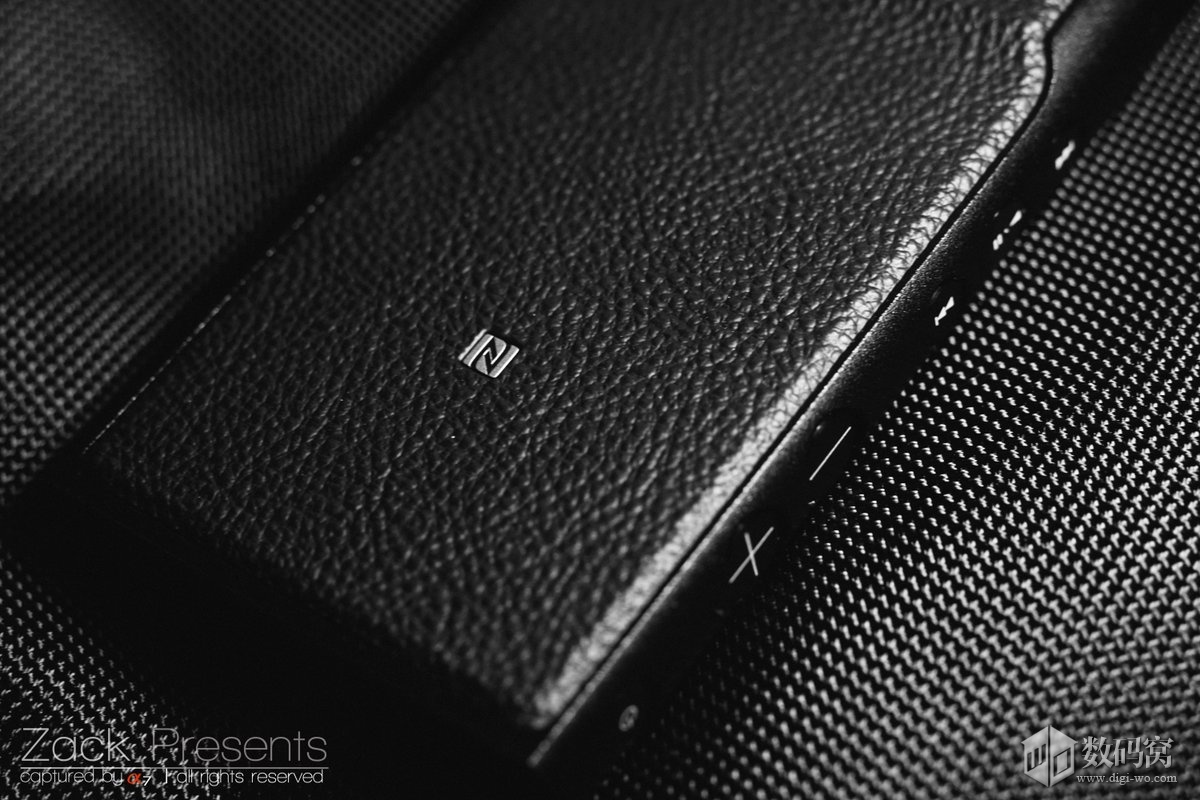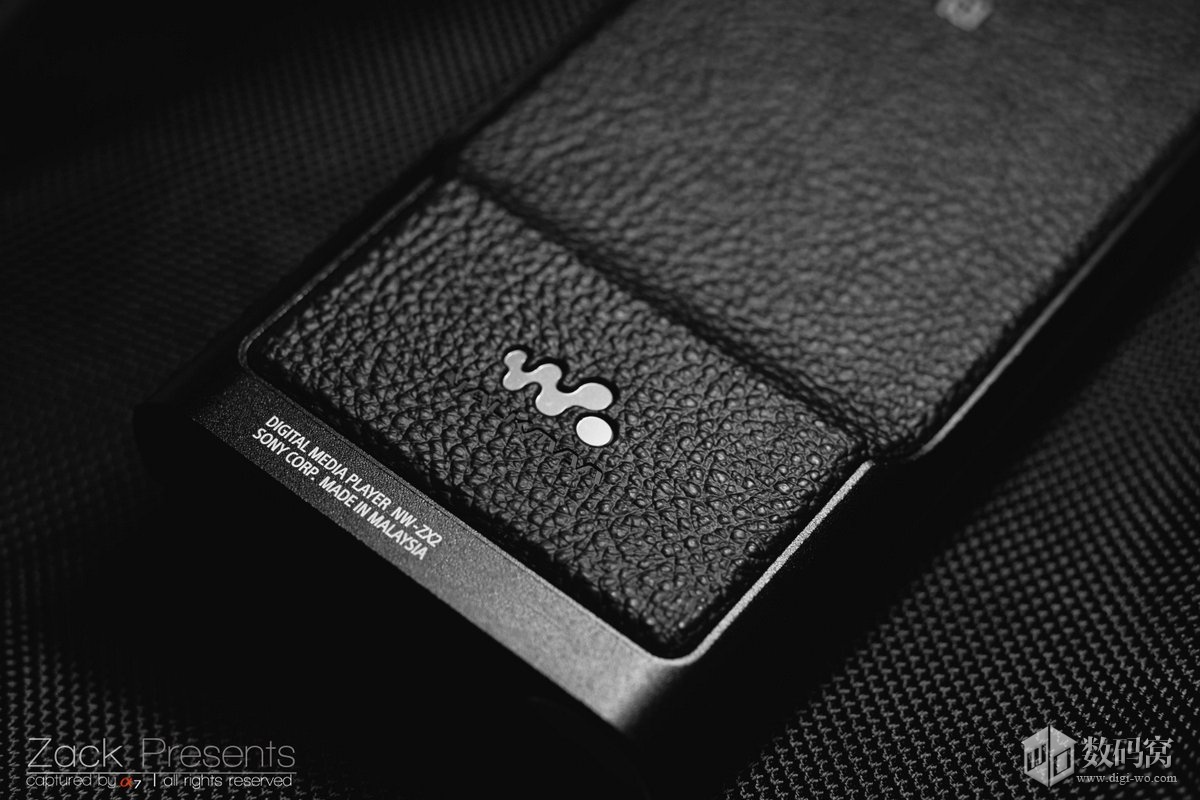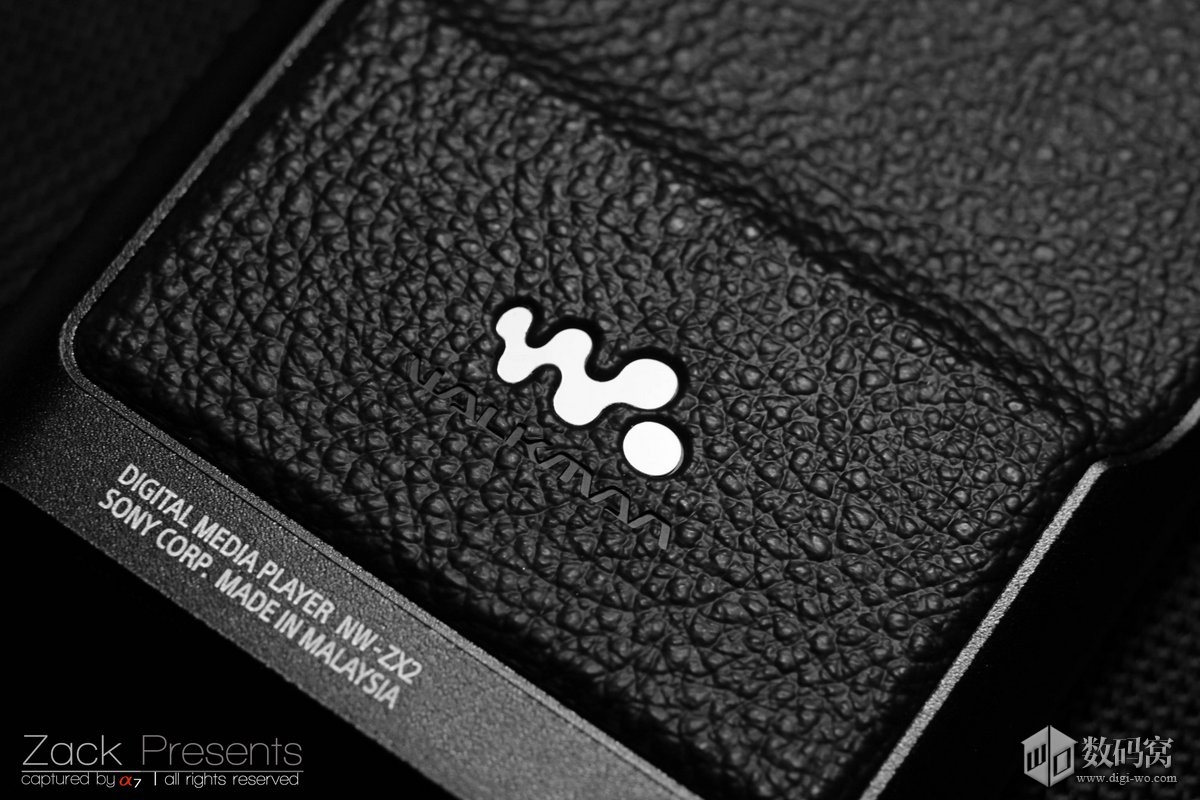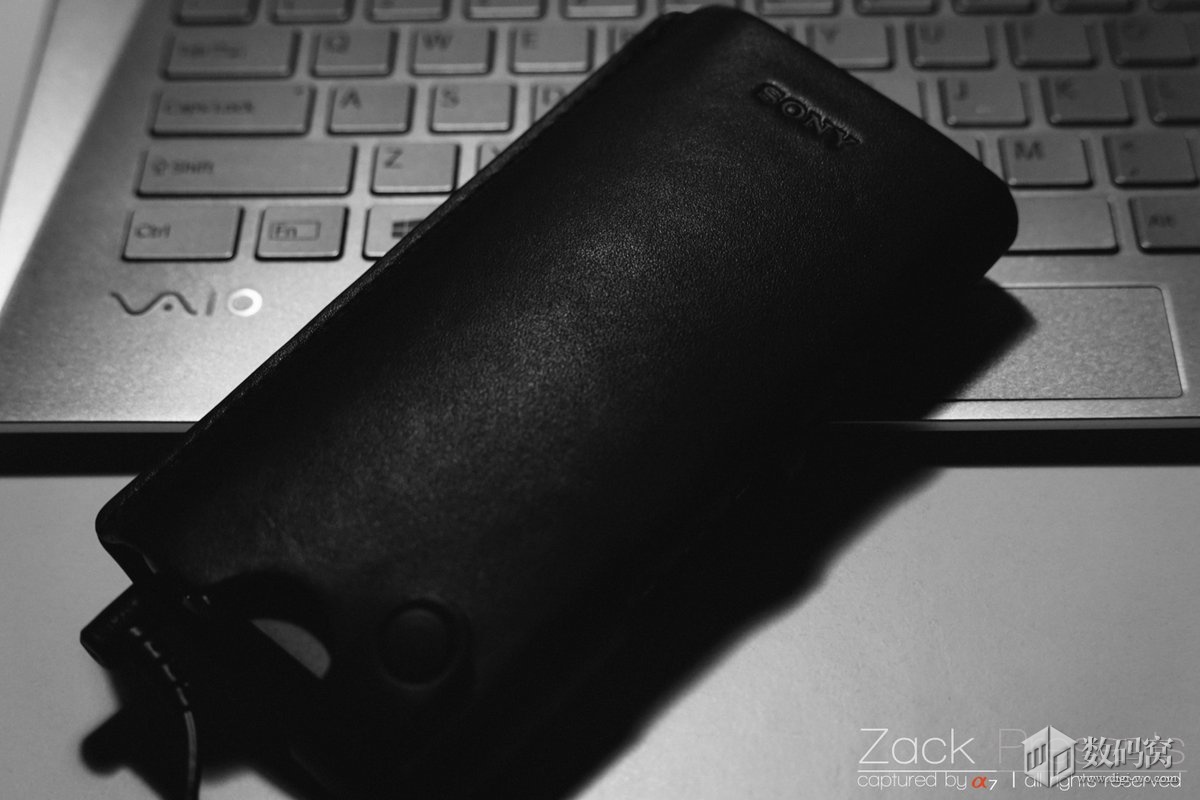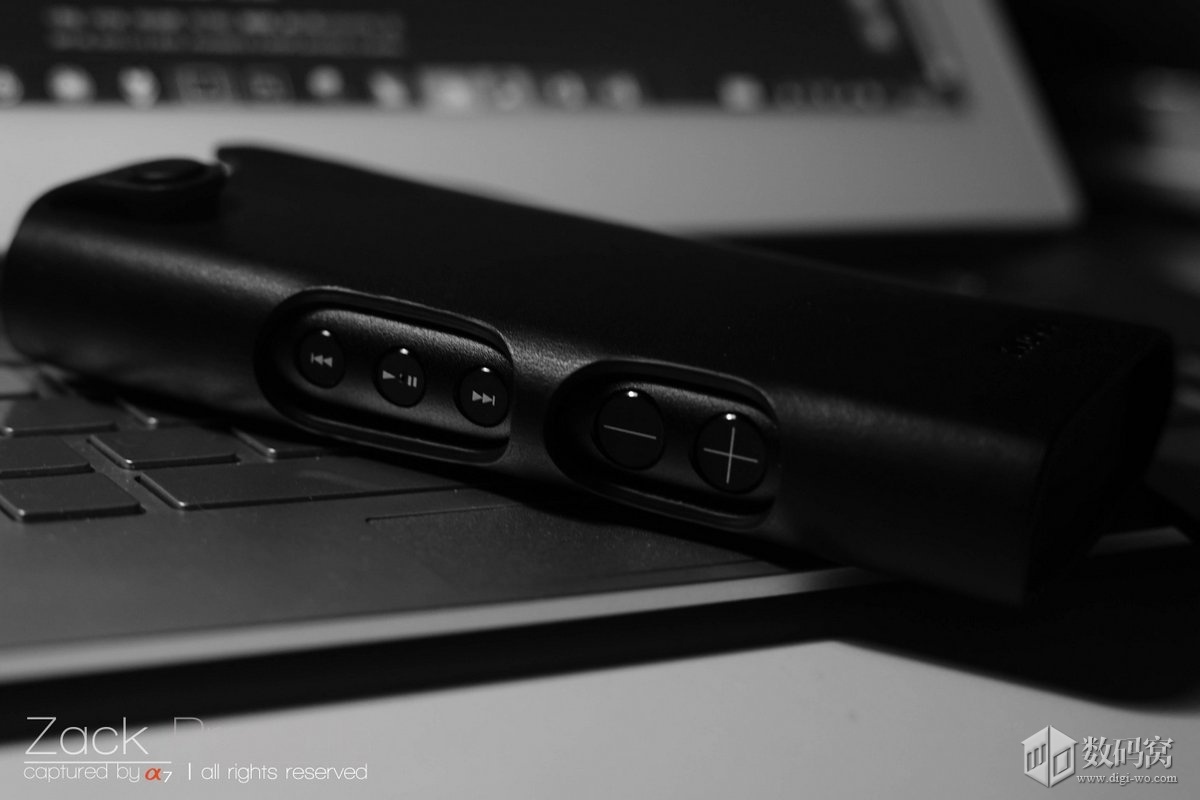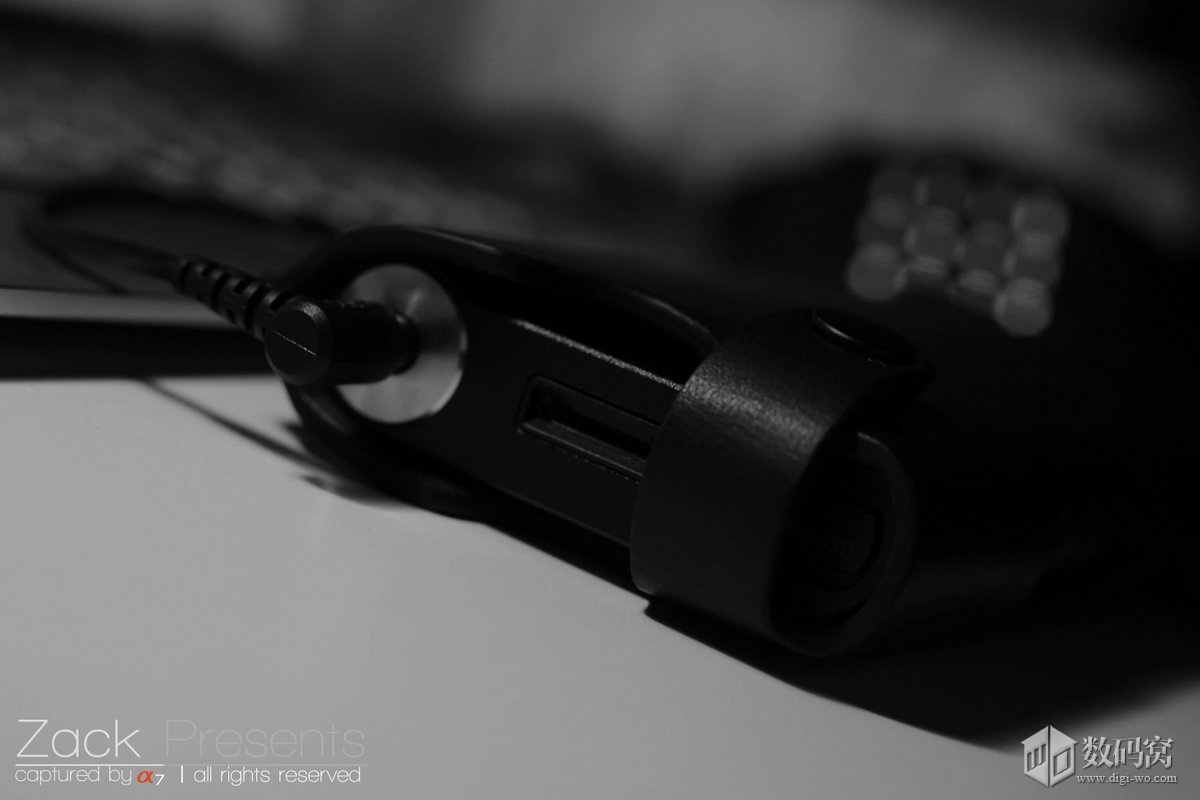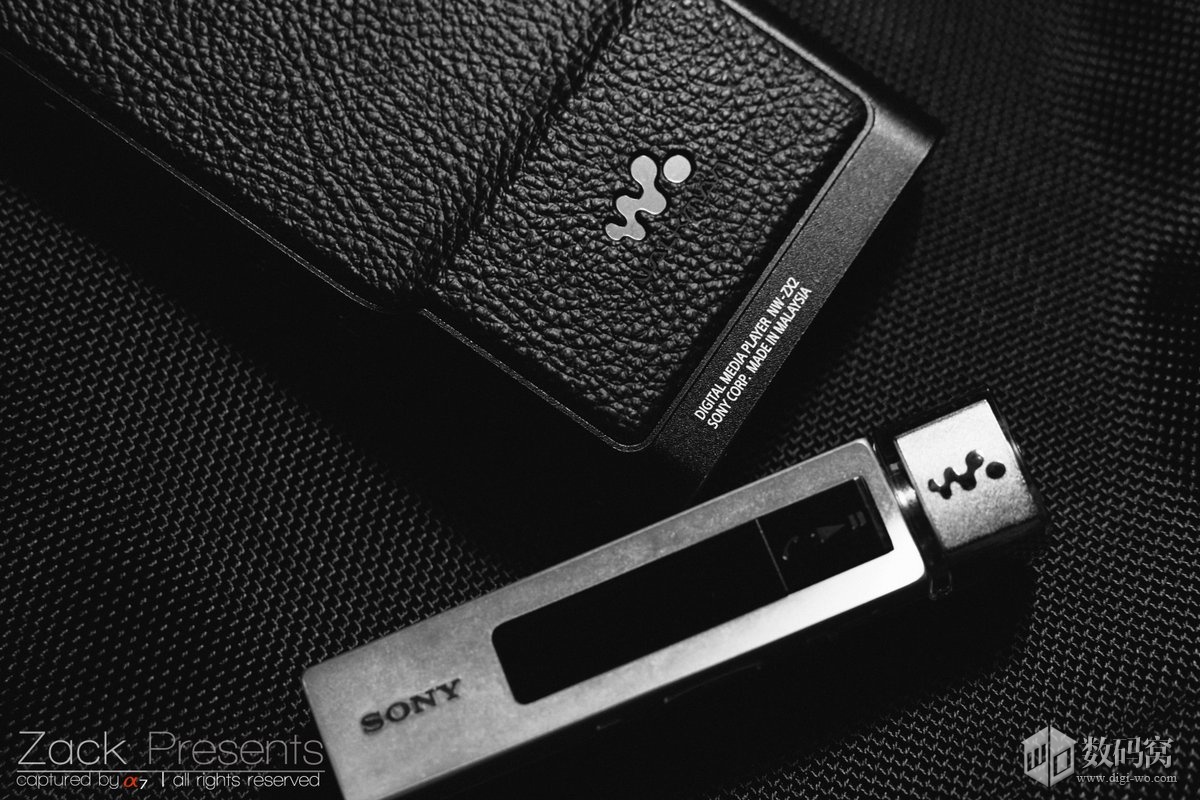 Like the new Sony NW-ZX2 Walkman, let us know. Drop your comments below.