Today we are sharing Lasers Bootanimation for android devices in three HD resolutions 1440×2560 px, 1080×1920 px and 720X1280 px for rooted devices.
You need to download the concerned zip file, rename it to bootanimation.zip and then put it into /system/media folder and set permissions rw-r-r (tutorial here) and reboot. Take a backup of your current bootanimation.zip file before replacing it.
Lasers Bootanimation For Android devices
Download Lasers Bootanimation zip file from below mentioned links as per your device resolution.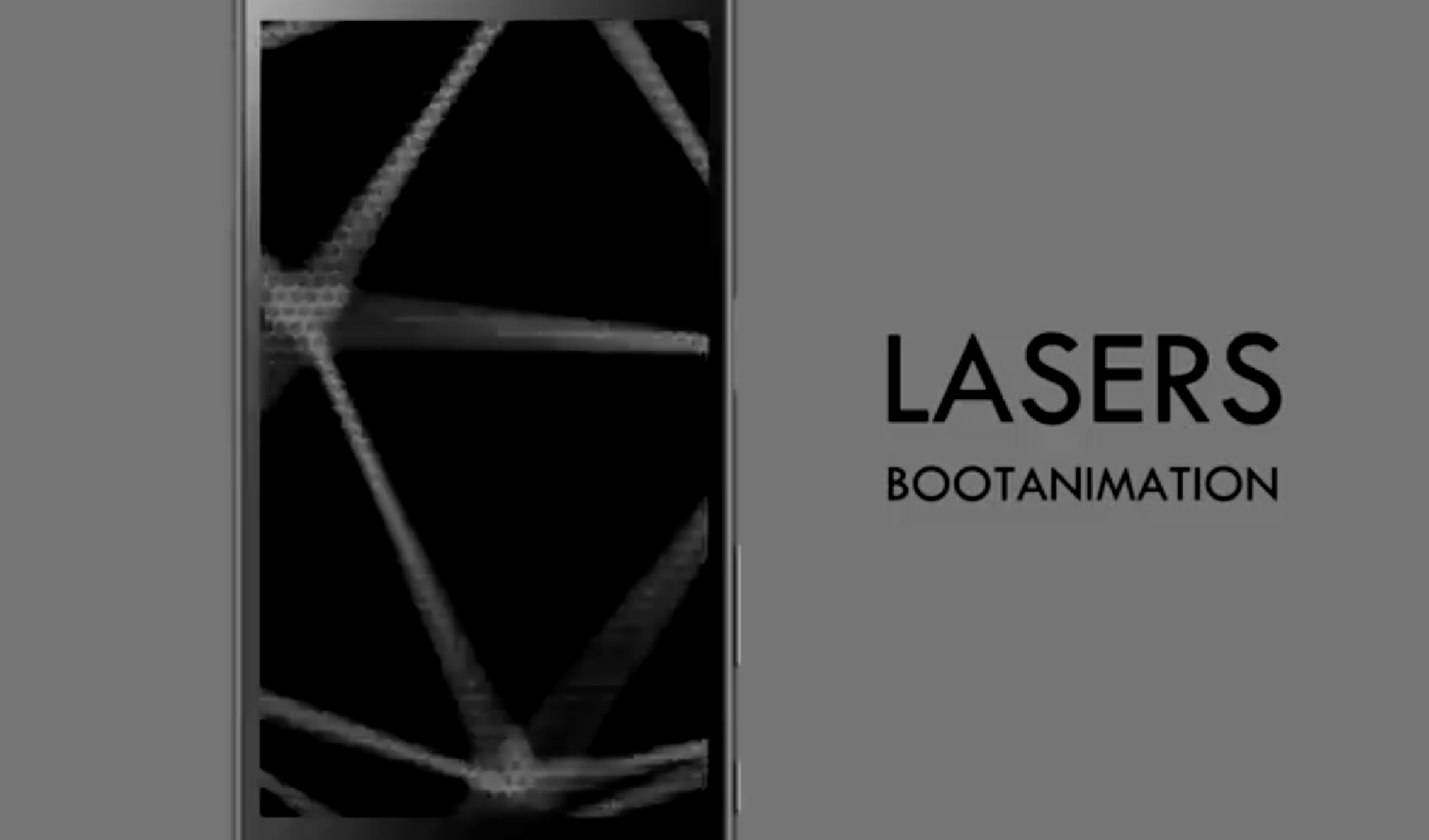 1440×2560 px
Download lasers1440p.zip
1080×1920 px
Download lasers1080p.zip
720X1280 px
Download lasers720p.zip
Check out more android bootanimations here.
Like the bootanimation, let us know. Drop your comments below.
via – XDA (shared by chitshiv)