Cryptocurrency is the latest buzz word and many people are onboarding the train in fear of missing out on the buzz. Since 2009 when Bitcoin came in, many new cryptocurrencies have been introduced in the crypto market; Bitcoin being the most successful one yet.
Basic understanding of Cryptocurrency Exchange Platforms is also required before beginners start investing. Centralised and Decentralised exchanges have their own pros and cons and one needs to choose one as per their requirement.
Signs You're Not Ready to Invest in Cryptocurrency
We will be talking about 2 basic parameters today which are essentially required before making any investment.
Unable to Understand Crypto Market
Unlike stock market, Crypto market works in mysterious ways and apart from principles of demand and supply various other factors also contribute to fluctuations in the crypto market.
Not many people understand the crypto trading and for intraday traders in cryptocurrencies, it becomes essential to understand the trading charts and volumes. Inadequate knowledge can result in large losses. To understand not only the trading nature of crypto currency it is also essential to understand the fundamentals of blockchain world.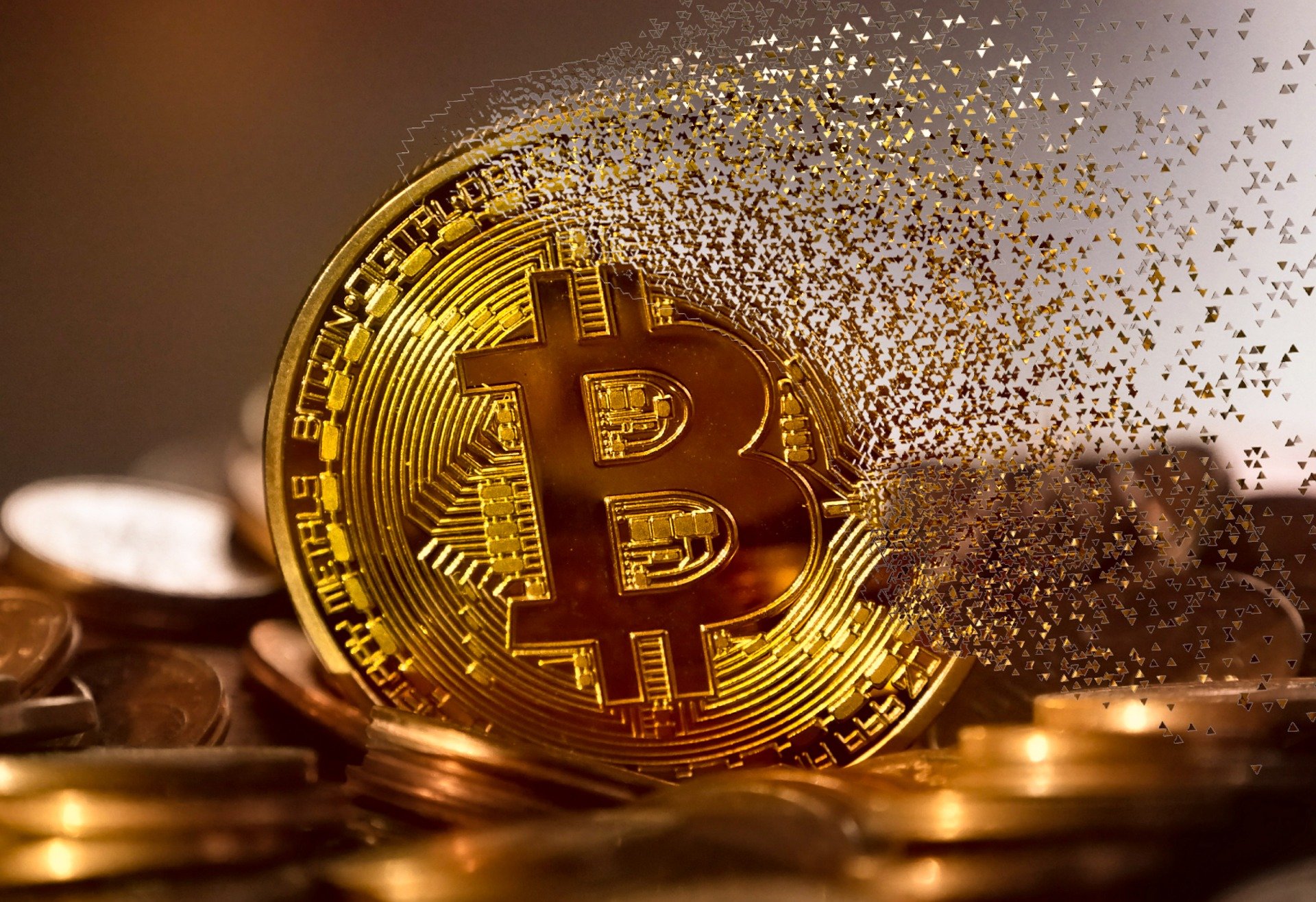 Lacks of Adequate Funds
Cryptocurrency investments take a long time to yield a fruitful result for the investor and one needs to hold on the the investment, say for a longer period of 3-4 years. One needs to have adequate funds (liquid cash) in order to invest in Cryptocurrency.
As the Cryptocurrency market is very volatile in nature therefore fluctuation in price trends can go very steep in either direction. For someone who is a Bitcoin Trader (cryptocurrency of highest value), funds play an important role in holding 1 whole Bitcoin.
One needs to be mentally prepared for holding on to Cryptocurrency investments, in case price trends go in opposite negative direction. Investors who are flush with cash hold on to the investments for a longer period whereas small retail investors are not very much flush with cash and they eventually loose out the bigger profits due to fear of losses.
Therefore it is of utmost importance to have adequate funds (well stocked emergency funds) in pocket to invest and go longer in Cryptocurrency market.
For beginners it is generally advisable to trade in low monetary value and to step in the market with full knowledge and understanding of risk to reward ratio. If you are someone who doesn't understand the nature of cryptocurrencies and are having second thoughts before investing, then doing your homework before getting ready is essential.
Let us know what all parameters you look in any crypto currency before making a trade.