Sony Mobile has finally renamed their Walkman app officially to "Xperia Music" now and it is live on Play Store now for downloading. In Music app 9.0.0.A.2.0beta version, Sony explained why they are changing the name to Xperia Music and today it went official.
Sony Xperia Music app 9.0.0.A.0.1 update brings new name, new full player design, settings and playqueue option moved to navigation drawer, widget stays in notification after pause (swipe to dismiss in Android Lollipop), mediaserver moved to settings, faster startup, reduced size, previous button (on lockscreen) and usual bugs fixing and performance enhancement.
Sony Xperia Music app
Download Sony Xperia Music app, version 9.0.0.A.0.1 from Play Store.

If you are unable to download it, use the below link to download the direct Xperia Music 9.0.0.A.0.1 apk and install normally.

[
UPDATE
] New Xperia Music app,  
9.0.1.A.1.0 beta version
update rolling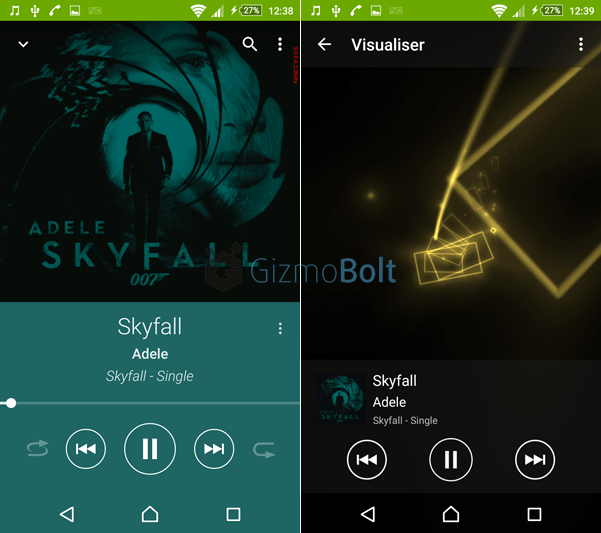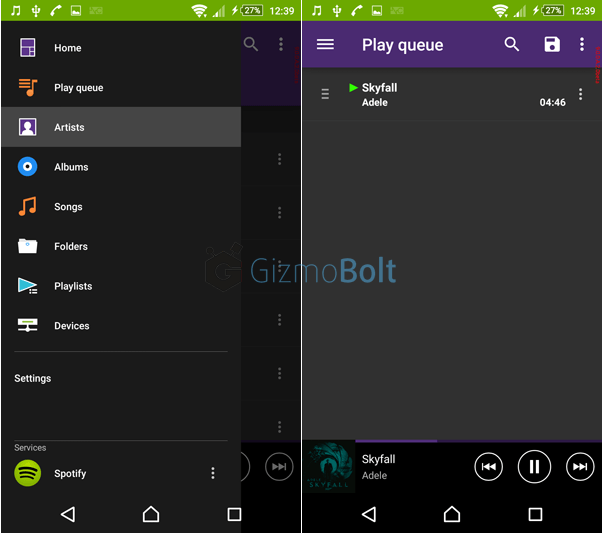 Are you happy with the name Xperia Music or liked Walkman name better? Let us know, drop your comments below.
Thanks for the tip, XperiaViet, Alexander Charlie!