Are you a fan of video game "Dishonored" well if yes now there is an Xperia Theme Dishonored v2 exclusively for your device. Xperia Theme Dishonored v2 will work on rooted Xperia handsets running android 4.3+ versions from developer Sutohiko. If installed on non rooted handsets you will get only lockscreen and homescreen wallpapers changed.
Xperia Theme Dishonored v2 gives you AOSP style navigation buttons, original video game based homescreen and lockscreen wallpaper, Black as the main ascent color of UI with red colored scrubbers. You get a themed background UI with a wallpaper. Just download the apk from below and install it.
Xperia Theme Dishonored v2
If you are not able to get full theme just by installing apk then push it system/app folder, set permissions rw- r– r– and reboot it. Follow these steps to push a file in system folder.
Download DishonoredTheme_v2.apk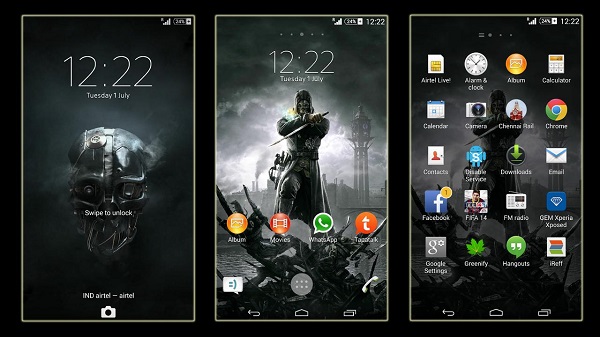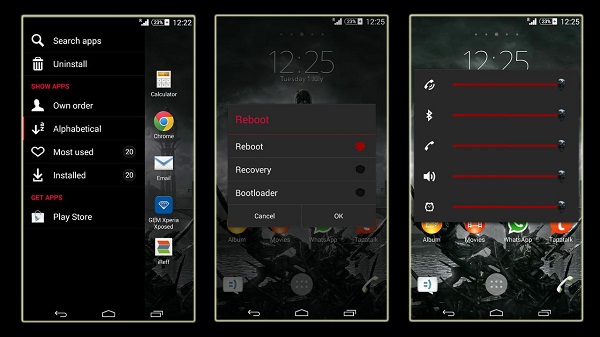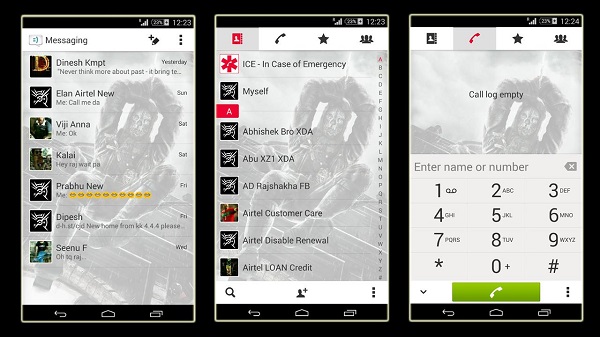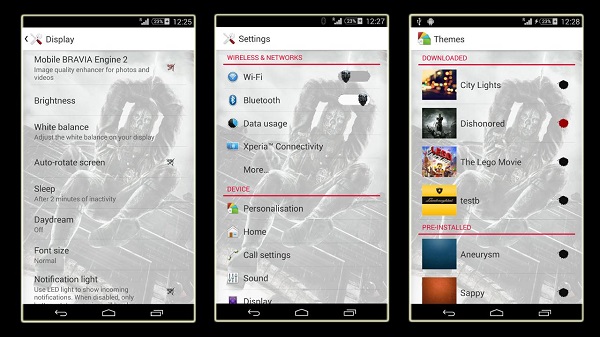 Download Xperia Theme Dishonored v2 on your device and let us know if you liked it. Drop your comments below.