Email marketing is a strategy used by different people to make their online business or campaign successful. Email marketing is not all about Sending the latest updates or blog posts to the subscribers but it is a way to stay connected with the readers. There are number of email marketing tools available out there including AWeber, Constant Contact, MailChimp, Vertical Response and many others. All of them have their own features, benefits and some drawbacks at the same time. It may be difficult for one to choose one from many email marketing tool among them.
GetResponse Vs iContact
But if you are confused between GetResponse and iContact read the review below. Let's have a look on the features of both and decide who is the winner?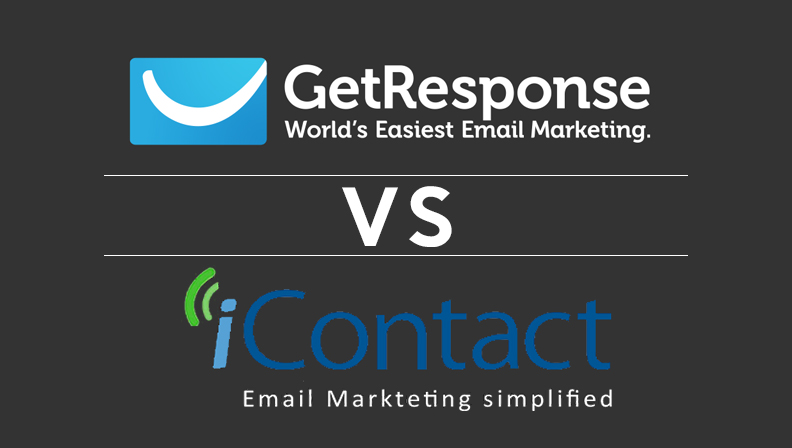 iContact
First of all let me clear you it is not an apple device. Having "i" before it usually makes people confuse. According to my point of view iContact is an amazing email marketing tool with some extraordinary features and working.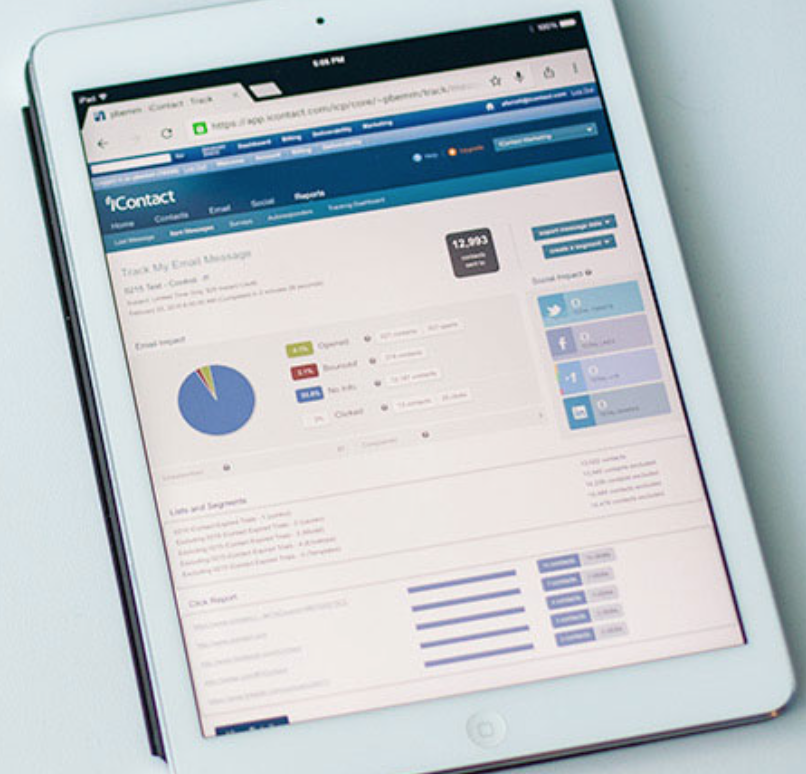 Some of its features are listed below:
Pros:
iContact has an advantage of message building and it has different message building tools.
iContact have efficient email delivery rate.
iContact offers better and improved tracking.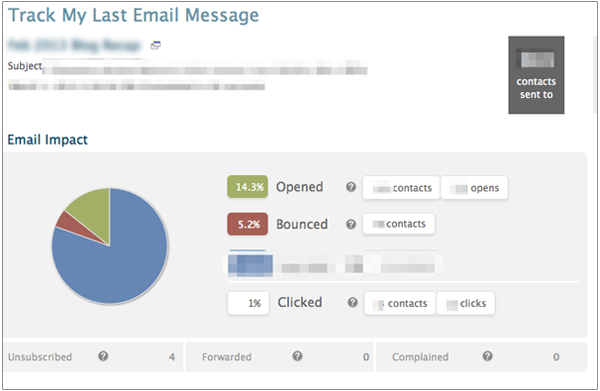 iContact offers its users hundreds of templates i.e. 600+ templates enabling users to select the template and layout of their own choice. Moreover you can select between various columns like one column, two column, post cards and many others.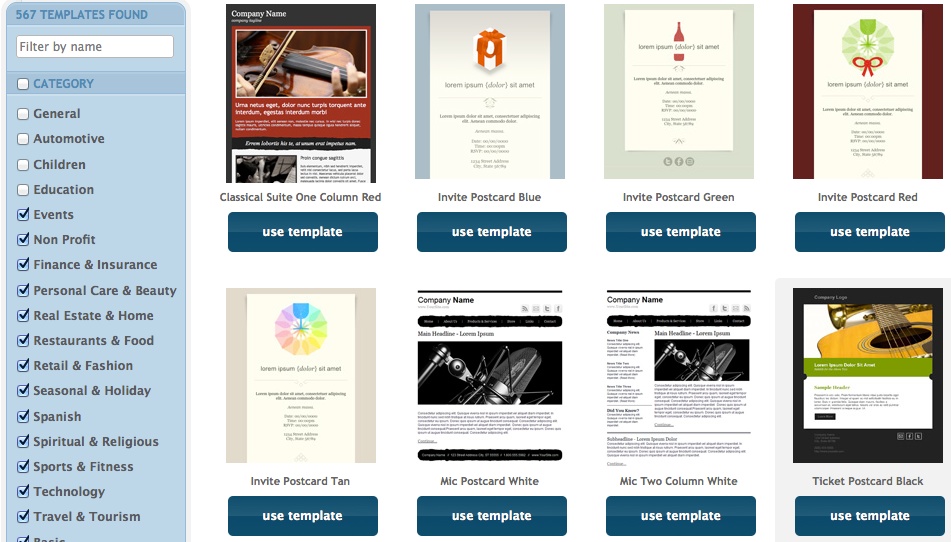 Enables you to send unlimited emails to the subscribers on monthly basis.
The message builder tool in the service enables its users to build their own message using drag and drop option. Some advanced users also use HTML for sending any message.
Number of tracking tools are available. That enables viewing, clicking, trending and helps you to unsubscribe any user in an important report.
Spam check tool is available to check the spam emails and helps to access the success of any campaign. 9. 30 days free trial only for new customers. I always recommend using free trial before upgrading. Free trial always gives you the idea about the working and feature of any software.

98% delivery rate.
Enables you to publish archives emails as post on your blog/website.
Includes sign up forms for different websites and Facebook.
iContact provides you flexible options for subscribers form for sign up.
Offers iPhone as well as Android apps.
iContact supports 5 Mb space for image storage.
Cons:
The drawback of iContact is that, there is limitation in newsletter list. You are not allowed to send emails to over 15,000 subscribers. If you want to do so you need to subscribe for another plan.
The customer support is not very satisfactory. It only works in working days from 4am to 10pm ( Monday- Friday)
iContact does include any internal survey report.
Slow loading of website.
Limited RSS to Email and in addition it is quite hard in use.
As compared to other email marketing system, the support system of iContact is not so good.
iContact is Good for?
iContact is good only for the list of any size, that can be maintained by using simple reporting tools.
GetResponse
GetResponse is one the top email marketing services trusted by millions of customers across the world. It is among top 5 email marketing services and is famous for its unique features and working.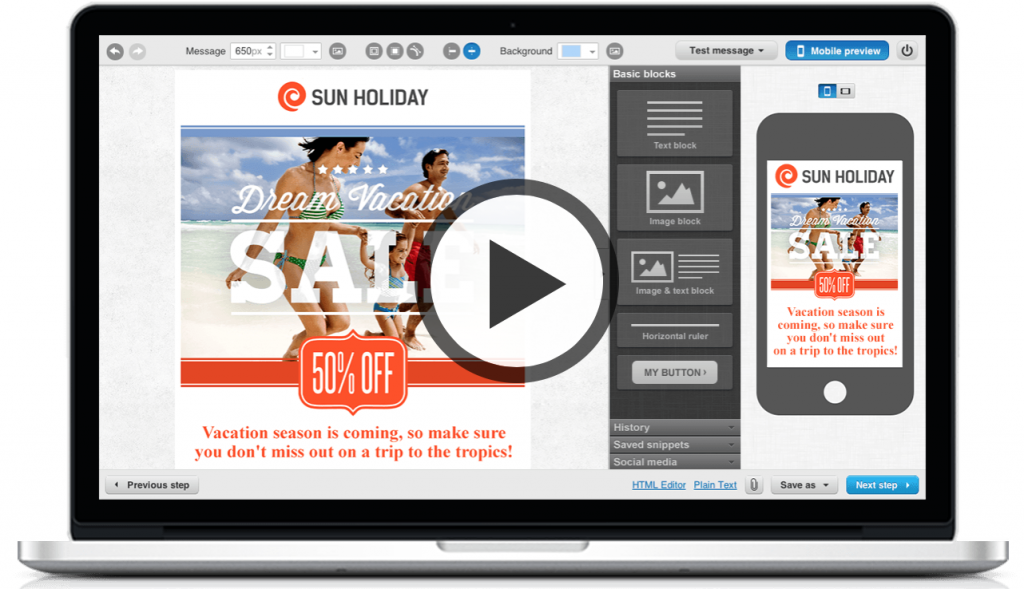 Some key features of GetResponse are as given below.
Pros:
It has more than 350,000 customers all across the world. And in addition to this it also has many fans on social websites like Facebook, twitter and LinkedIn.
GetResponse minimized the chances of error, because it enables you to preview emails before sending. This feature is quite useful and helps you to maintain your reputation among the subscribers with no or zero error.
It offers the delivery rate of 99%. That is the highest delivery rate of any auto responder so far.
GetResponse offers free trial for 30 days. Moreover its plan starts with $15 and offers 1000 emails. GetResponse is quite cheap as compared to iContact.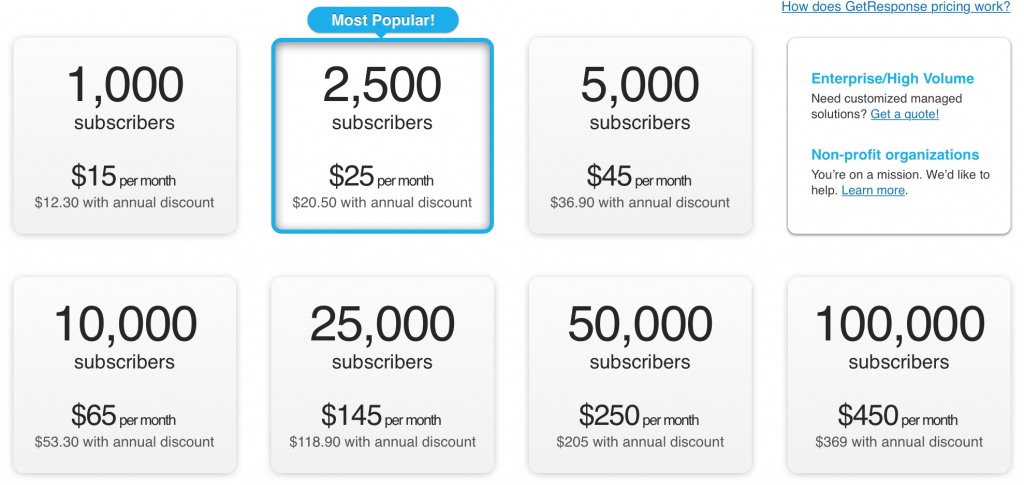 The Autoresponder 2.0 of GetResponse enables you to send time and event based emails to your subscribers and helps you to stay connected with your subscribers.
The time Travel feature of GetResponse enables you to send emails according to the optimal times of subscribers' location.
It offers better split testing.
If you want to analyze working of any campaign, GetResponse offers A/B testing service. Using A/B testing service you can figure out the success of any campaign.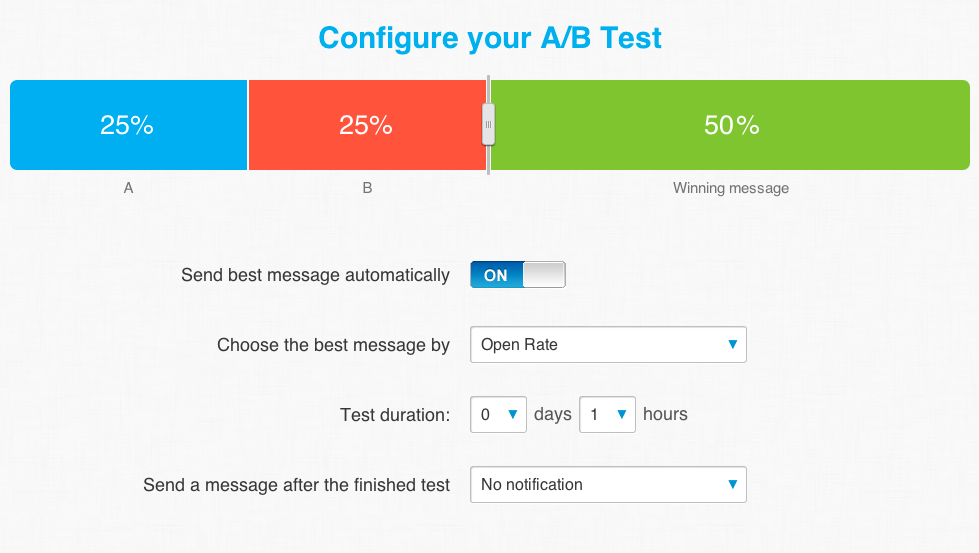 GetResponse enables you to create unique and impressive emails by using hundreds of template designs available. GetResponse has more than 500 templates along with 1000 stock images. It enables you to edit your emails simply by using their 'drag and drop' option and allows you to add images to it, before sending.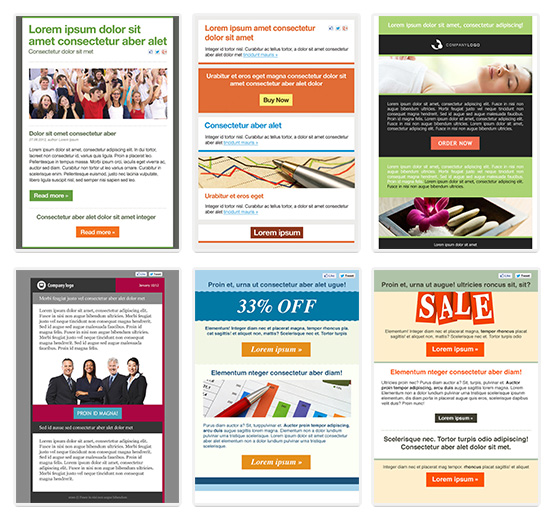 List Booster Feature in GetResponse enables you to import emails in 16 different ways.
App center allows you to connect with hundreds of apps and softwares including PayPal, Joomla, Google Analytics, Shopify and some others.
The inbox preview option is available in GetResponse. That enables you to preview your emails before finalizing.
GetResponse enables its customers to generate videos and audios as well.
Cons:
The interface has some annoying feature.
Phone support is available for working hours only.
GetResponse got some strict anti-spam policies (that is maybe good maybe bad, depending on users mentality).
Does not offer any free plan.
GetResponse is Good at?
If someone is going to start business on a wide range, of course GetResponse is going to make their campaign a success. GetResponse offers different plans at reasonable prices and also reduce their price after sometime. So surely it's going to help you to make your business successful.
Who The Winner Is?
There is no doubt in the fact that both, GetResponse and iContact are top email marketing tools. As I have stated earlier, GetResponse is on number 1 in the list of top 30 email marketing tools. Whereas iContact is on number 3. So of course the winner after comparing both emails marketing services is GetResponse.  I would like to suggest you GetResponse and below are the reason for my decisions.
You will be treated like a family here. It is one of the best services across the globe. Moreover it has 350,000 trusted customers across the globe.
The features are huge and up to date.
It is cheap as compared to iContact and is surely going to benefit your business.
It will be very helpful, if you want to start your business on the large scale.
Support is comprehensive.