Sony is all set to launch another Bluetooth headset i.e. Sony MBH20, Mono Bluetooth headset powered by Bluetooth 3.0 surprisingly not Bluetooth 4.0. Sony MBH20 looks like a regular Bluetooth headset from which you can make calls handsfree, listen to music after pairing it with your device. Sony MBH20 is a successor of Sony MBH10 Mono Bluetooth headset.
Sony MBH20 is listed on Sony's site but is not available for sale yet. Sony MBH20 will be seen in Black and White colored units. It is 45.5 x 17 x 8.5 mm in dimensions, 8 grams in weight, slot for micro USB connector for charging. You can pair it with any Bluetooth enabled smartphone, tablet.
Sony MBH20 Mono Bluetooth Headset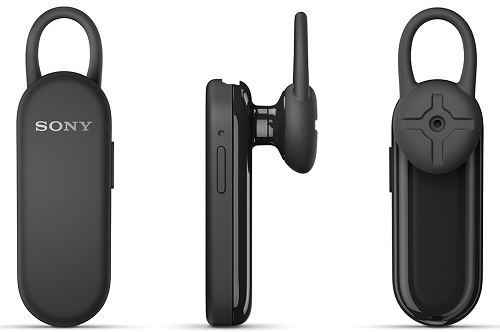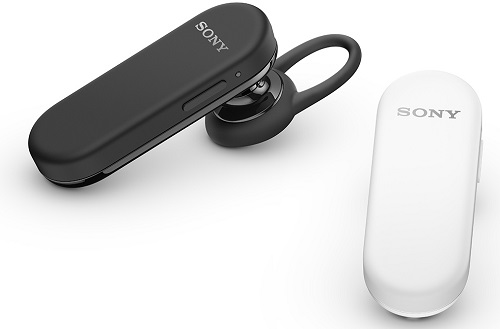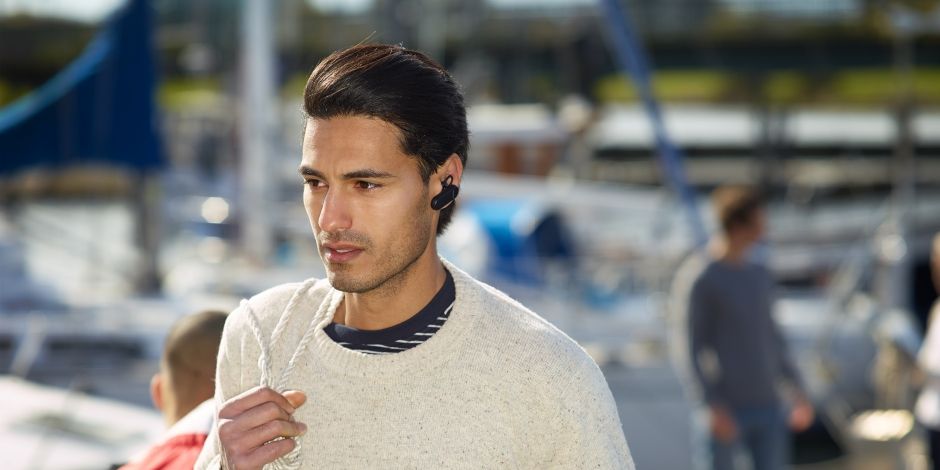 Recently we reviewed Sony SBH50 Stereo Bluetooth headset have a look at it here.
Sony MBH20 price is still unknown and so its availability schedule. We will keep you updated as soon as it hits market. What do you think guys impresses by it ? Well we aren't, what about you. Drop your comments below.