Sony Smart Tennis sensor is now finally available in the USA at a price tag of $200 from Sony official online store. Using Sony Smart Tennis sensor and the compatible app you can view real-time data like ball impact spot, ball spin, ball speed, and swing speed  etc.
Sony Smart Tennis Sensor has been approved by the International Tennis Federation so it can used in all noted competitions. Sony partnered with Wilson, HEAD, Prince, and YONEX to build the perfect sensor that can be fitted inside the racket. The Sensor is removable and can be easily fitted inside the racket, it lasts for around 90 minutes (on a full charge continuous usage with Bluetooth and 180 minutes without Bluetooth).
Sony Smart Tennis Sensor
Sony Smart Tennis Sensor is to be paired with Bluetooth powered Android/iOS smartphones to view the real-time data (both recorded data and the video, displaying spots on the racket where the ball makes contact). Check the official listing here.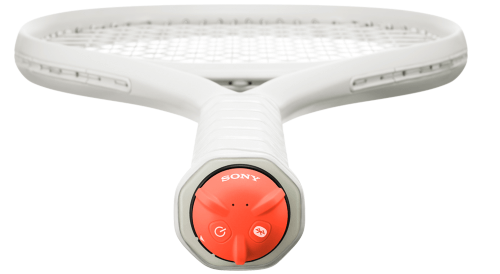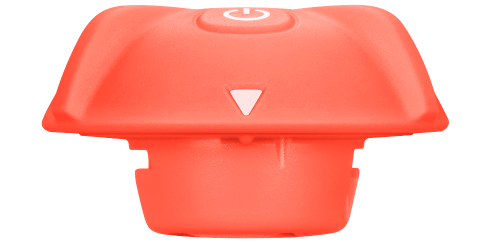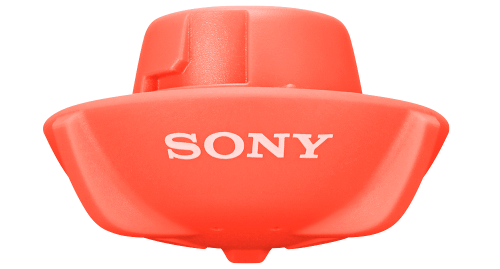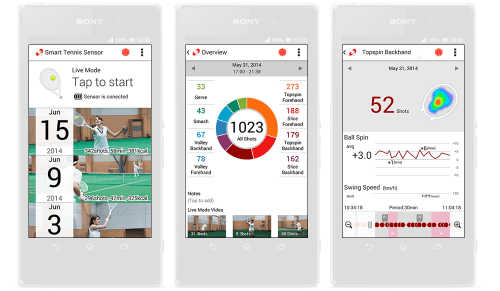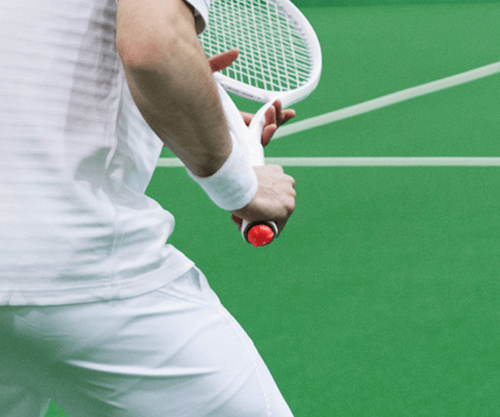 For the time being its availability in other regions of the world is unknown. We will keep you updated.
Drop your comments below.