Sony AN420 Car Quick Charger is now available for purchase in European regions from official Sony Xperia online stores. It can charge two devices simultaneously (charge your smartphone, camera, wireless headset, smartwatch, etc.)
It's core unit weighs 65 grams and supports fast quick charging (1.8 A). Cable length is 0.4m coiled and 2 meters extended.
Sony AN420 Car Quick Charger
Sony AN420 Car Quick Charger is priced at £29.99 in UK, €35 in Germany, €39 in France, €39.90 in Spain, €34.90 in Italy, 349 Swedish Krona in Sweden.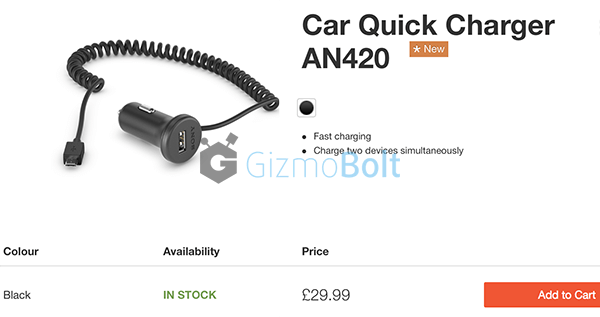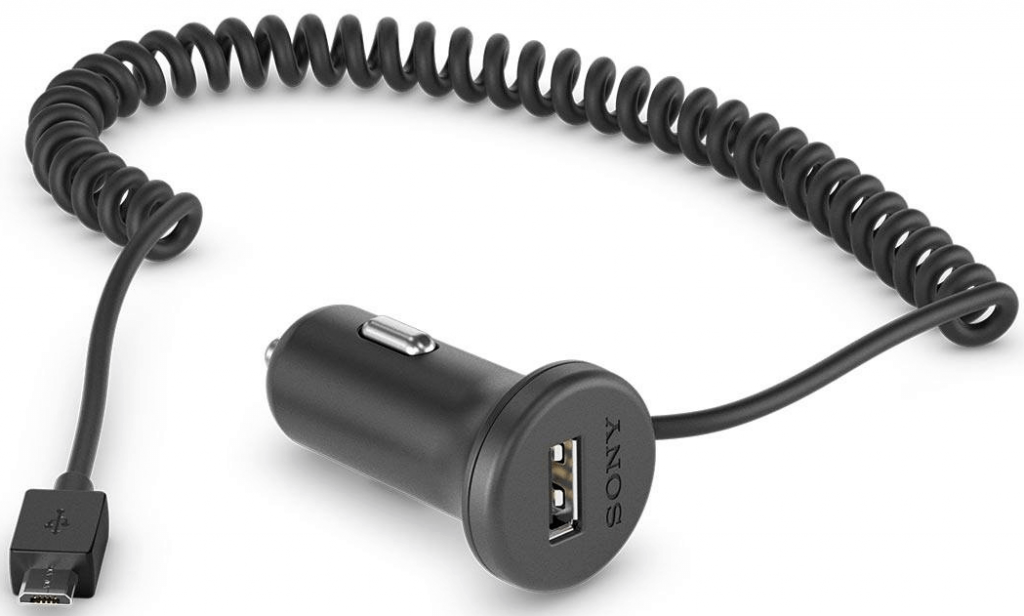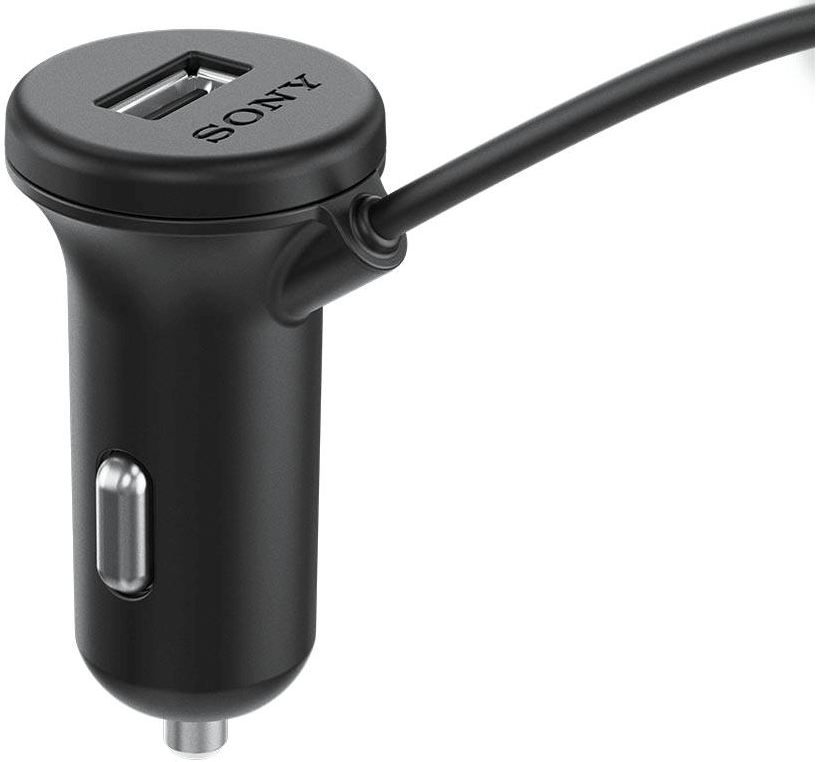 Earlier today Sony DK52 charging dock for Xperia Z3+ went live for sale in many regions around the world.
We will keep you updated with the pricing of all new Sony Xperia accessories, stay tuned. Drop your comments below.