Sony What's New app has been updated to newer 3.1.A.0.0 version over the older 3.0.A.0.2 version. What's New 3.1.A.0.0 app updates brings improved visual look and content and home widget design has been changed.
You have the option to refresh the update section within the What's New app now which was earlier missing and is being added on user's demand.
Sony What's New app
Update via OTA, size is 6 MB.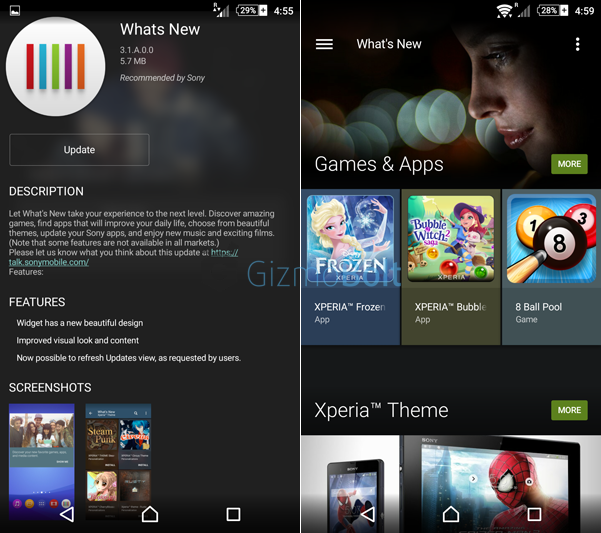 Download Sony What's New 3.1.A.0.0 apk from the below link if you haven't got the update notification yet.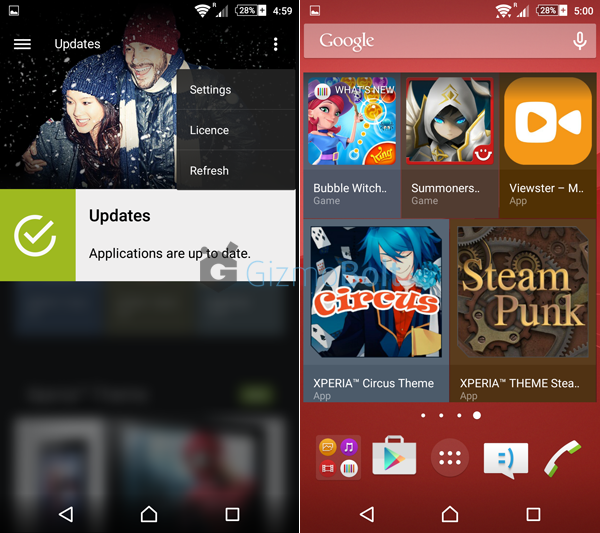 Check out the latest Sony Xperia app updates here.
Facing any issues with the app, let us know. Drop your comments below.