Smartphones have become a necessity today rather than a desire. Let us take you back to the era when people had a desire to own a smartphone but couldn't except for a few. Motorola, Nokia, etc. are the prominent names if you ask what smartphones mean to present generation's parents but today new mobile operating systems, new set of smartphones rule the world. Android, iOS and Windows are the top notch mobile operating systems present in smartphone today.
From a 1″ screen display to 5″+ screen display, smartphone's screen size is increasing day by day. Today's smartphone posses specifications like that of a computer. Today, buying smartphones have become every easy. With one click at online shopping websites like Flipkart, you can buy your dream smartphone at an exciting range of price.
Desire for High-end Smartphones
4G enabled smartphones are gaining popularity in India. People are sifting from 3G to 4G and a wide range of 4G enabled smartphones from Samsung, Sony, Nokia, Motorola, Apple, etc. are available on Flipkart.
Airtel is the only 4G service provider in India for the time being which is also providing 4G enabled SIM along with a purchase of smartphone from Flipkart, ex. Motorola X Play. With 4G you get the fast internet connectivity speeds which is way better than 3G.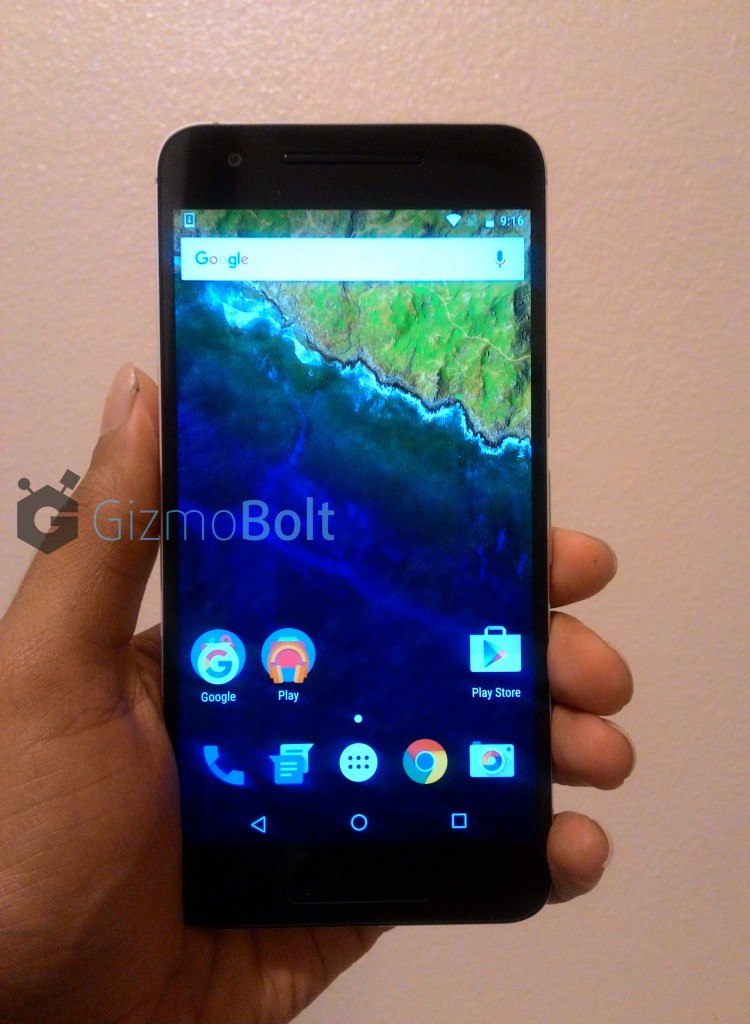 Having an Octa-Core processor, high RAM was usually seen in a computer but today flagship smartphones of various manufacturers features specifications that can even beat the specifications of a desktop computer. Smartphones now can perform high computing processes very easily. Snapdragon, MediaTek, etc. are some of most important firms supplying the best mobile processors today.
People are becoming conscious and everybody wants a good camera in their smartphone. Today smartphones are available with camera megapixels like 5MP, 8MP, 12MP, 23MP, etc. which is great in terms of camera quality along with Optical Image Stabilisation. For the selfie lovers, now comes smartphones with high MP front camera along with flash. Dual LED flash at rear side and an LED flash for front camera have become a need now in smartphones.
As the personalisation factor becomes important Google, Apple, Microsoft came up with their dedicated app stores for different OS. You can now download app from these app stores and install on your device.
Flipkart provides a great discount if you make a purchase via its app. So apps are now becoming a hub of one-click entertainment world.