Sony AR Effect camera app has been updated to new 3.4.5 version over the older 3.4.4 version, bringing some minor bugs fixing and performance enhancement. AR Effect camera app allows you to add some virtual characters in your pics and videos.
To install AR Effect app, you need android 4.3+ with Sony Social Smart Camera app. Recently we shared some cool AR Effect themes like Kittens, San Francisco, Orcs & Poisonous Creature.
AR Effect app
Download AR Effect 3.4.5 app from Play Store.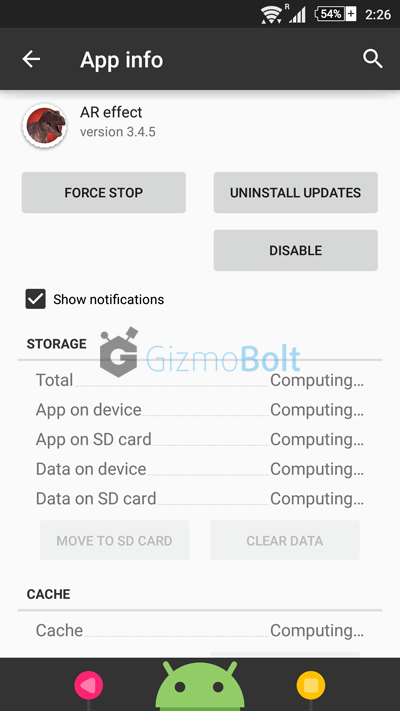 If you are unable to download it from Play Store, use the below link to download the direct apk.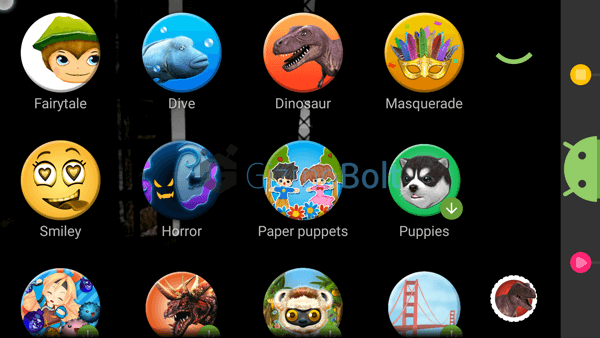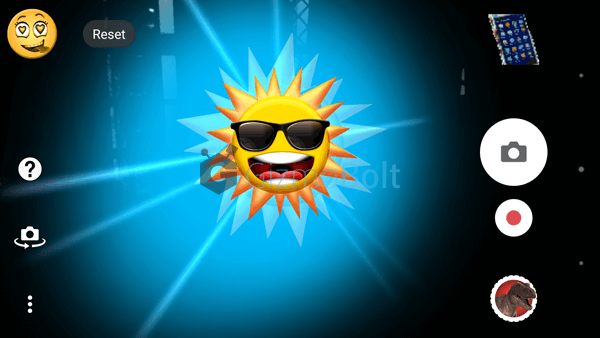 Facing any issues with the app, let us know. Drop your comments below.
Thanks for the tip, Rimaz!