Earlier today Sony launched Xperia Z2 in India at a press event at Crystal Ballroom, Lalit Hotel, New Delhi where Sony India MD Mr. Kenichiro and Koyal Rana, Miss India World 2014 introduced it in Indian market. As expected Xperia Z2 is priced at Rs49990 i.e. $834, €598, £492 for Indian market and will be available 12 May onwards. Sony is giving away SmartBand SWR10 as a freebie in the box with Xperia Z2 and they have also launched it separately in Indian market.
SmartBand SWR10 is launched in India at price Rs 5990 i.e. $100, £59, €72 and will be available from 3rd Week of May at all leading electronics stores, Xperia Lounge stores. SmartBand SWR10 is a 24/7 wearable waterproof accessory which is to be paired with Sony Lifelog app which comes pre-installed on Xperia Z2 and then you can track your daily activities details with Lifelog app installed on your Xperia device.
At present SmartBand SWR10 will only be available in Black color and same color will be dispatched with Xperia Z2 also and it will be available in other vibrant colors at the end of May 2014.
In white there is IP 58 certified water proof core of SWR10 band.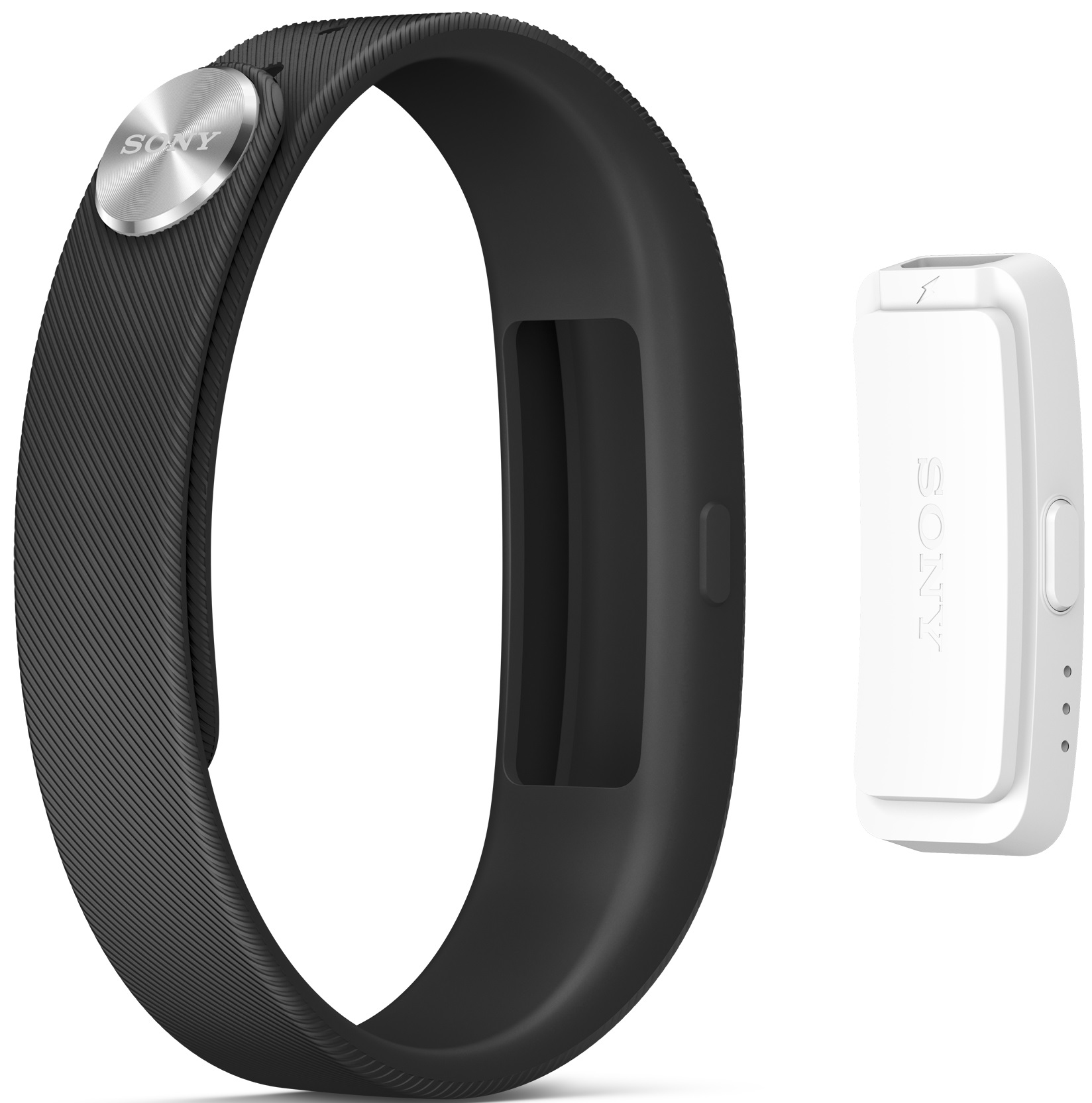 Sony SmartBand SWR10 is compatible with many smartphones running android 4.4+ versions and even Ligelog app is now supported by many other OEM handsets also.
Are you planning to buy SmartBand SWR10 ? Let us know. Drop your comments below.