Just a week after we saw official existence of Xperia Z1 (SO-01F); Japanaese model of global C6602 and C6603 Xperia Z1 and Xperia Z1 f (SO-02F) which is much rumored as Xperia Honami mini aka Xperia Z1 Mini, now some more pictures of Xperia Z1 f  SO-02F have leaked from NTT DoCoMo 2013-2014 winter spring model brochure. NTT DoCoMo is having it's 2013-2014 winter spring line up being launched on October 10.
Apart from the specification of Xperia Z1 f  SO-02F, more pictures are leaked this time from the brochure itself. Check below to see pictures of Xperia Z1 f  SO-02F.
Brochure leak shows Xperia Z1 f  SO-02F in 4 vibrant colors from which purple is missing unfortunately.
Click to Zoom.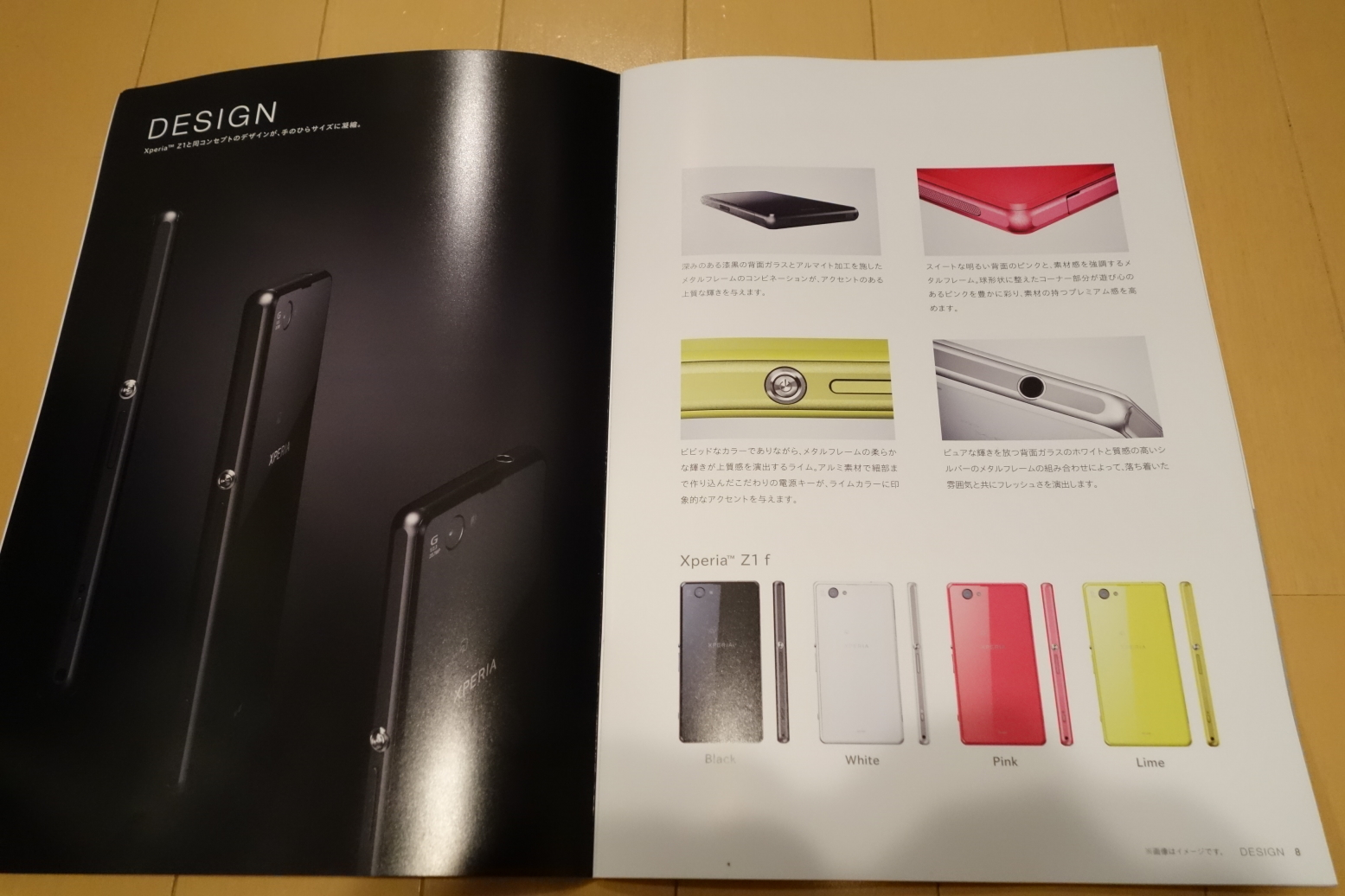 Xperia Z1 (SO-01F) Details…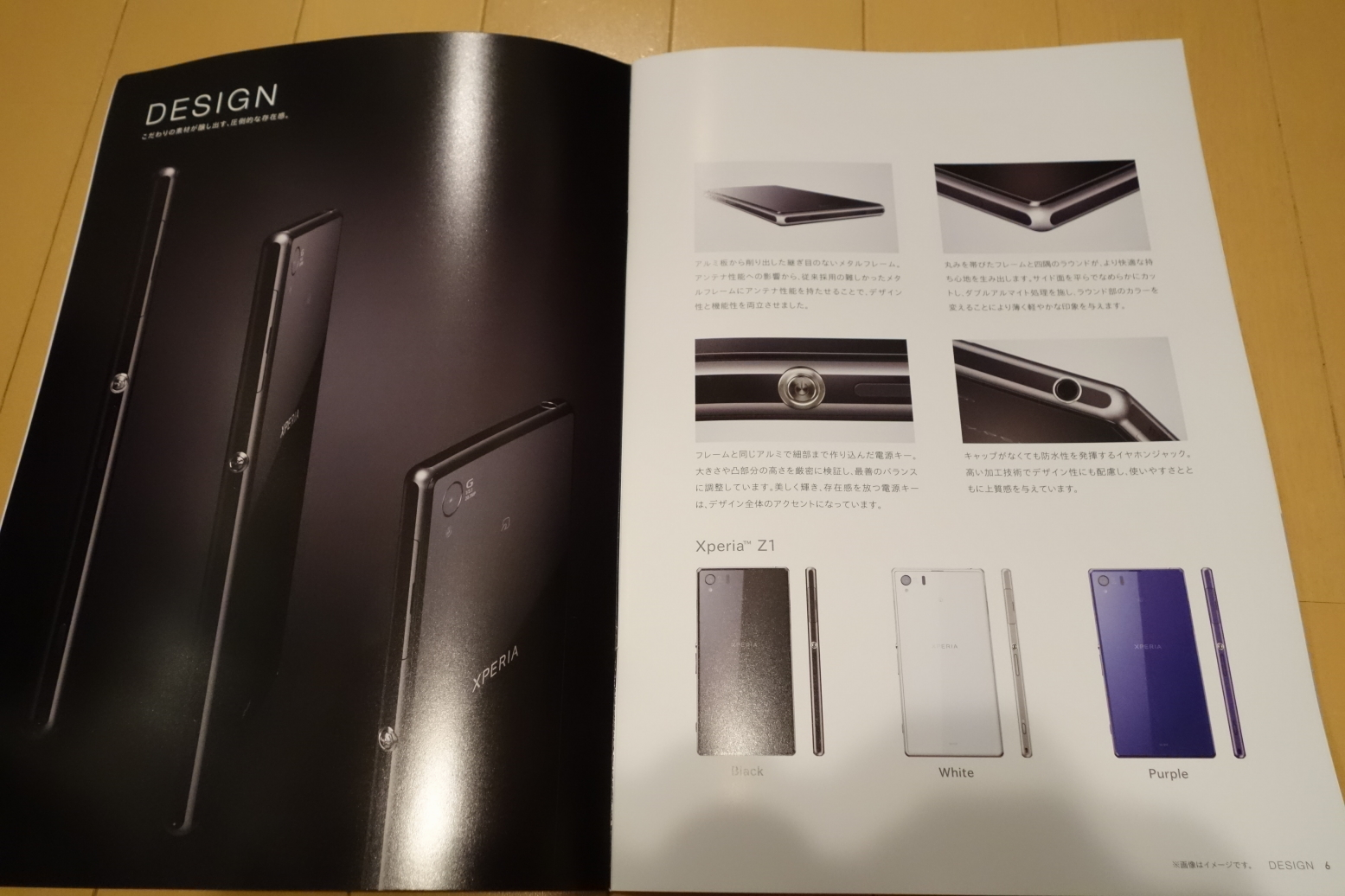 Japanese model of Xperia Z1 is slightly different from global Xperia model and have 32 GB on board memory, IR blaster.
Xperia Z1 f (SO-02F) aka Xperia Homami Mini Specs
Android – 4.2.2 Jelly Bean
Dimensions – 127mm x 64.9mm x 9.4mm
Display – X-Reality for Mobile.
Screen Size – 4.3″ HD 1280×720 resolution.
Battery – 2300 mAh.
Processor – Snapdragon 800 clocked at 2.2 GHz
Memory – 2GB RAM and 16 GB internal memory.
Connectivity – BlueTooth 4.0, LTE enabled.
Camera resolution – 20.7 MP rear cam and 2.2 MP front cam.
IP 55 / IP 58 dust and water resistance.
What do you think of Xperia Z1 f  SO-02F specs ? It would be great if it is launched world wide rather then sticking to Japanese market only this time.