Xperia Honami is creating buzz everywhere now, from its 3 official teaser images being posted by Sony and it's first official teaser video everything has been so exciting till now. Only a few days are left in it's official launch.
Following various Xperia Honami aka Xperia Z1 leaks just now we spotted that Xperia Honami Chinese L39h model's network license has been passed by Telecommunication Equipment Certification Center MIIT China, spotted at Tenaa.
Xperia Honami ( Z1 ) L39h Model – Official Pictures Exposed in Network certification at TENAA
Complete profile of Official Xperia Honami is exposed in the network certification license. Below you can see the expected Xperia Honami exposed completely.
Notice the little gap above "Sony" logo, it's the new notification light area.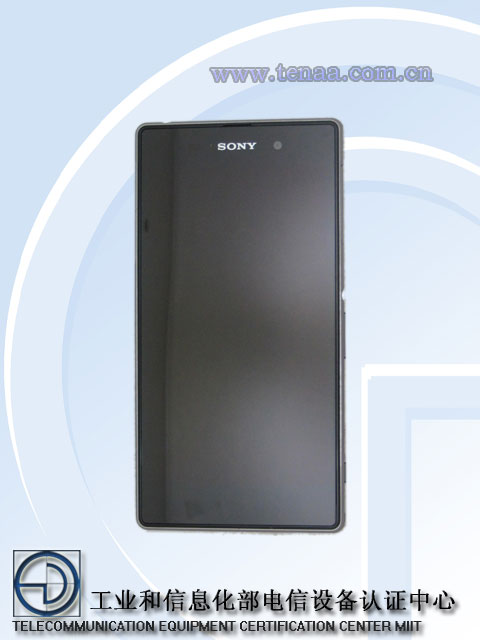 Sony Xperia Signature Power button, Volume rocker button, camera button. Small flap above power button is expected to be for inserting SIM card.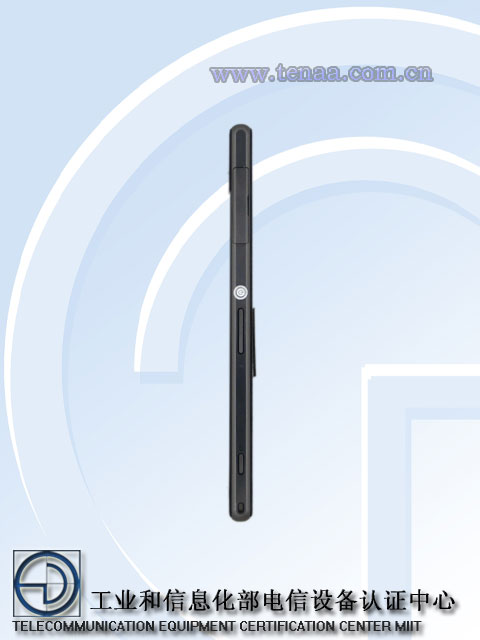 In this profile "Micro SD card slot" and "USB Post" is clearly visible.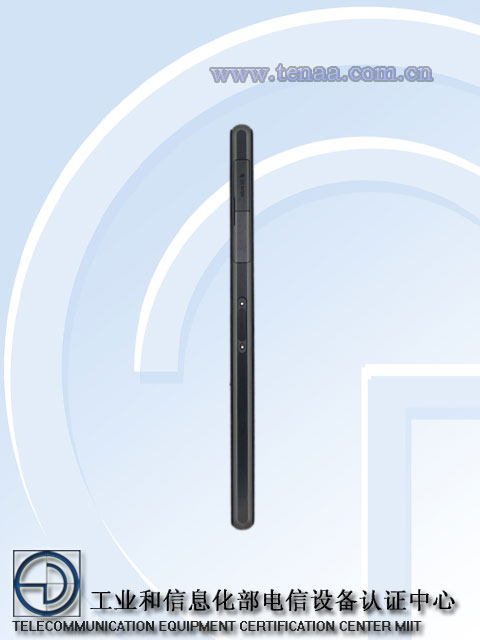 You can see the  20.7 MP camera with 1/2.3″ sensor with G-Lens branding here, which we didn't see in Xperia Honami teaser images from Sony but it is seen in all leaked images, may be or may not be Sony edited the pics intentionally.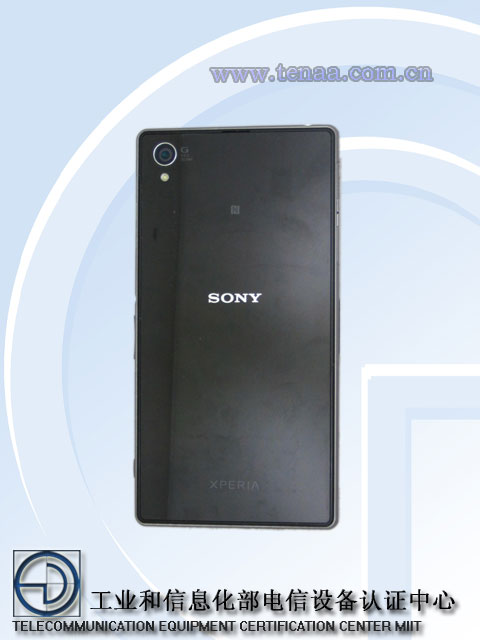 Below you can find the passed network license info for Xperia Honami L39h model.
License No. – 02-A473-133510
Applicant – Sony Mobile Communications (China) Co., Ltd.
Manufacturer – Sony Mobile Communications (China) Co., Ltd.
Device Name –  WCDMA digital mobile phone
Equipment Type – L39h
Equipment Origin – Beijing
Issuing Date – 2013 -8-20
Valid until  – 2016 -8-20
Note :
1) This device supports WCDMA (R6 version, support for HSDPA / HSUPA) / GSM (GPRS) standard;
2) Operating system: Android;
3) has a safe way WAPI wireless LAN capabilities.
Well now a lot has been exposed regarding Xperia Honami. IFA event is not so far now…4 Sept is near so world will see the new #bestofSony in from of Xperia Z1 ( hopefully ) 🙂
Are you excited…