After a month of global launch of Sony Xperia Z1 and it's mini version as Xperia Z1 F recenty in Japan, it seems Sony Mobile is all set to release more devices this year before CES 2014 event. Just now an interesting rumor about Xperia Z1S and Xperia Taichi has been popped up on a Chinese website "Digi-Wo" which has allegedly leaked many info of may Xperia models before their official launch.
As per the tipster on the above mentioned Chinese website, Sony Mobiles is all set to hold a press event in Shanghai on November 11, 2013 where we may see the launch of Xperia Z1S ( assumed as international version of Xperia Z1 F ) and another Xperia device code named as Xperia Taichi.
Xperia Z1S was recently spotted in the alleged leaked press image render from Evleaks and it will feature the same specs as Xperia Z1F. On the other hand this mysterious device Xperia Taichi is a sensation.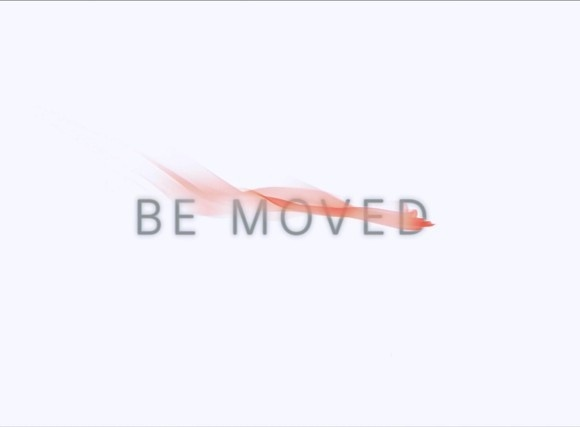 Rumored specs of Xperia Taichi
According to a widespread rumor Xperia Taichi is a mid ranged  6″ Phablet featuring MediaTek SoC true octa-core processor and 720p HD display with 1280×720 screen resolution.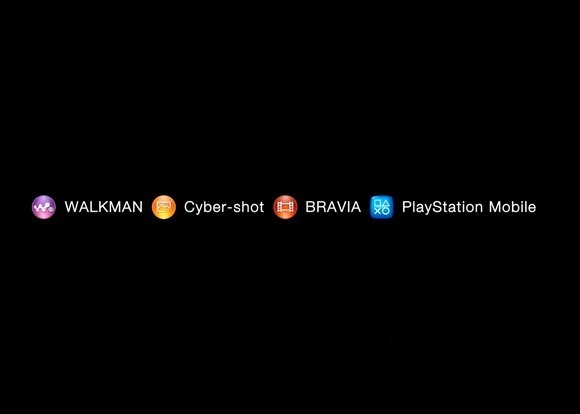 We want to clearly stat that authenticity of above information is still not proved, so take this info on Xperia Z1S and Xperia Taichi as rumor.
It would be great if we see international launch of Xperia Z1F, but this Xperia Taichi will be like incing on cake if it comes…
[ Source –
Digi-Wo
]