4 Sept is not so far now and we have seen so many leaks regarding Xperia Z1 aka Xperia Honami pics and firmware certifications. Last high resolution pics of Xperia Z1 was a dummy phone similar to the original one.
Just now a few more pictures have leaked now, the best resolution every. Though the pics didn't reveal anything new just that they are of high resolution this time.
Official High Resolution Sony Xperia Z1 Press Pictures Leaked
Below official press pictures of Xperia Z1 clearly shows every minuted detail regarding it.
It is confirmed already that it will sport an open 3.5 mm water proof headphone jack, branding of  20.7 MP camera with 1/2.3″ sensor with G-Lens which was missing in official teaser of Xperia Z1 from Sony.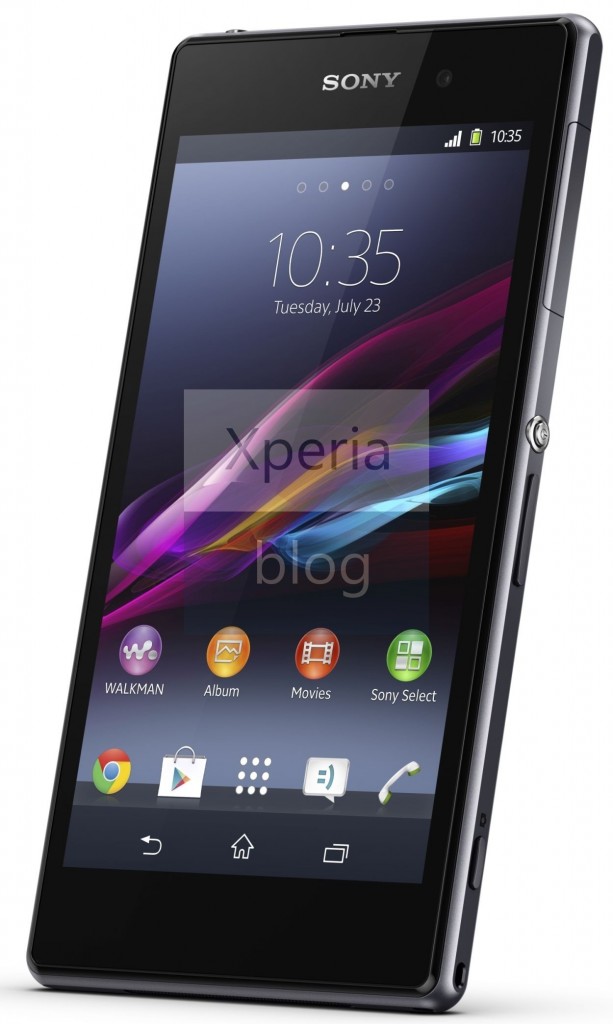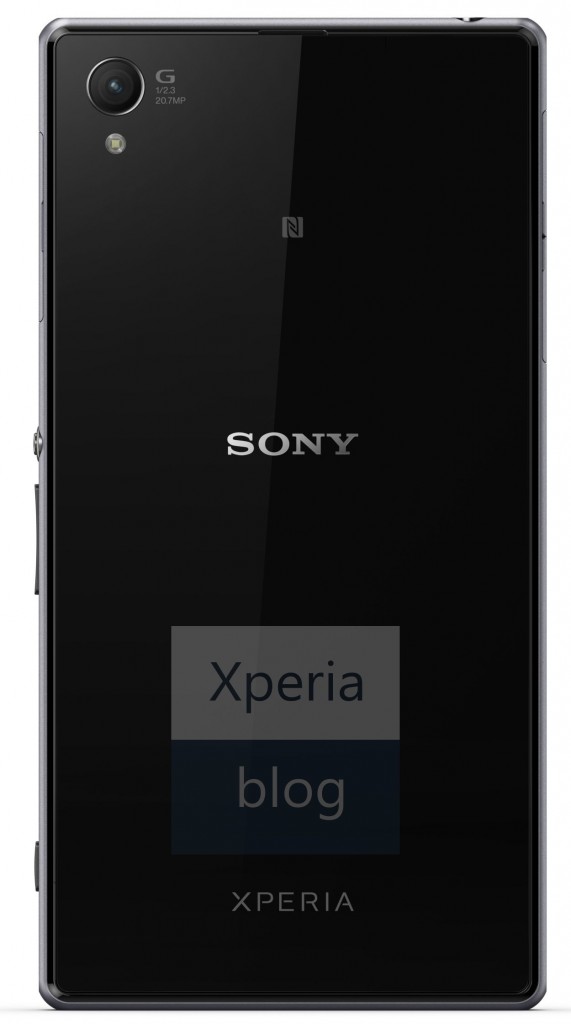 Well Xperia Z1 looks stunning no doubt in that, and now it's not too far for its official launch at IFA Berlin Even 2013. Above leak of Sony Xperia Z1 Press pictures clearly created anticipation among Xperia fans, we can't wait more now.
We have to remove now Xperia Honami aka Xperia Z1 from rumor mill now, it seems 😛
#bestofSony is coming on #4Sept…
[ via –
Xperia Blog
]