Finally the much rumored Xperia Z1 Mini is announced but hey wait, is it a global announcement, no not yet. The name is not Xperia Z1 Mini but it is Xperia Z1 f SO-02F which has been officially announced today by Sony Japan and will be coming under NTT DoCoMo tag as usual. Xperia Z1 SO-01F also came to existence besides Xperia Z1 f SO-02F today.
Japanese version of Xperia Z1 follows some additional features like 32 GB internal memory, IR blaster as compared to global Xperia Z1 C6902 and C6903/6 versions.
Sony Mobile Japan has listed Xperia Z1 f aka Xperia Z1 Mini specifications and features on their website. As previously rumored Xperia Z1 f will be available in 4 vibrant colors white, black, pink and lime ( yellow ).
Formal announcement came today at NTT DoCoMo 2013-2014 winter spring models launch event in Japan.
Xperia Z1 f (SO-02F) aka Xperia Homami Mini Specs
Android – 4.2.2 Jelly Bean
Dimensions – 127mm x 64.9mm x 9.4mm
Display – X-Reality for Mobile.
Screen Size – 4.3″ HD 1280×720 resolution.
Battery – 2300 mAh.
Processor – Snapdragon 800 clocked at 2.2 GHz
Memory – 2GB RAM and 16 GB internal memory.
Connectivity – BlueTooth 4.0, LTE enabled.
Camera resolution – 20.7 MP rear cam and 2.2 MP front cam.
IP 55 / IP 58 dust and water resistance.
Xperia Z1 f Color Variations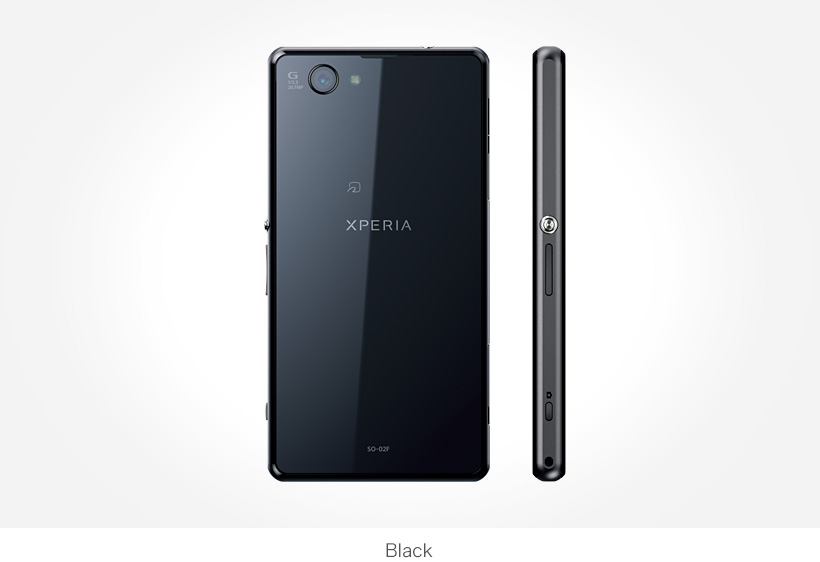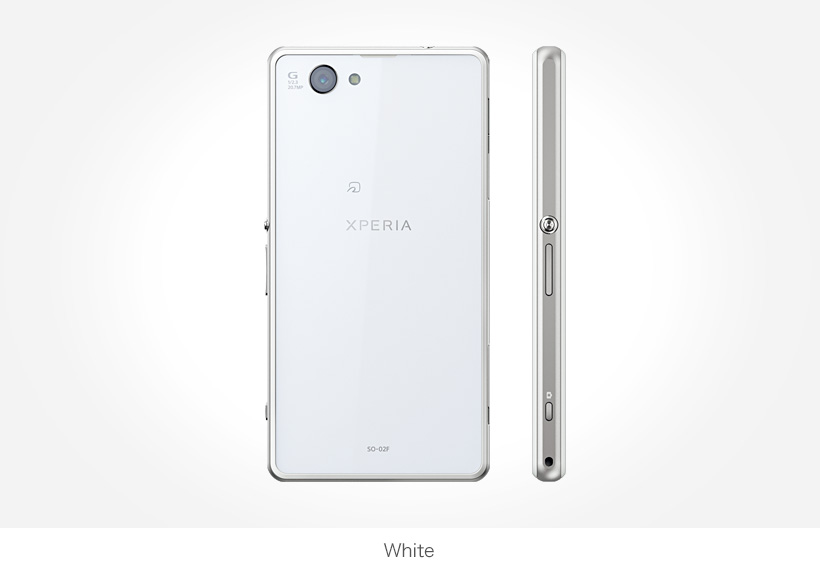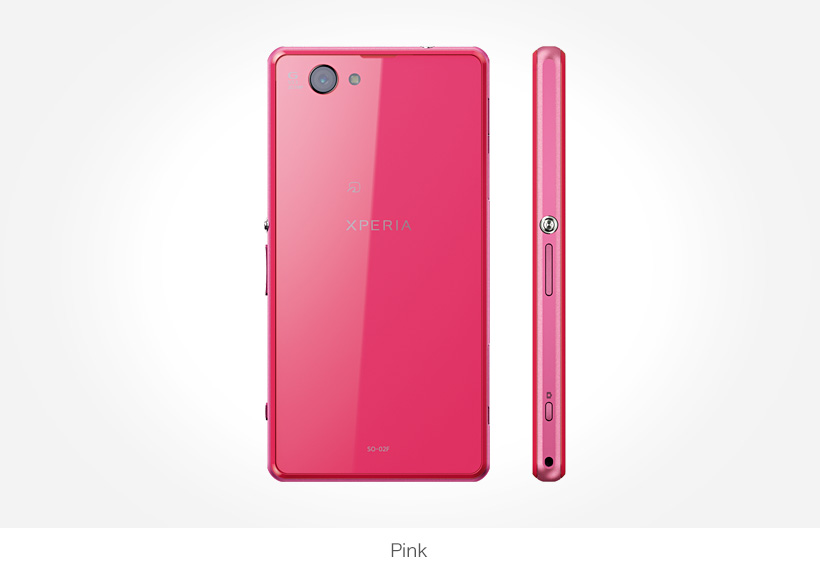 Xperia Z1 f Part Names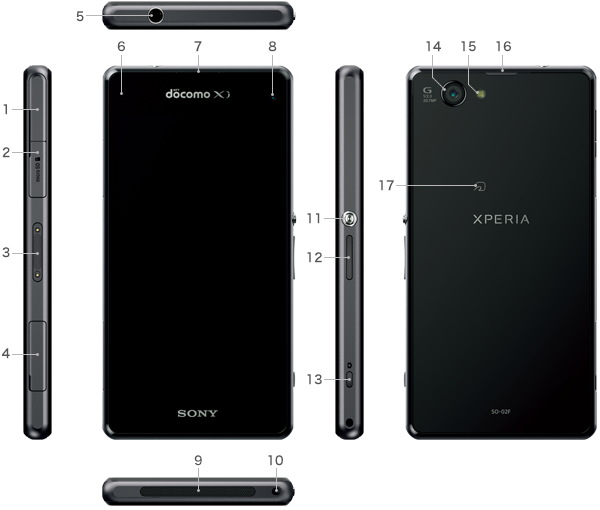 The first promo video of Xperia Z1 f is also online. Check it below.
It would be a lot better if we see soon the global release of Xperia Z1 f it has the specs of Xperia Z1 within a 4.3″ screen display which is considered as one of the most preferable display for usage. Price of Xperia Z1 f has not been announced yet.
What do you think of Xperia Z1 f ? Obviously specifications of Xperia Z1 f will draw attention of every Sony Xperia fan but its global availability will tell how far sales of Xperia Z1 f will go now.
[ via –
Sony Mobile Japan
]