Do you remember Sony D6503, it popped up recently on AnTuTu Benchmark Database where it scored 29745 points, well Sony D6503 is a real deal now. A lot ago we posted some pics of white frames of an unknown Xperia handset which looked similar to Xperia Z1 is design, it seems that frame parts were of Sony D6503 as just now we spotted Sony D6503 Live Photos, which looks very similar to Xperia Z1 in design.
Sony D6503 seems like Xperia Z1 facelift model, as it is exactly same in design with some minor changes in frame included or it can be the rumored Sony Sirius. Check below the Sony D6503 Live Photos. As per the tipster, XDA user "iRimas" soon he will also post the UI of Sony D6503 also.
[ 
UPDATE – 21 Jan
 ]
[ 
UPDATE – 21 Jan
 ]
Sony Sirius aka Sony D6503 Android 4.4.2 KitKat Xperia UI Leaked – 4K Video Recording, Built-in-Answering Machine, Touch to Wake up Settings
[
UPDATE – 20 Jan
]
Sony D6503 aka Sony Sirius UI Screenshots Leaked – New UI Seen with more settings.
[ UPDATE ] Sony D6503 is a 5.2 inch display device as confirmed by the XDA user "iRimas" and features a new UI as compared to present Xperia Z1 android 4.3 UI. It sports a 20.7 MP cam not 23 MP cam. It is thinner than Xperia Z1
Sony D6503 UI and Specs Revealed – 5.2 inch display with 20.7 MP Cam
[
UPDATE – 18 Jan
]
Sony D6503 Live Photos
Below pics are the first images for Sony D6503 surfaced ever in a good resolution, though model name is not seen in pic but it is mentioned by tipster.
Sony branding on top, location of front cam is exact at same side like in Xperia Z1.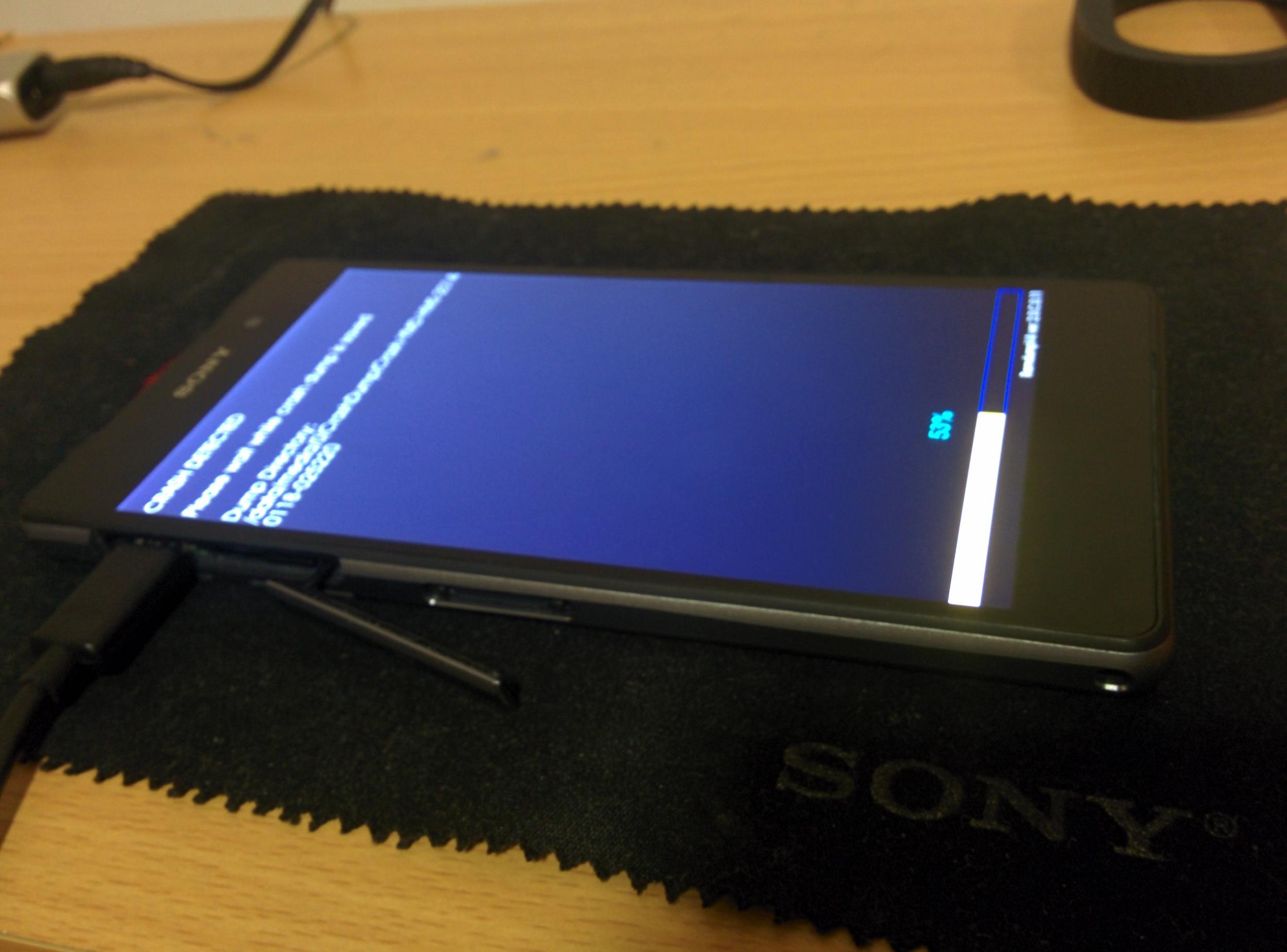 One full flap cover is given for the SIM card and USB port and a magnetic charging pins are seen, while in Xperia Z1 there are two separate flaps for the Micro SD card and USB port.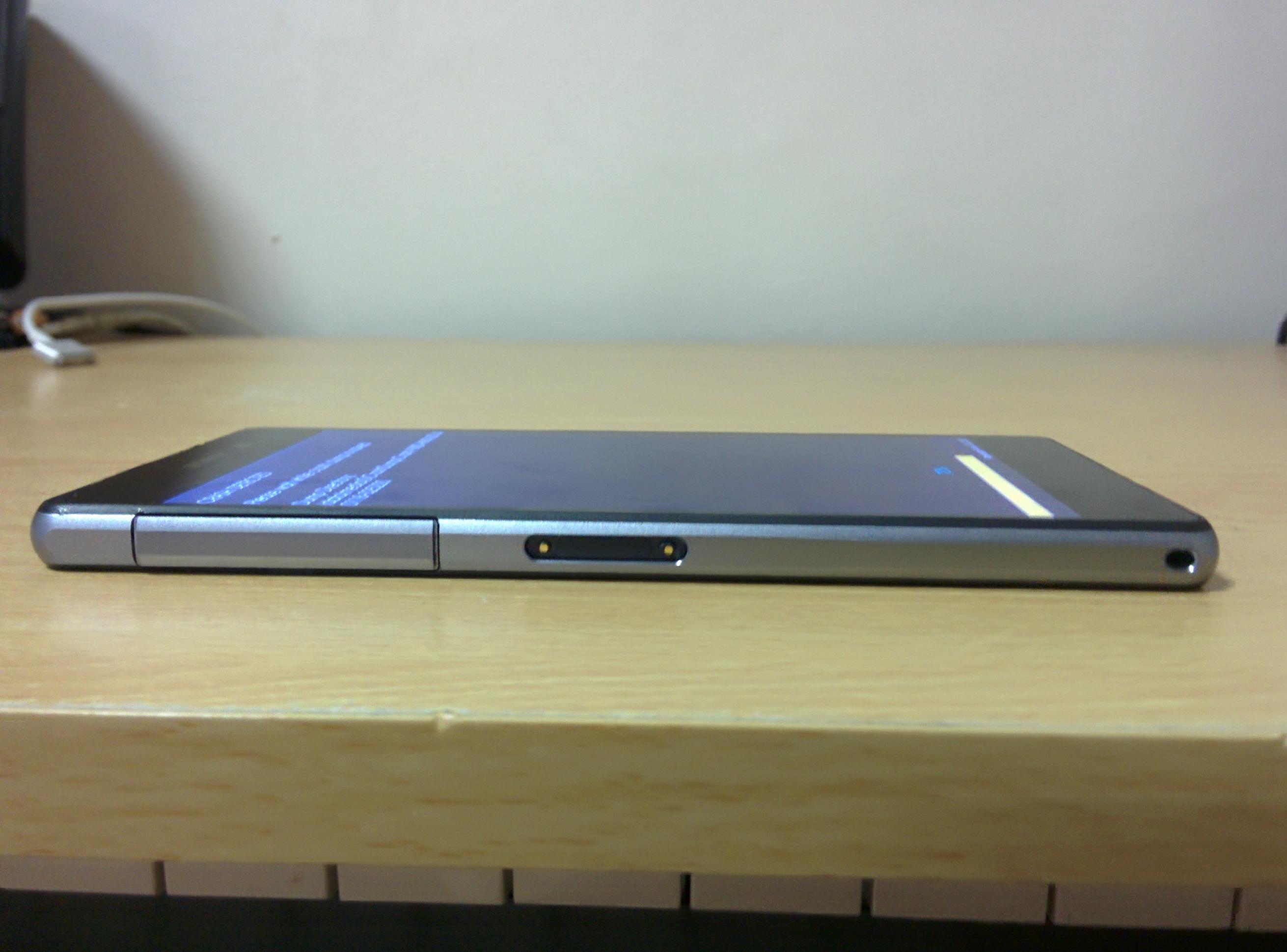 3 pin holes are provided at bottom part for external speakers and microphone is located on front panel's bottom part.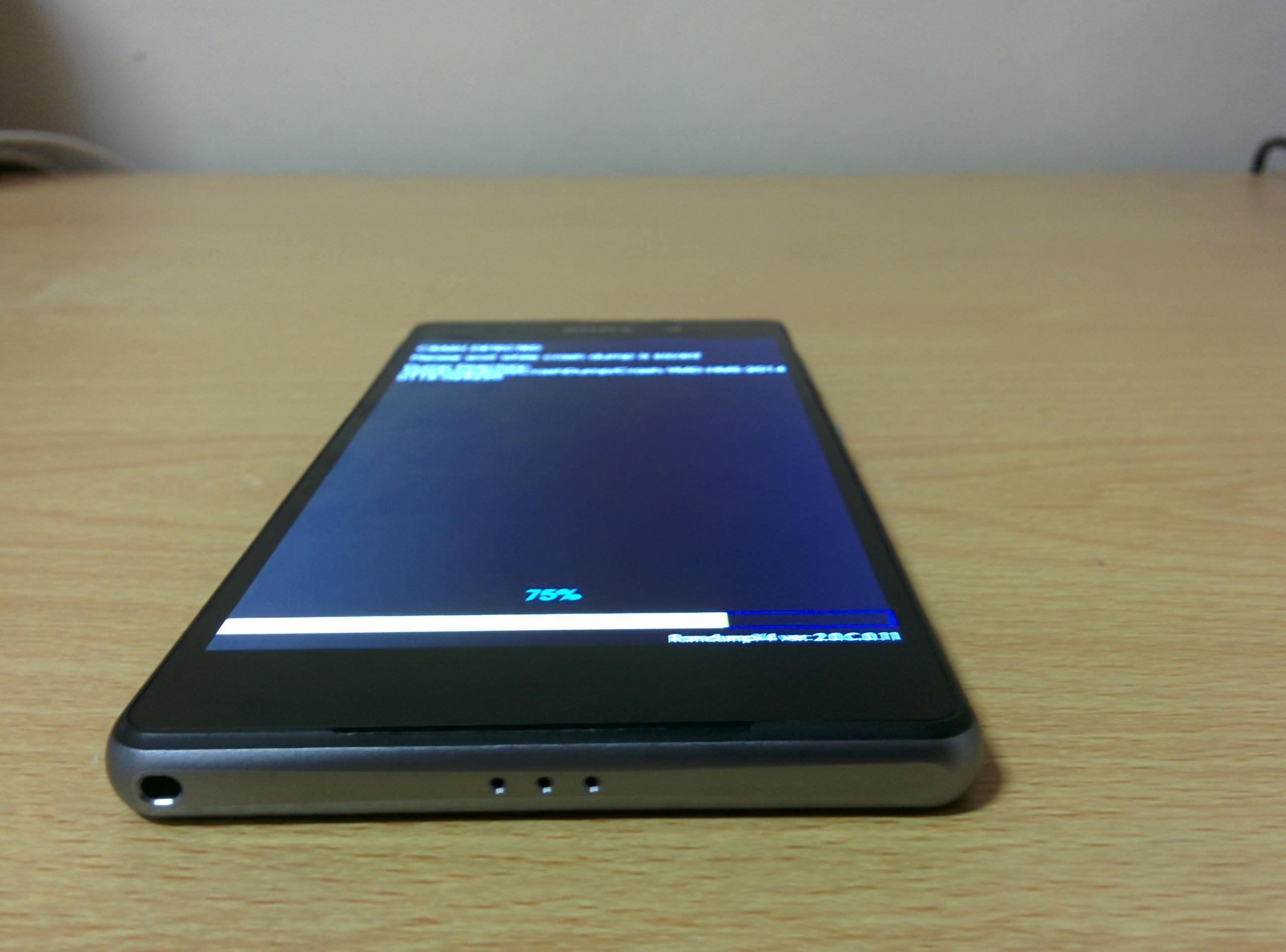 On the right side profile there is a slot for Micro SD card, power button, camera shutter key and volume rocker buttons. On Xperia Z1, SIM card port is situated on right side profile.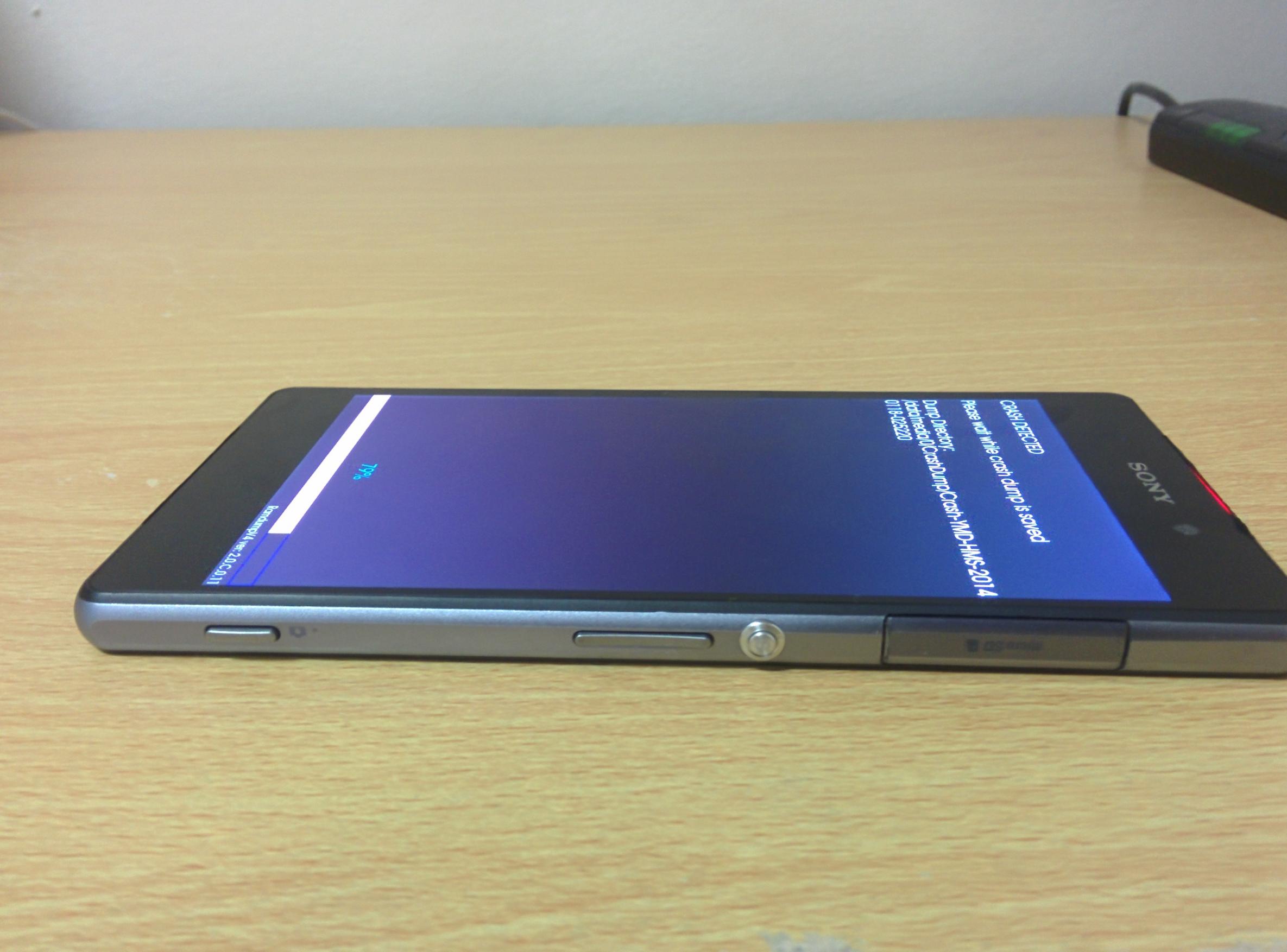 Bigger Notification light area at top with hearing speaker expanded and on top there is 3.5 mm headphone jack and a pin hold for secondary microphone.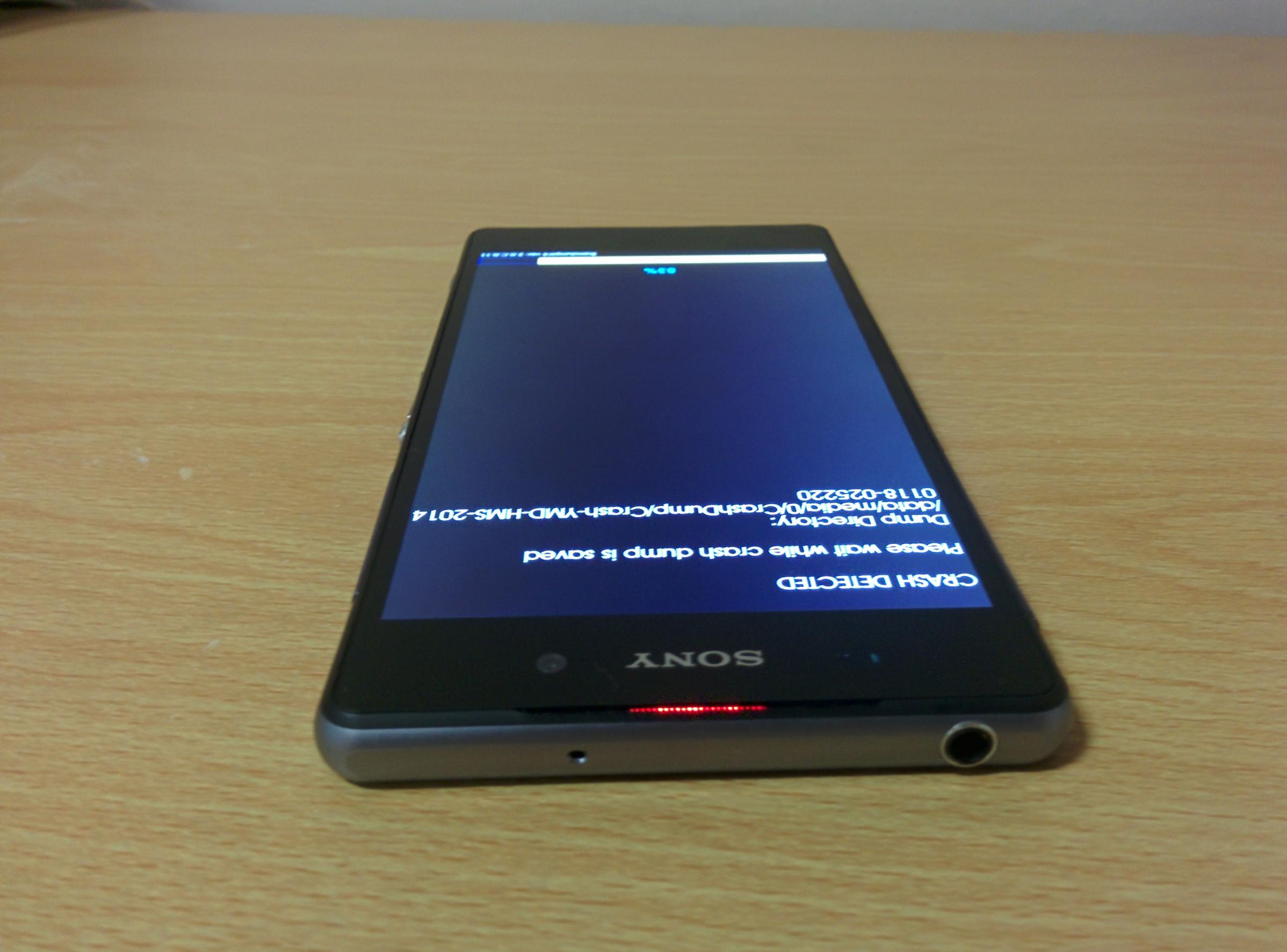 Sony D6503 supports same "G" lens just like Xperia Z1 but how many MP rear cam is, it is unknown, is it same 20.7 MP or 23 MP we need to figure it out yet.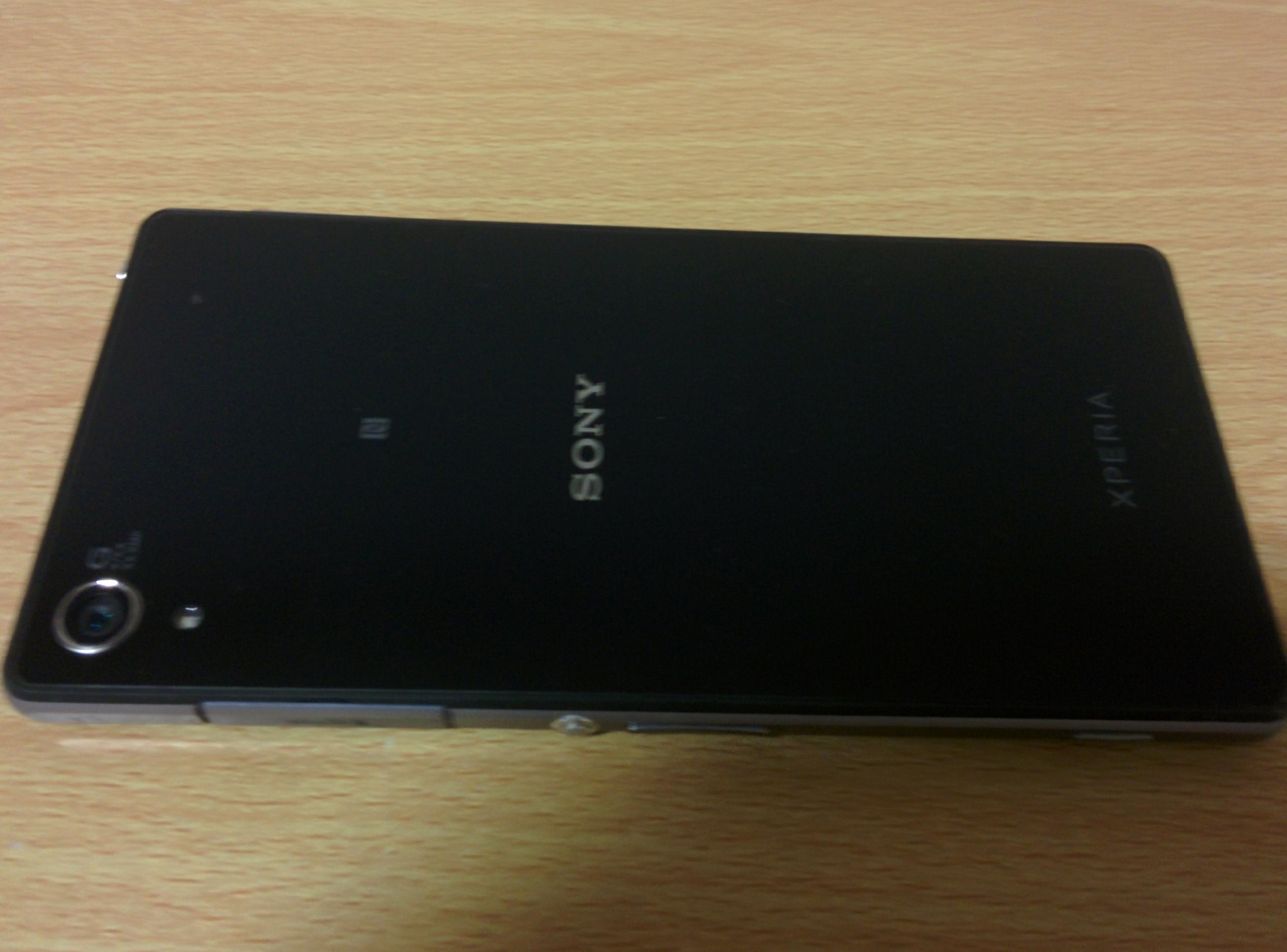 After seeing the pics it seems Sony D6503 is a facelift version of Xperia Z1 and we may see it's debut soon. Well the screen size is 5″ or 5.2″ in Sony D6503 it can't be predicted as if it is 5.2″ then it may be the Sony Sirius and we may see it live at MWC 2014.
What do you think guys of Sony D6503, do you like the design. Well we do. Drop your comments below.
Thanks Ben 🙂