Earlier today we posted some leaked pics of Sony D6503 which is speculated as rumored Sony Sirius but nothing is confirmed yet, well leaked pics of Sony D6503 revealed that it looks very much similar to Xperia Z1 and follows the same design. Sony D6603 has also popped up on AnTuTu benchmark database where it managed to get 32996 points.
It seems the leaked pics of Sony D6503 is from the early stage prototype version as per the comments of original poster XDA user "iRimas". He has now posted some pics of the refreshed Sony D6503 UI. Sony D6503 managed to get 29745 points on AnTuTu Benchmark.
[ 
UPDATE – 21 Jan
 ]
Watch Xperia Android 4.4.2 KitKat Boot Animation Video on Xperia SP
[ 
UPDATE – 21 Jan
 ]
[ 
UPDATE – 21 Jan
 ]
Sony Sirius aka Sony D6503 Android 4.4.2 KitKat Xperia UI Leaked – 4K Video Recording, Built-in-Answering Machine, Touch to Wake up Settings
[
UPDATE – 20 Jan
 ]
Sony D6503 aka Sony Sirius UI Screenshots Leaked – New UI Seen with more settings.
Check the pics of Sony D6503 UI below.
Notice the new notification panel and quick settings toggles  with transparent bar at top.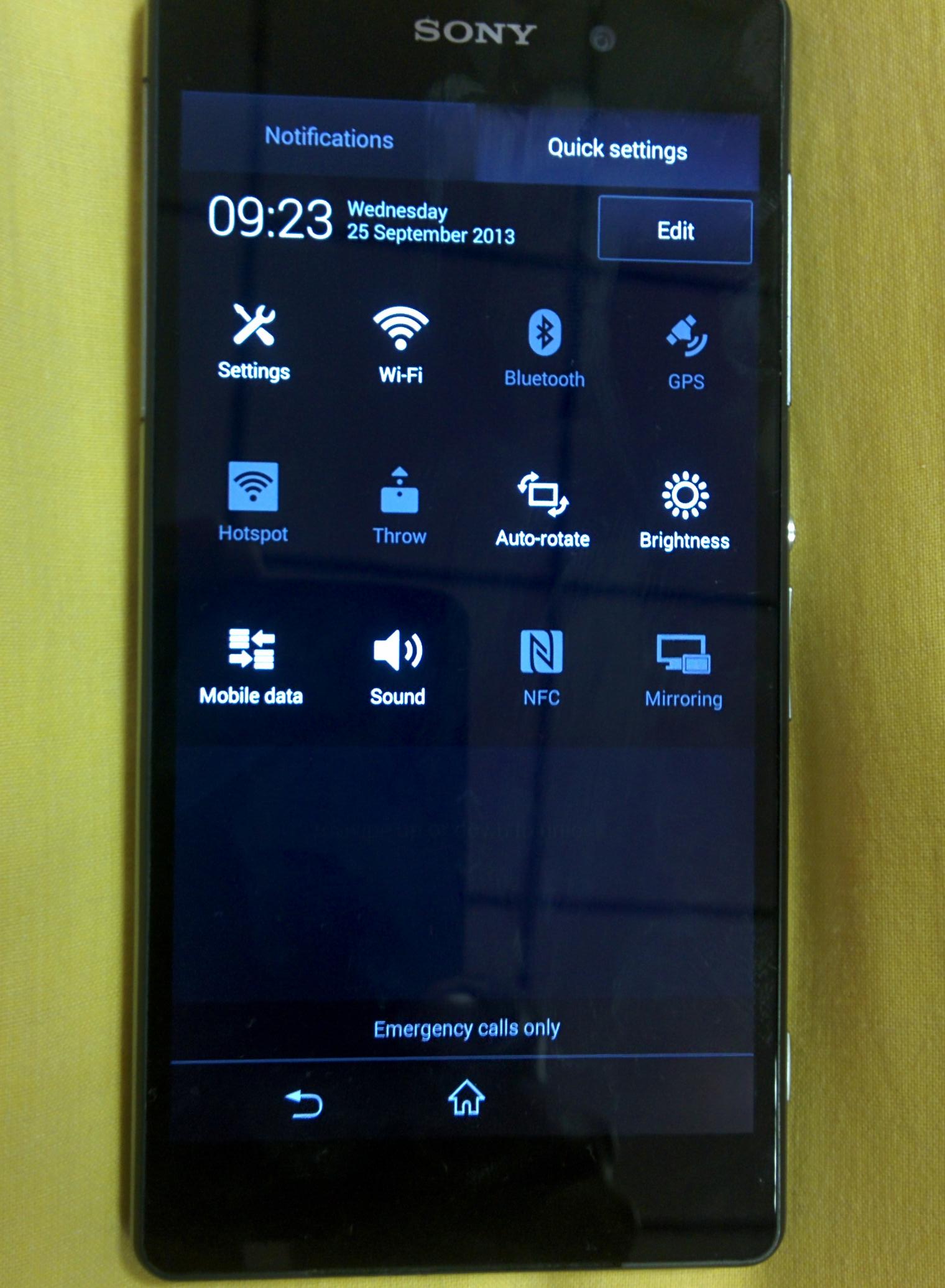 New Android boot logo.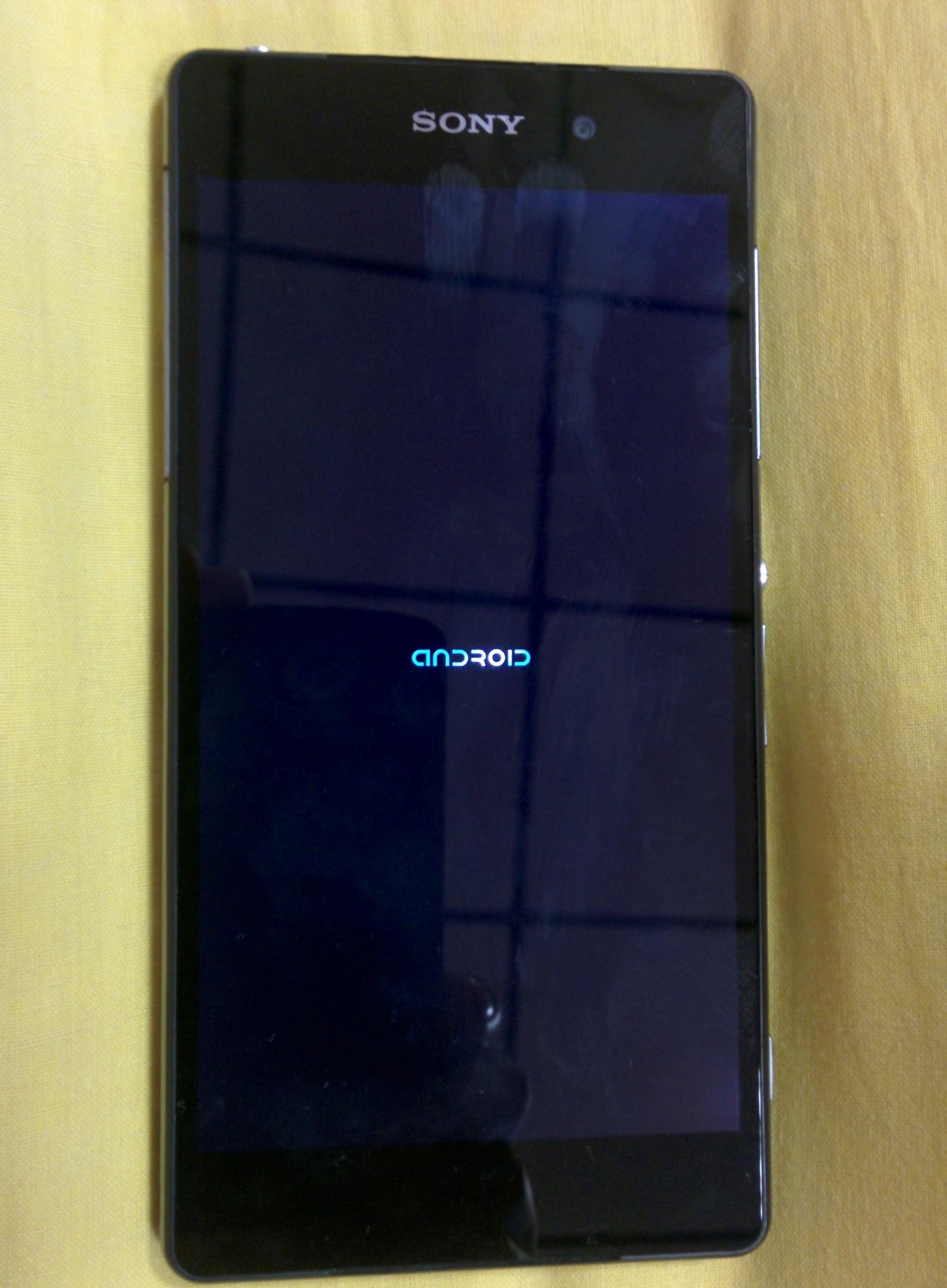 Lock Screen of Sony D6503.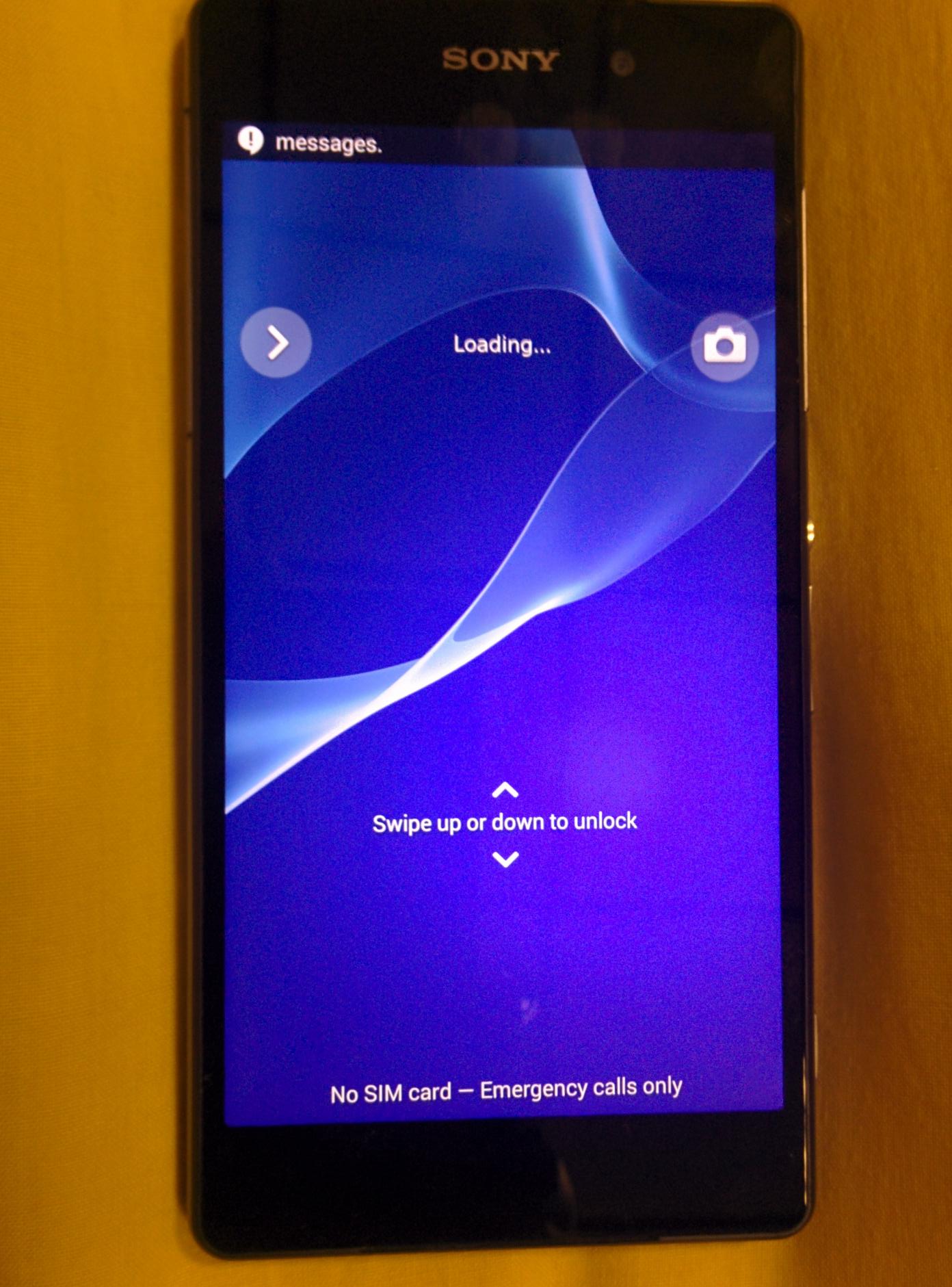 Sony D6503 Specifications and features:-
As per the user currently Sony D6503 runs on android 4.3 version with a new UI.
[
UPDATE
] XDA legendary developer "DooMLoRD" also confirms that Sony D6503 is Sony Sirius, a 5.2″ device and will be launched at MWC 2014. As per him board name for Sony's MSM8974ab SoC devices is "shinano".
Android 4.3 17.0.A.0.228 firmware, New UI as compared to present Xperia Z1 UI on android 4.3
Snapdragon 800 processor MSM8974AB SoC.
5.2″ disply with IPS panel and Triluminos display for mobile.
16 GB onboard memory with 3 GB RAM
New improved 20.7 MP rear cam and 2 MP front cam.
LTE enabled.
As per the original poster Sony D6503 runs on Android 4.3 version, LTE powered. Check below the info of Sony D6503 while connected to EMMA Flashtool.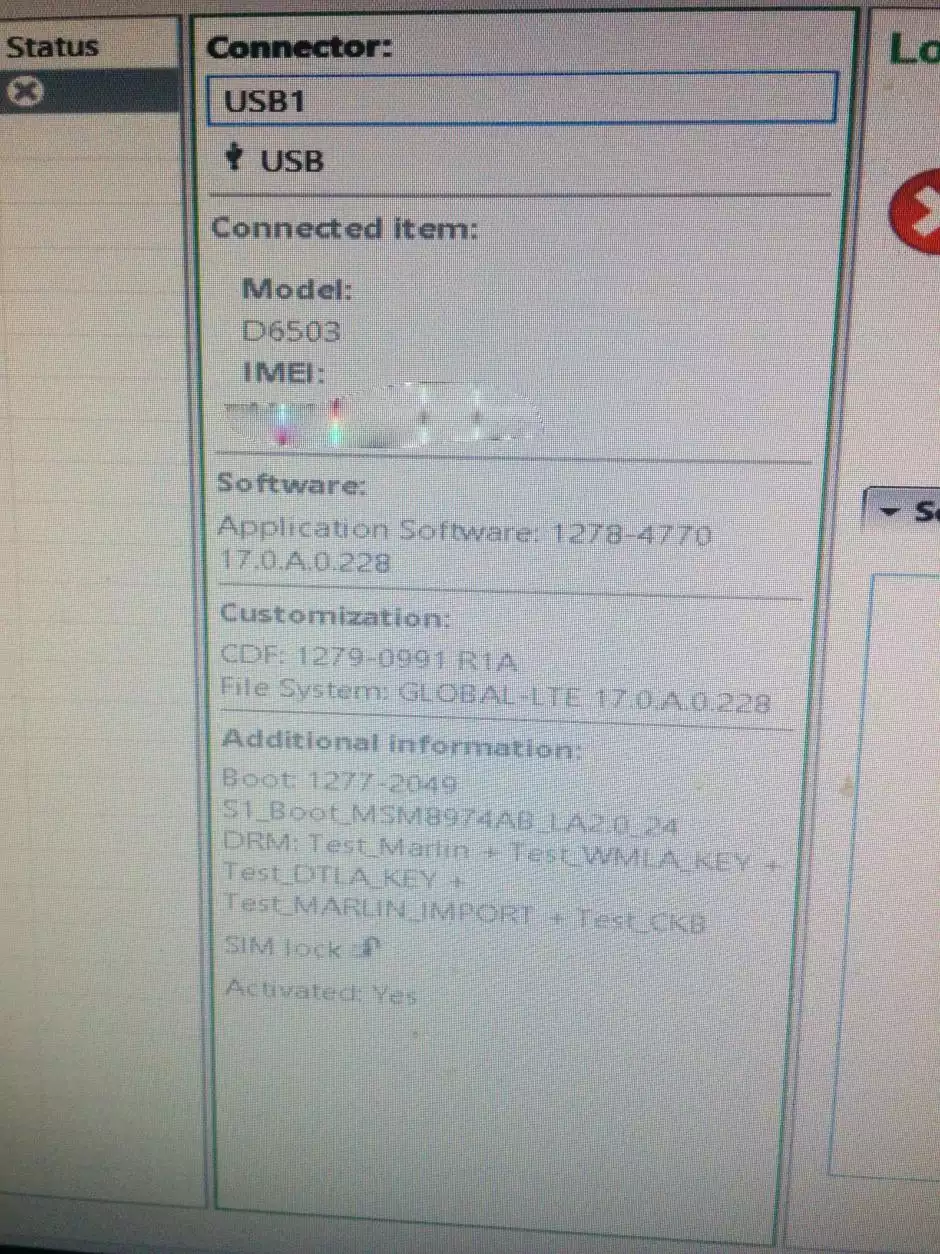 It seems Sony D6503 and Sony D6603 are facelift vserions of Xperia Z1 rather than framing it as new Xperia Z2 as we may not see Xperia Z2 till mid 2014. Hopefully it is the device which we may see getting launched at MWC 2014
What do you think guys, do you like the specs of Sony D6503 or you feel Sony should have given the same specs in Xperia Z1 and now Xperia Z1 users will feel inferior because of the features provided in Sony D6503. Drop your comments below.