Just a few hours before Sony's press conference at MWC 2014, a live pic of Sony D6503 Sirius has been leaked and interestingly it either features black rubber border like Xperia Z or black aluminium frame; which is a bitter different from what we saw in earlier leaked pics of prototype of Sony D6503 Sirius.
Below leaked pic comes from Digi-Wo user who have leaked pics of so many Xperia smartphones before their launch. Can it be that Sony changed the design of Sony D6503 Sirius for the final appearance and it is now different from the prototype. Stereo speakers can be clearly seen in the pic, Sony and Xperia logo as usual at same place.
Volume rocker buttons, power key and external cam button is also spotted exactly at same place where we saw in prototype device.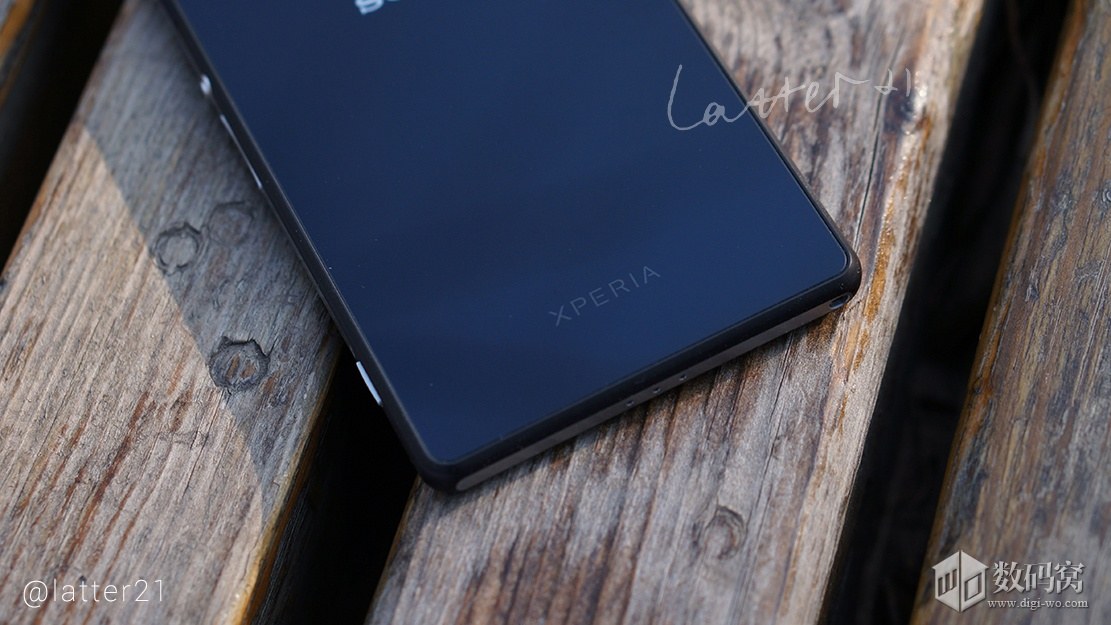 Yesterday we saw some more high resolution pics of Sony D6503 which is of the prototype device, check below link.
Sony D6503 Sirius High Resolution Pictures Leaked ahead of MWC 2014
Sony is running a "Something extraordinary is coming" campaign for its devices launch at MWC 2014, well we hope to see some great devices for every class of users.
What are you expecting guys from Sony at MWC 2014. Let us know, drop your comments below.